Residents were shocked when they saw an eighteen ft python trying to get into their house at Chandler's Ford, Hampshire. The Burmese Python escaped the personal property and was trying to get into the house through the upstairs window from the roof of the house.
The residents and reptiles panicked when a 5.5m long python tried to get into the home. The neighbours saw the eighteen ft snake and later told the owner about the dangerous reptile.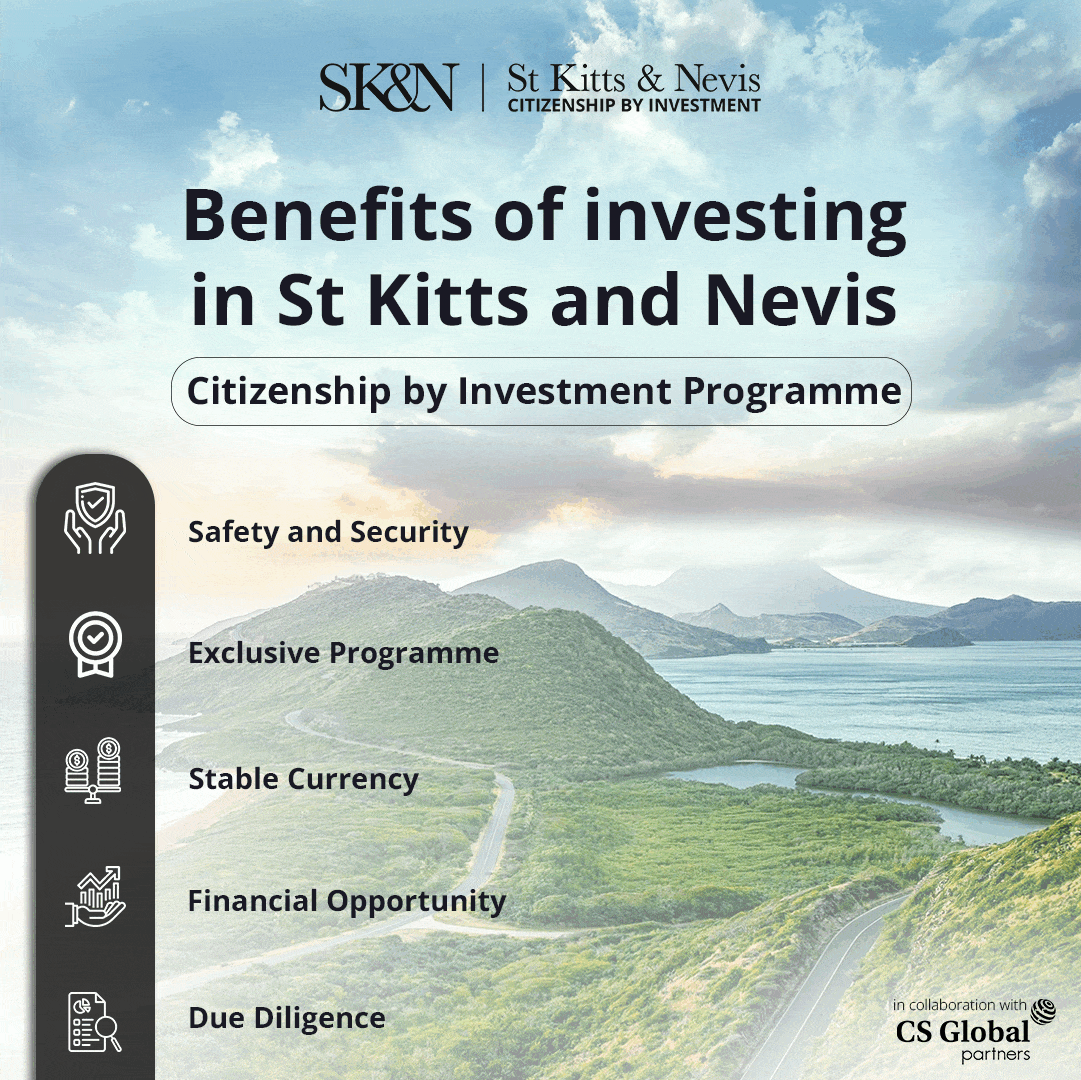 The neighbour looked out of the window at 05:15 BST and spotted the substantial yellow snake on the neighbour's roof but did not realise what it was until they saw it trying to get in the upstairs window, said Jenny Warwick.
In addition, she said that they were trying to poke the eighteen ft long Burmese python out, and it fell on their car. It was massive. People passing by were staring and were shocked to see a giant yellow python. They couldn't believe their eyes.
Linda Elmer, who recognised the snake, said she was woken at 7 in the morning due to the noise all around by worried neighbours banging on her door, trying to find the owner. She said everyone was panicking and freaking out.
In addition, she said that she picked him up, and no one wanted to help. It was tough because it was a giant yellow snake, and I hobbled down the road with this 18ft python wrapped around me and knocked on the owner's door.
Linda Elmer said that He's beautiful and Burmese are very docile. They're not aggressive snakes, and I had one myself, so I was comfortable picking him up.