The royal children, Princess Charlotte, Prince Louis and Prince George, are all set to start their new journey at Lambrook school, near Windsor, on Thursday.
Cambridge children will start at Lambrook school near Windsor. On Wednesday, Prince William and his partner Kate took their children for a school visit.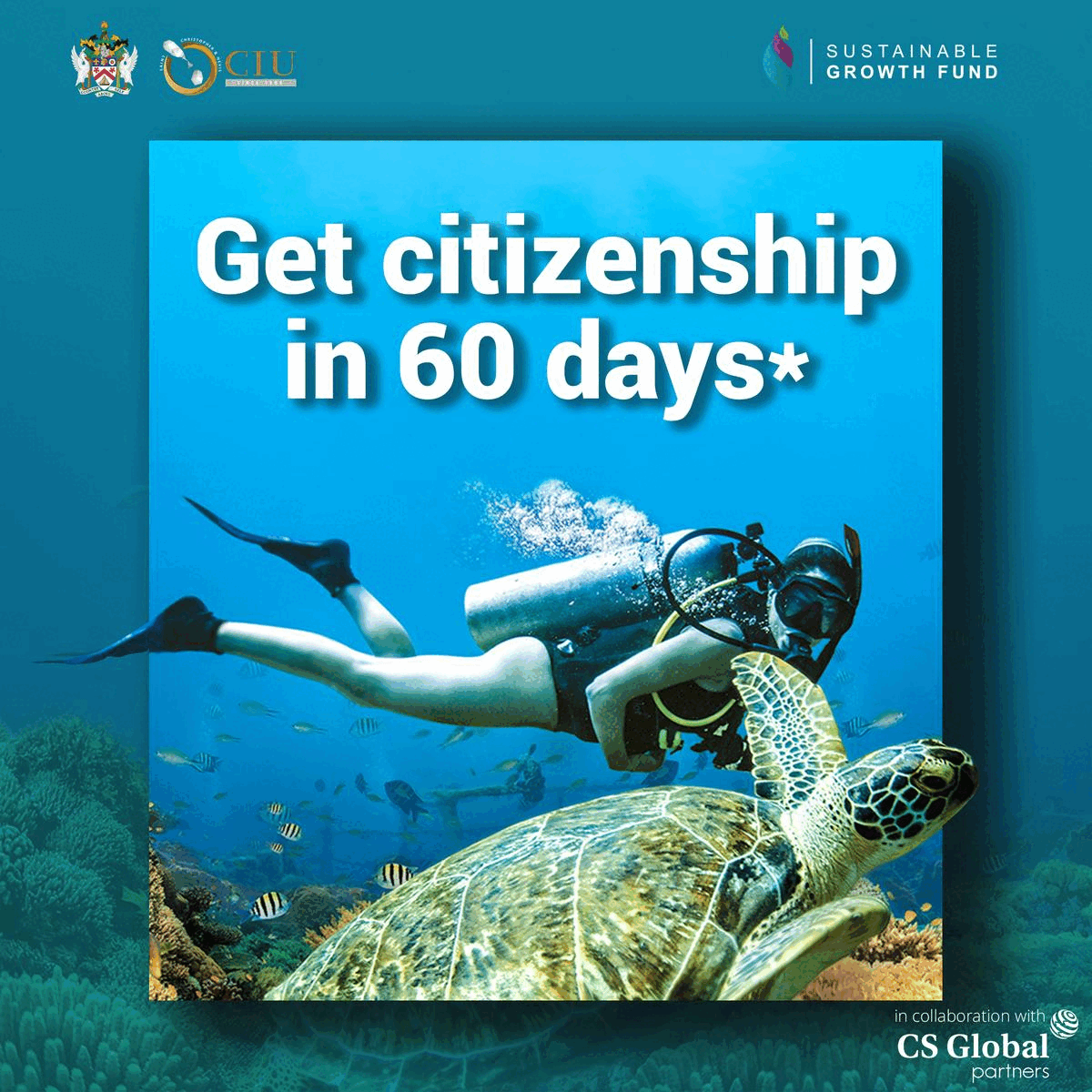 The royal family was filmed by reporters walking towards the school to meet Jonathan Perry, the Headteacher of Lambrook school near Windsor.
Nine-year-old and the elder child Prince along with his little sister Charlotte look happy and confident in the photographs. At the same time, Four-year-old Prince Louis is beginning his full-time education at Lambrook school.
The Duke and Duchess William and Kate were happy and chatting while walking toward the school. During the visit, Duchess Kate looked stunning in a rust polka dot maxi dress.
Duke William guided his three children to the large white 19th-century country mansion and added that his gang his looking forward to starting their new journey.
The Headteacher of the Lambrook school, Jonathan Perry, welcomed the royal family to the school visit. While greeting five of them, he said, "It's lovely to have you with us. We're very excited for the year ahead."
The Headteacher of the school shook hands with the royal family and asked, "Are you excited?" with all three replying, "yes".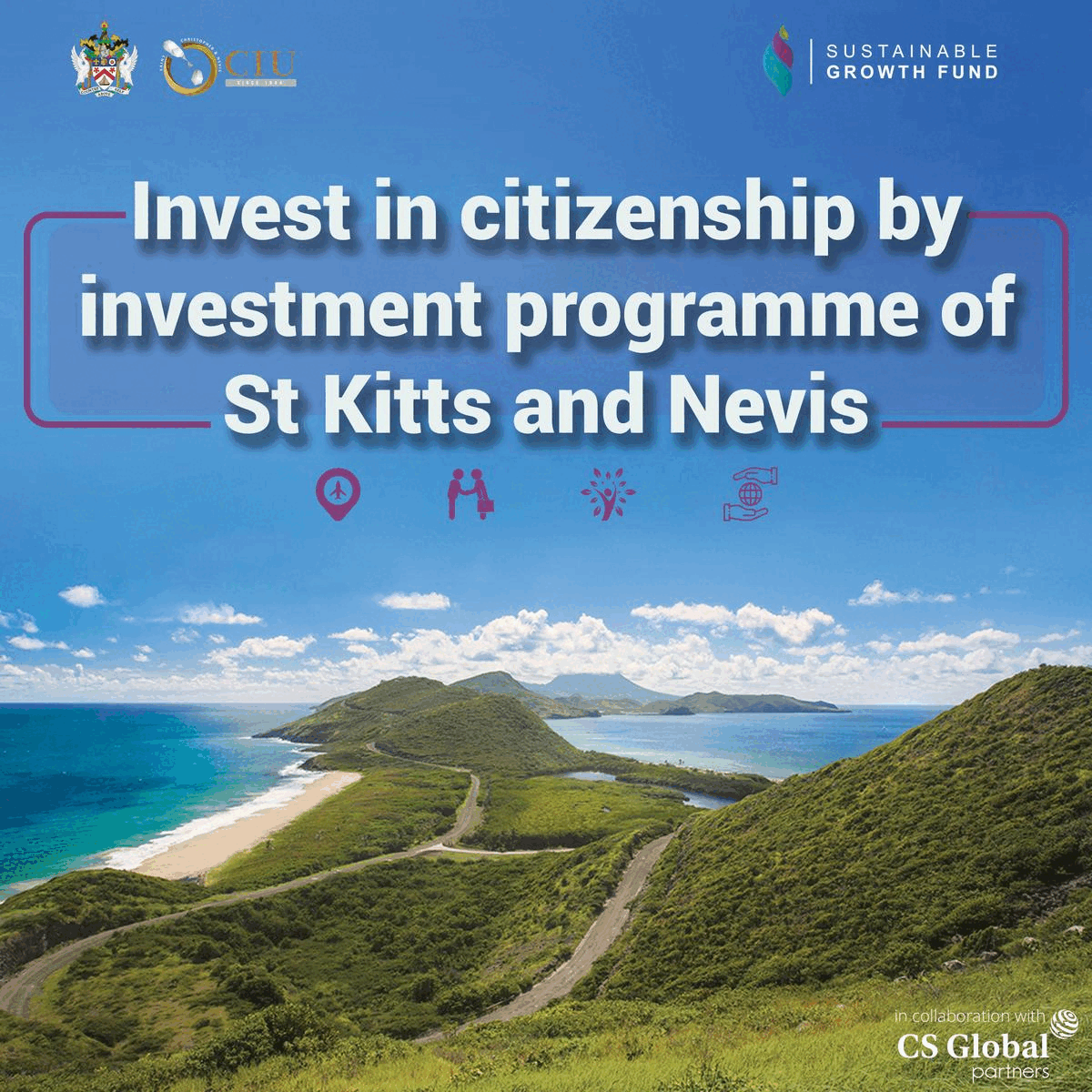 Prince Willam replied that we are looking forward to seeing our children grow and then further asked many questions to the Headteacher, Johnathan Perry.
The open afternoon was a chance for the children to meet some of the other new learners and no doubt a chance for new parents to get used to the fact they may witness Prince William and Kate at the school gates.
Prep school Lambrook, set on 52 acres of grounds, prides itself on giving pupils the "feathers to fly", helping their pupils aged from 3 to 13 to become more confident, wise and creative young people.
In the Good Schools Guide, Managing Director Melanie Sanderson stated that it would be fulfilling and easy for William and Kate's decision to move to Windsor for more privacy.