Turkey's Chief Defense Industry Officer Ismail Demir said on Friday that the United Kingdom has completely lifted all restrictions on exporting defence products to Turkey that were brought in after Ankara's 2019 invasion of northeast Syria.
In December, the UK government announced that it had lifted its suspension of arms exports to Turkey but said that all existing and new export and trade license applications to Turkey were evaluated case-by-case against "Strategic Export Licensing Criteria". The basis will be done.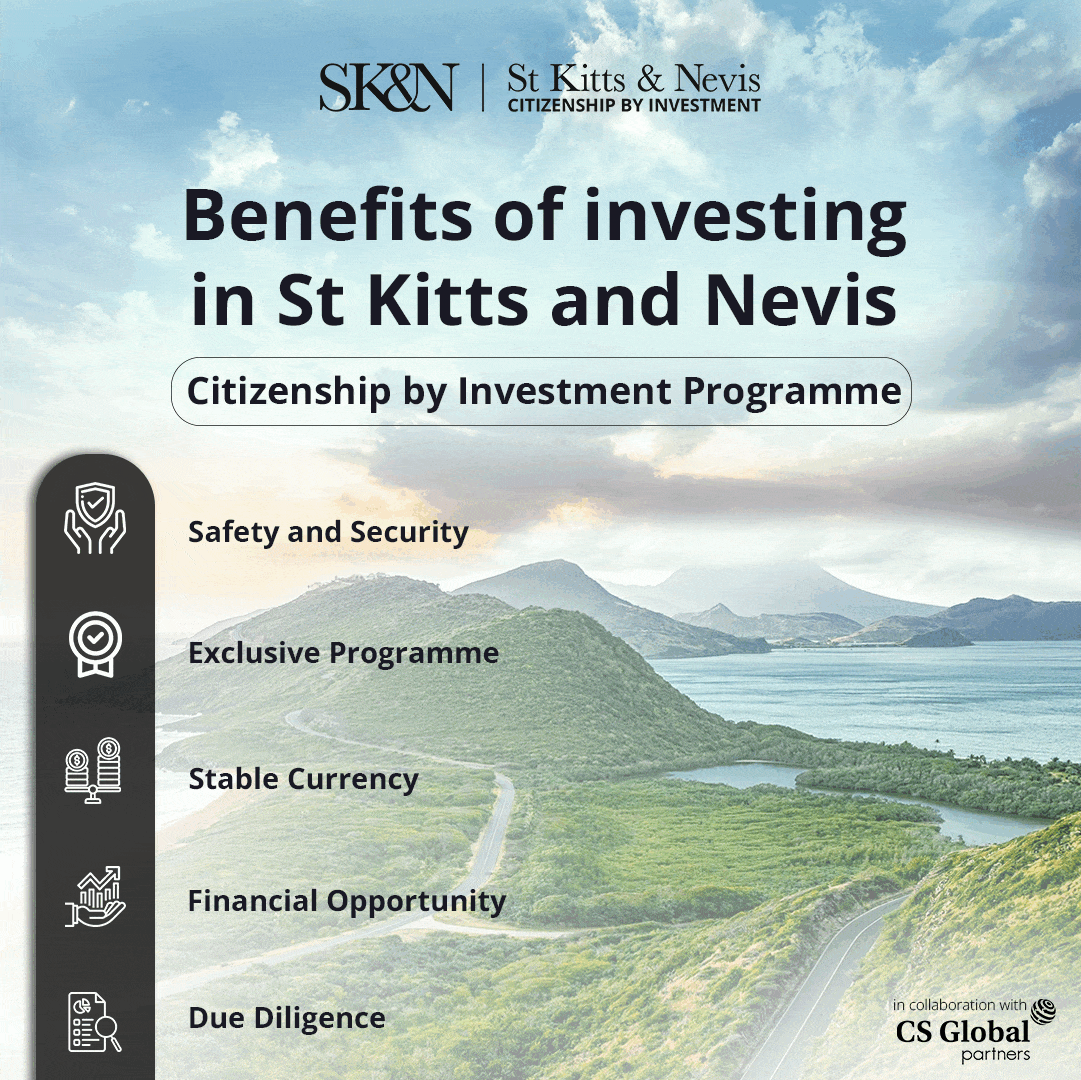 A senior Turkish official said that despite the December announcement, there were defence export licenses for some products awaiting approval by the British government, and restrictions in practice continued.
Turkey and the UK have close defence ties due to the NATO partnership and industrial cooperation. UK engine maker Rolls-Royce and its local partner Kale are expected to supply an engine for Ankara's first indigenous fighter jet, the TF-X.
UK-based BAE Systems is also working closely with Turkish Aerospace Industries (TAI) in developing the jet, including its stealth technology.
The project has become extremely important to the Turkish military as Turkey was excluded from the fifth generation F-35 fighter jet program following the US purchase of the Russian S-400 missile system. Now Ankara needs the TF-X project to succeed in replacing its older and less sophisticated air fleet.
The UK government also reportedly expressed interest in Turkish armed drones, such as Baykar's Bayraktar TB2, which have been effective against Russian weapons in Syria, Libya, Azerbaijan and most recently, Ukraine.
Turkish Industry Minister Mustafa Varank told journalists last year that Ankara presented a set of options to the UK government for supplying armed drones.