Man has been shot dead by South London Police. An investigation has been launched after a car ramming during a police chase led to a man being shot dead.
Drill music artist Chris Kaba is expected to be in his twenties and was shot to death soon after the incident victim was taken to the hospital but later pronounced dead by doctors.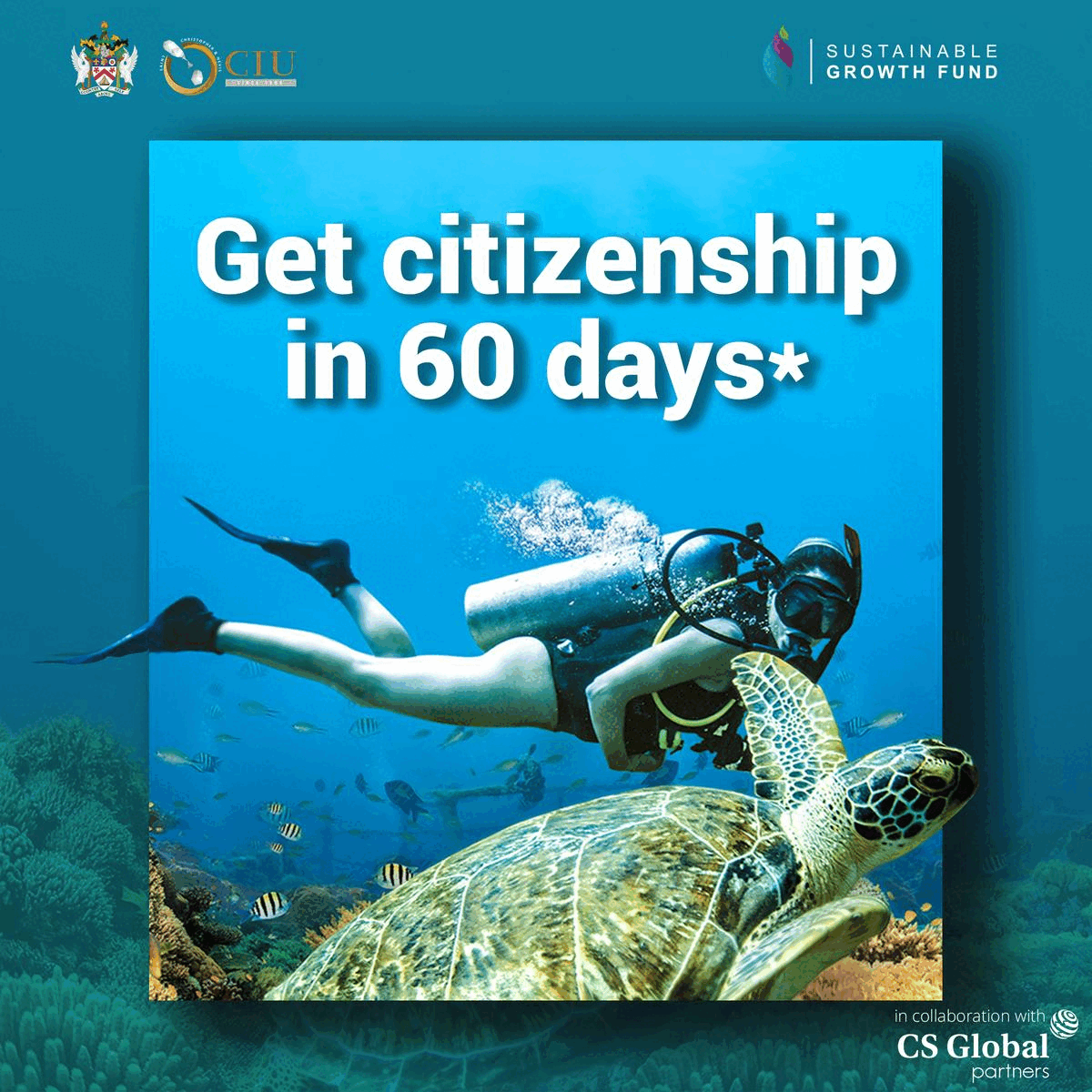 Kaba was being followed by armed officers from the Met police before the shooting in a residential street in Streatham on Monday night. Kaba's car was boxed in by police vehicles, and locals told of hearing at least one gunshot.
On Monday, at about 21:50 BST, Officers said they were pursuing a "suspect vehicle" and finished the chase by making "tactical contact" in Kirkstall Gardens, Streatham Hill.
Met said that Police are a watchdog and is investigating to contact his family.
The road was blocked after the incident. At the scene in Kirkstall Gardens, a dark Audi was visible with a single bullet hole in the driver's side of the front window.
The Independent Office for Police Conduct stated that investigation officers had been sent to the incident spot to collect the evidence.
The Independent Office for Police Conduct added, "Our thoughts and sympathies are with all of those affected by this terrible incident."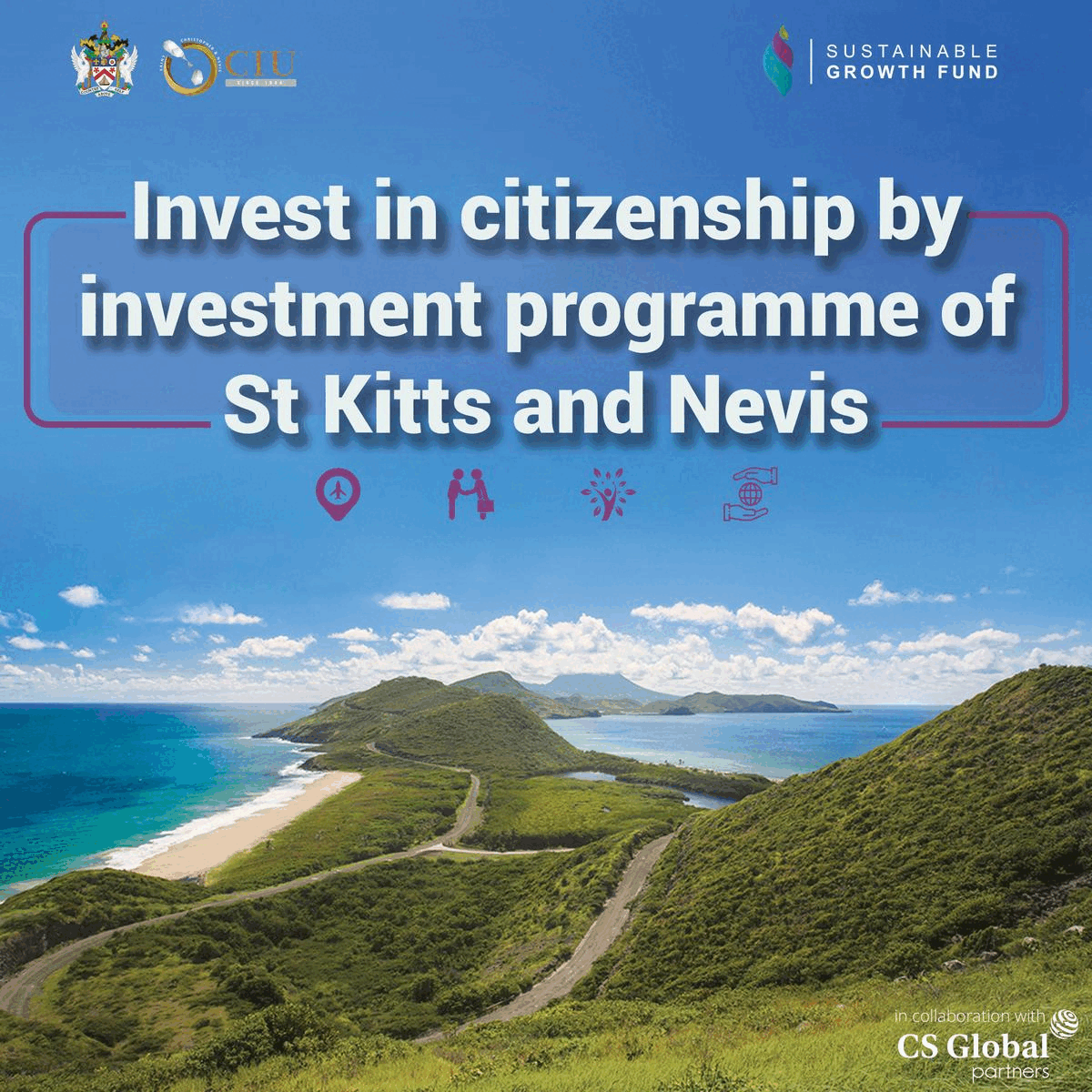 Thirty-nine-year-old man, who lives on New Park Road, said the car moved along his street before turning into Kirkstall Gardens.
He also added, "A police car came down Kirkstall Gardens and crashed into him. Another police car came behind him and locked him underneath Kirkstall Gardens. The car was immobile when he was shot. The bang was deafening."