UK: Devon and Cornwall police launched a campaign called OpiLimit aiming to reduce the number of drunk drivers on the roads. As part of the campaign, the police are working with licensed premises to provide drink testing kits in bars across the region. 
 Drunk driving continues to be a significant problem in the UK, with over 200 deaths yearly from drunk-driving-related crashes.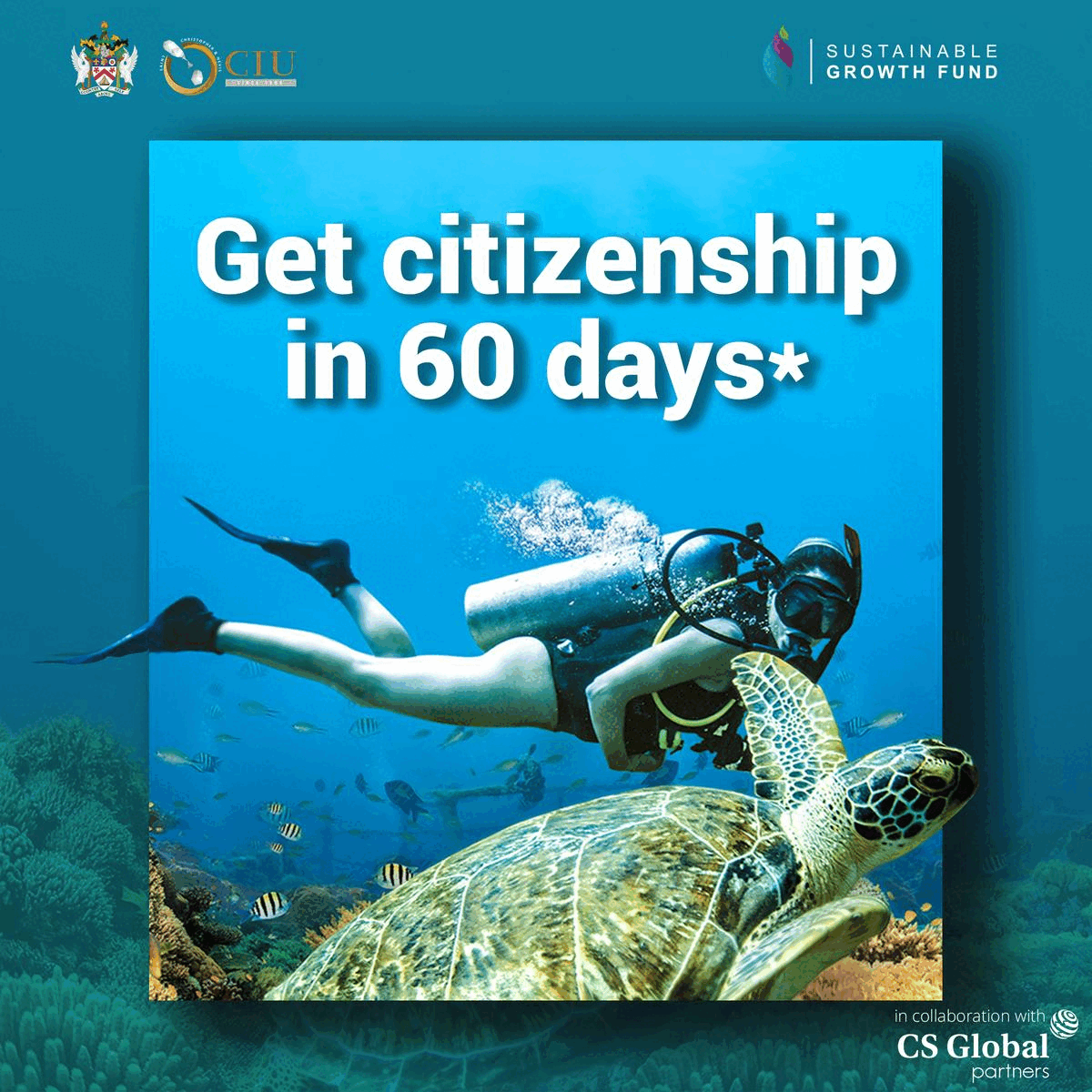 The Opilimit campaign is meant to help people make informed decisions about whether or not they are fit to drive. Additionally, the police encourage people to report any suspicious behaviour they see in bars to the staff.
Devon & Cornwall Police said, "It is advisable to wait the following minimum times before driving after drinking the following alcoholic beverages."
A large glass of wine: 3.5 hours
Pint: 2.5 hours
Single spirit: 1.5 hours
Alcopop: 2 hours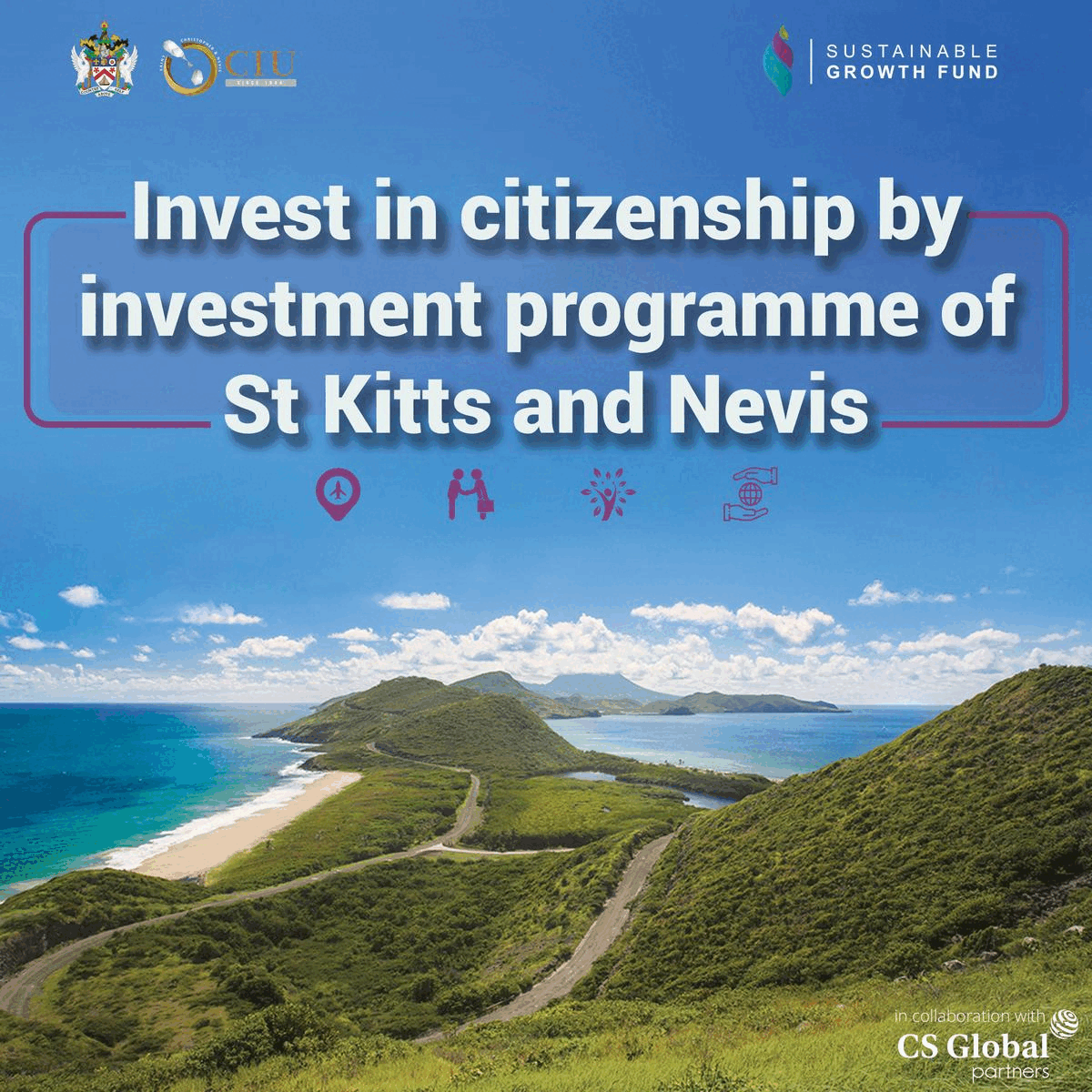 Double shade: 3 hours
Larger: 2.5 hours
The police also reminded people that alcohol can stay in your body longer than they think. If the police think you are unfit to drive because of alcohol, even if your breath test registers lower than the legal limit, you can still be arrested. To help people plan for a safe ride home, the police are promoting the concept of a "Lift Legend" – someone who has agreed to be the designated driver for the night. 
Along with targeting drunk drivers,under the Opilimit camapign police will also be cracking down on those who drive after taking illegal drugs. Despite long-term reductions, drunk and drug driving still accounts for 15% of road deaths and almost 10,000 casualties nationwide each year.
During last year's Christmas campaign, officers in Devon and Cornwall conducted 1,076 breath tests and charged 166 people with a drink-driving-related offense. This year, they will be out in force again, targeting those who pose a danger on the roads.
A Facebook user shared the information "The last time I engaged with D&C Police online to report a suspected drug driving offense (vehicle driver and occupant smashed and unresponsive in a parked vehicle in Paignton), the operative I was connected to on the so-called 'chat line' was astonishingly uninterested. It was a low priority. I still have the online transcript of our conversation if anyone at D&C Police is interested."
Devon Police official said, "It is important to remember that you should not accept rides from people you do not know or are not licensed, such as those found through social media networks. It is important to only enter a vehicle with someone whom you know and trust."
Devon & Cornwall Police authorities said, "OpLimit campaign is an important effort to reduce the number of drink-driving-related crashes in the UK." By providing drink testing kits, promoting the use of designated drivers, and encouraging people to report suspicious behavior, the authorities hope to make our roads safer for everyone.