United Kingdom: Conservative Party Politician and Member of Parliament for Southport Constituency in the United Kingdom, Damien Moore, met with the Secretary of State in the Department of Culture, Lord Parkinson of Whitley Bay, on Tuesday, July 25, 2023, to highlight the need to increase funding for Southport Pier.
The Member of Parliament for Southport Constituency Damien Moore extended his pleasure to meet the State Secretary, Lord Parkinson of Whitley Bay. Both the dignitaries raised their concern over the issues Southport Peak has been facing and looked after for its effective solutions.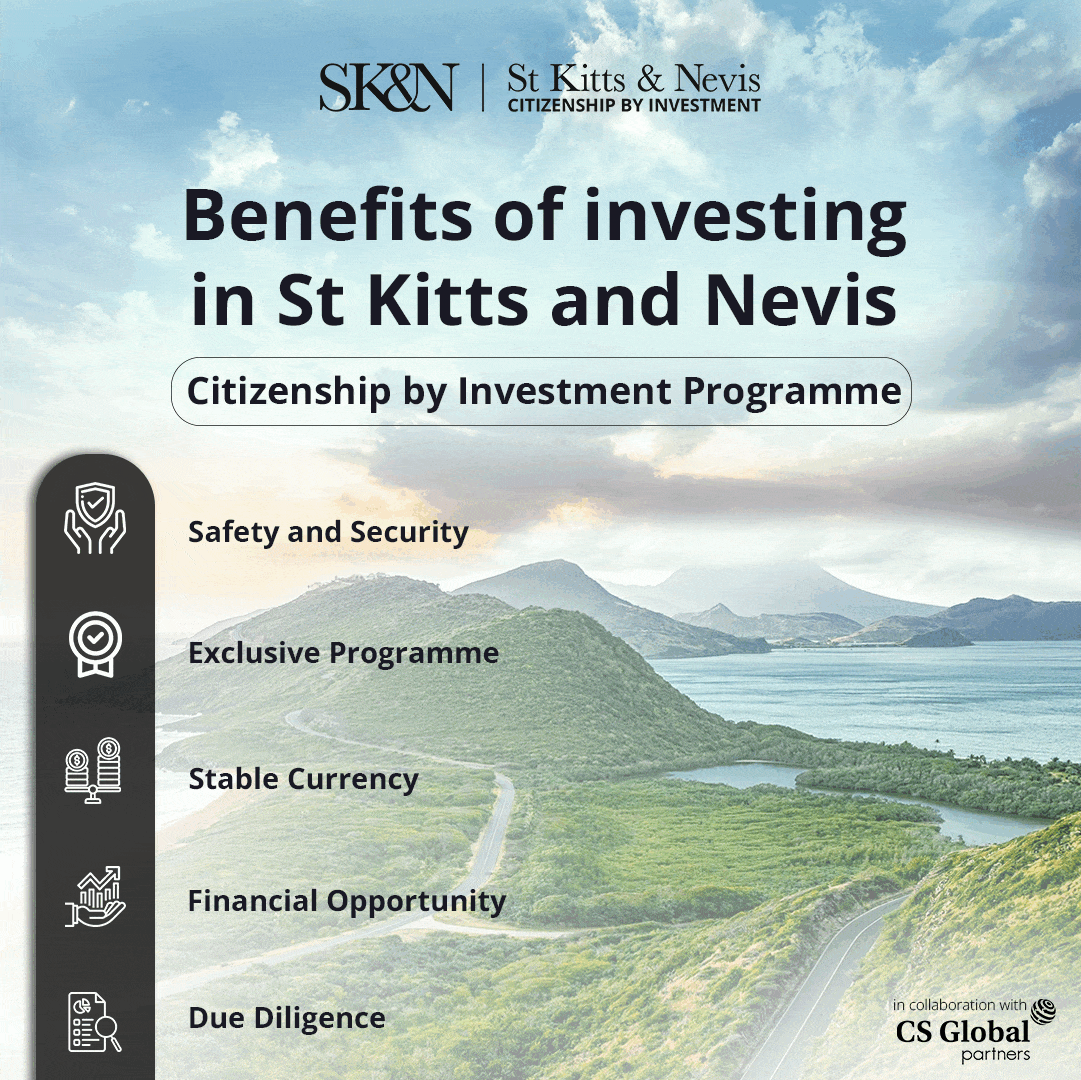 During the meeting, MP Damien shared his concerns over the continued closure of this vital asset throughout the peak summer season, in addition to the impact of this extended closure and the lack of information from the Sefton Council on their local businesses.
He noted that Private investment is another critical part of Southport's development, and the ongoing issues with the Pier can potentially put this at risk – given that the Pier is a solid foundation of Southport's tourist economy.
Further, MP Damien, while emphasizing Southport Constituency's concern, announced that he is looking to meet with northern representatives of the National Lottery Heritage Fund and Historic England to explore further avenues of funding for the Pier as a critical part of Southport's culture and heritage.
Reportedly, Member of Parliament Damien Moore met several other delegates from the United Kingdom to discuss the concern of Southport's constituency and undertake efficient initiatives for its development.
He met with Culture Secretary, Lucy Fraser MP, to raise these concerns in person, to urge her to investigate what happened to previous funding for the Pier and to see what further Government support can be provided to the failing Sefton Council.
On Tuesday, July 18, 2023, he met the Levelling Up Secretary, Michael Gove MP, to raise the case for increased funding. From his meeting, he noted that the Secretary of State was very receptive to their concerns, having visited Southport earlier this year and seen many of their fantastic local businesses, and promised to speak with the Chancellor about this critical matter.
In Conclusion, he also extended his pleasure to meet with stakeholders and business owners at the Food and Drink Federation 2023 Summer Parliamentary Reception.
He added, "As a vital part of Southport's tourist economy, Southport's hospitality businesses rely heavily on the food and drink manufacturing sector. With the sector's continued growth, restaurants and bars in Southport can provide a first-class dining experience for residents and visitors to the town."
He also expressed his urgency and need to look forward to continuing to champion the Southport service sector and his hard-working constituents whose careers it relies upon.