UK Covid cases have declined to less than 100,000 a day for the first time in 2022, but experts are warning that "we are in the calm before the storm" with record infections predicted for the Autumn.
On July 10, Daily symptomatic infections fell from their peak of 351,546 to 99,904 on August 27, helped by the warmer weather, school holidays and short-term immunity built up by the massive number of infections seen in spring and early summer.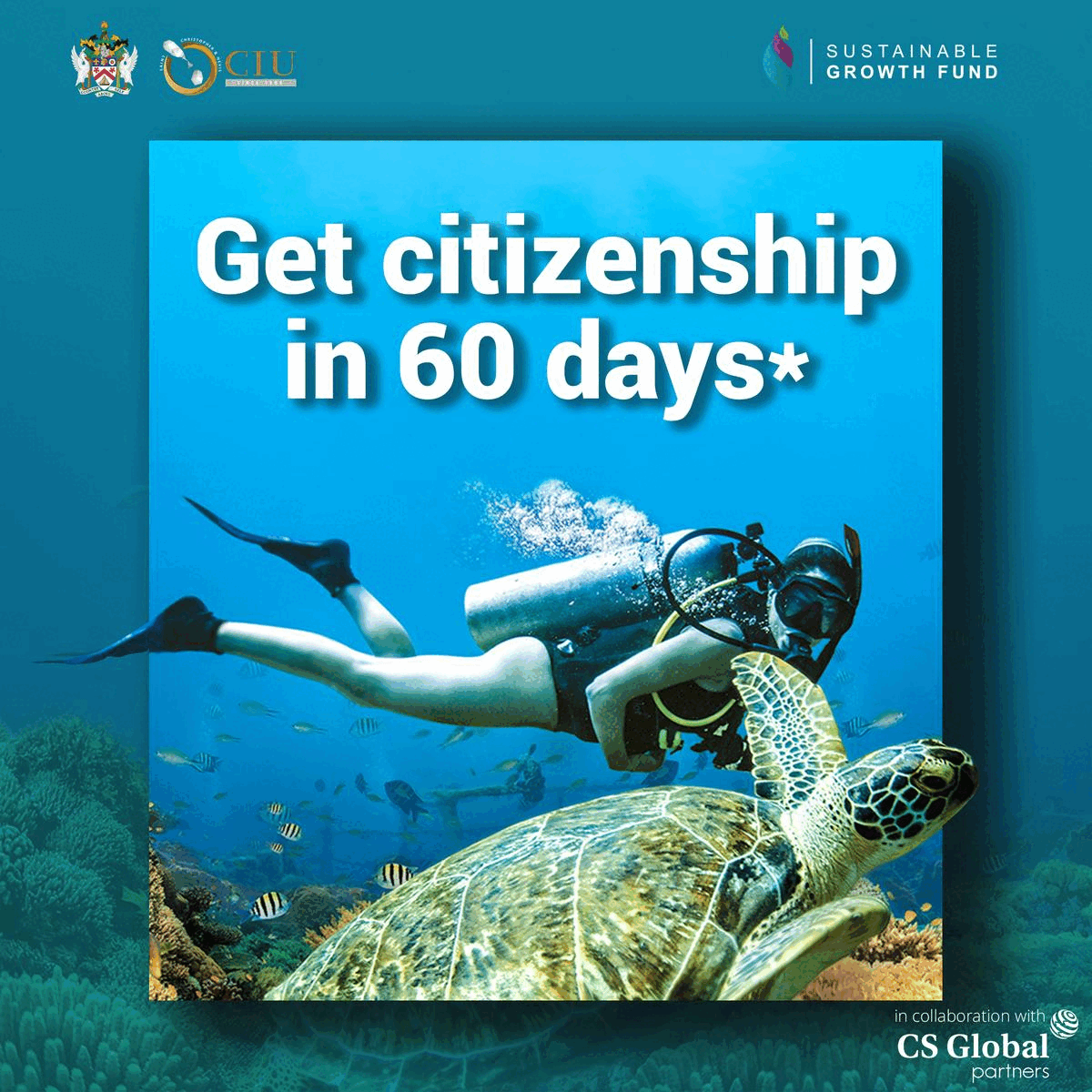 The experts such as Tim Spector, King's College London professor who runs the ZOE app and Professor Karl Friston of University College London, say case numbers are starting to decline.
The infections are starting to level off after six weeks of sharp declines, given that having dipped below 100,000 on Saturday, cases rose slightly on Sunday to stand at 100,101.
According to experts, it is not unusual for cases to bounce up and down as they start to plateau – but much less so when they rise or fall sharply.
Professor Friston said, "This may be the calm before the storm; when we should prepare for winter".
In addition, Professor Friston said that "Our modelling predictions suggest that we have nearly reached the minimum prevalence, consistent with the ZOE surveillance data. I anticipate that cases will fall marginally over a few weeks and increase again by October".
Professor Friston predicts that cases will shoot up from early October as the effect of schools going back and the colder weather feed through and will peak in late November.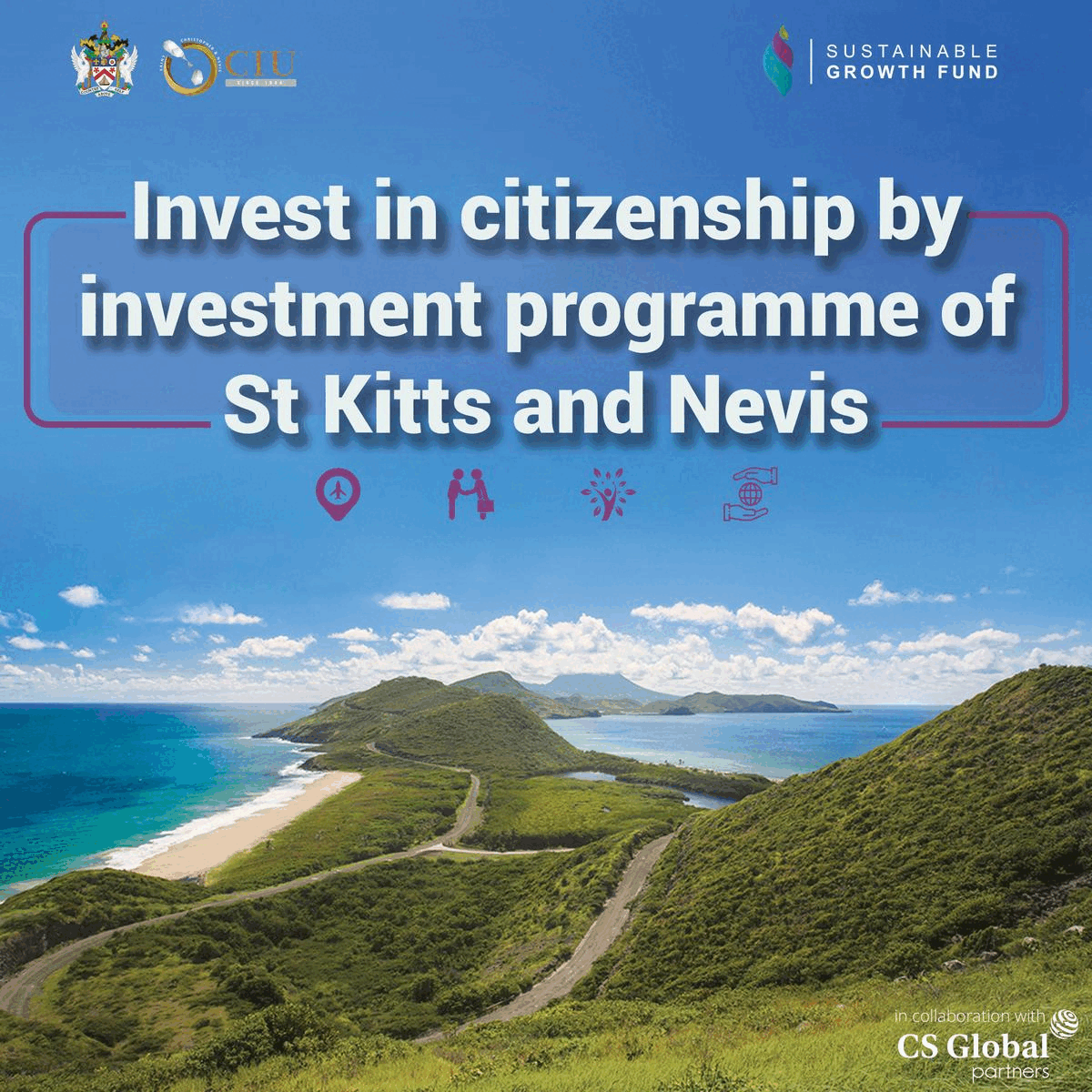 It is exceeding the professor's July record by about 40 per cent. This would put new cases at around half a million a day, although Professor Friston concedes it is difficult to accurately predict how things will pan out as the year progresses.