The footage has emerged in which the pair were violently robbed at the knifepoint in central London borough.
A woman in her Thirties and a man in his forties were said to be walking down Pond Place. On Monday before 3 pm, the pair was robbed in a quiet residential street in Chelsea.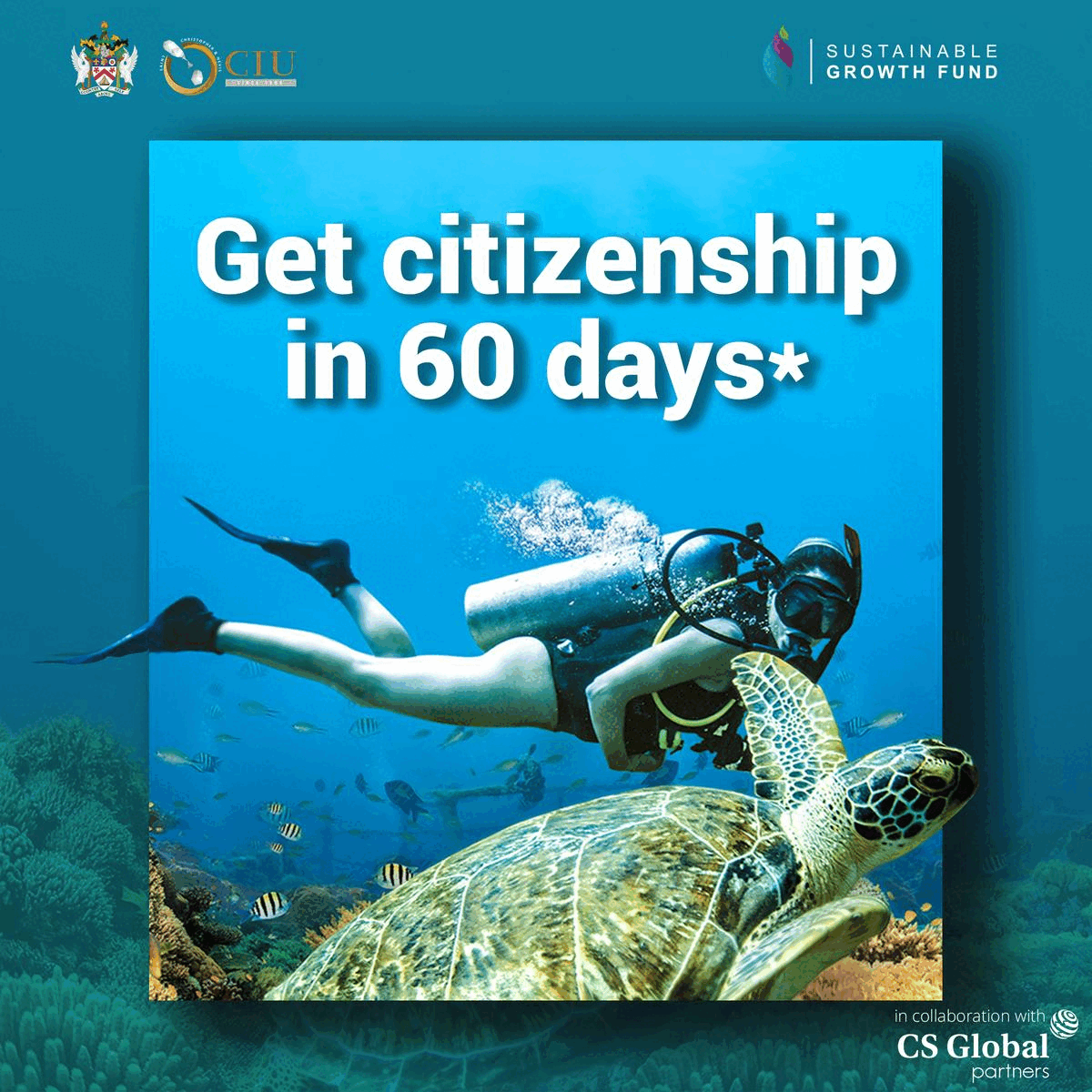 Detectives said that a large car pulled up next to them, after which two passengers carrying knives got out and robbed their watches from them at knifepoint.
Footage captured in CCTV shown by a concerned resident displays the woman was lying on the ground screaming at the victim and kicking her leg at a man, who both wore balaclavas.
The male victim tried to save the woman victim but was turned away before the man appeared to throw punches at him. During that, another alleged robber pulled the woman's arm hard, which led to her body lifting off the floor.
The eyewitnesses were filming the scene and shouting to them to go away, or they would call the police. The police were called to the crime spot at 2.37 pm but did not arrest anyone involved in the incident.
'This is a horrific incident; Such unacceptable violence should not be tolerated.'Our dedicated robbery team is investigating and trawling CCTV , said CH Supt Owen Richards of the Central West Command Unit