The UK government has announced that all remaining COVID-19 pandemic-related international travel restrictions, including filling out a passenger locator form before arrival and mandatory pre-departure testing for unaffiliated passengers, have been lifted from Friday.
The Department of Transport (DfT) said that it would keep several contingency measures in reserve, allowing prompt and proportionate action to delay the entry of any harmful form of COVID-19 into the country.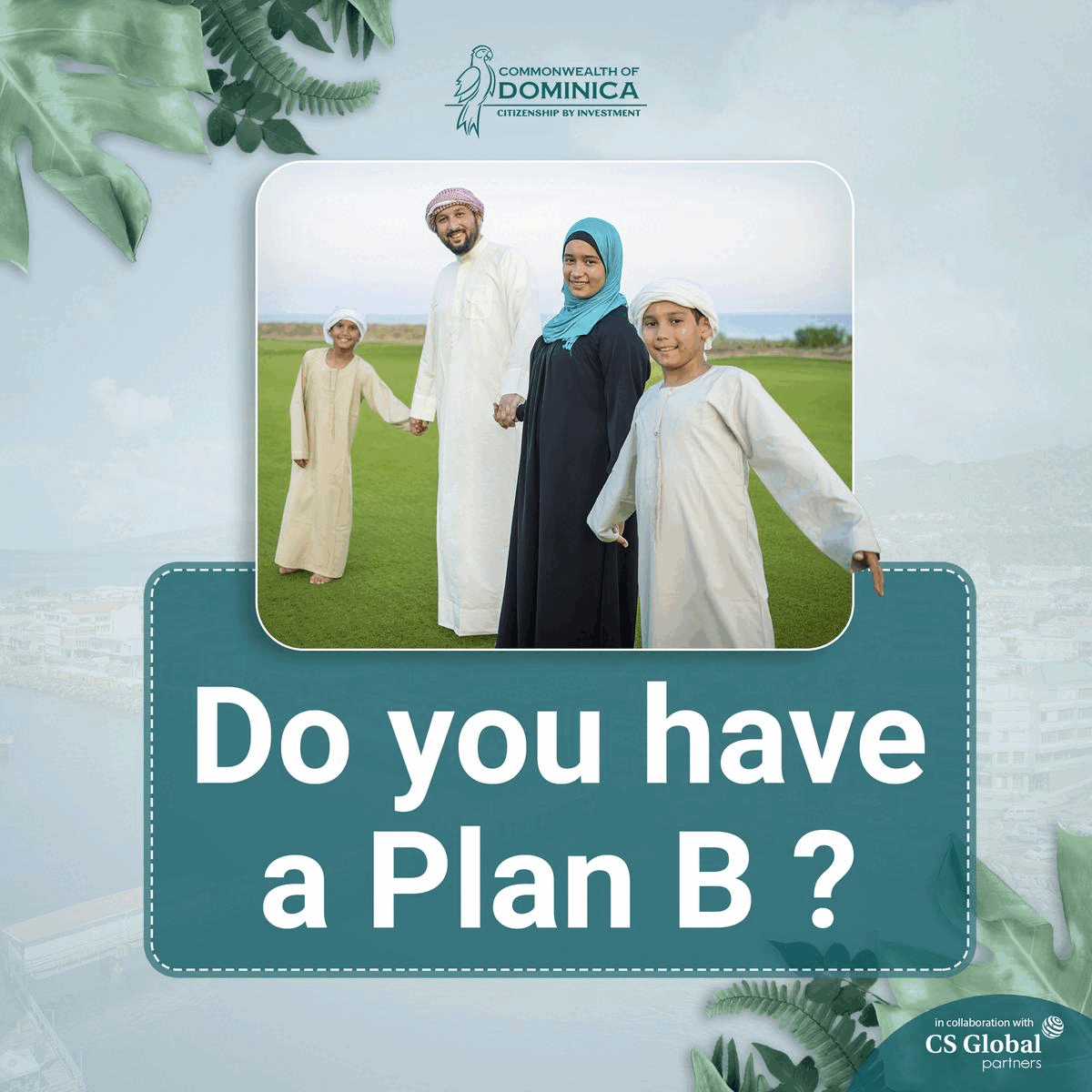 The UK's Aviation Minister Robert Courts asserted that everything we have worked for, every jab, every test, and the sacrifices made by the whole country means that finally, nearly two years on, we can all travel without bureaucratic restrictions.
All the remaining mandatory hotel quarantine capacity will also be released entirely from the end of March.
Until now, only vaccinated travelers were exempted from PCR tests. Those without vaccination were required to take a pre-departure test and a second test two days after arriving in the UK.
UK Transport Secretary Grant Shapps said earlier this week that I look forward to working with partners in the travel sector and worldwide to advance international travel.
The Easter holiday in April is a popular holiday period in the UK. The changes have been timed to help families make travel plans without the need for additional requirements.
It comes as COVID infections continue to rise in the UK, but the government says the success of its vaccine rollout program has made it possible to lift all restrictions.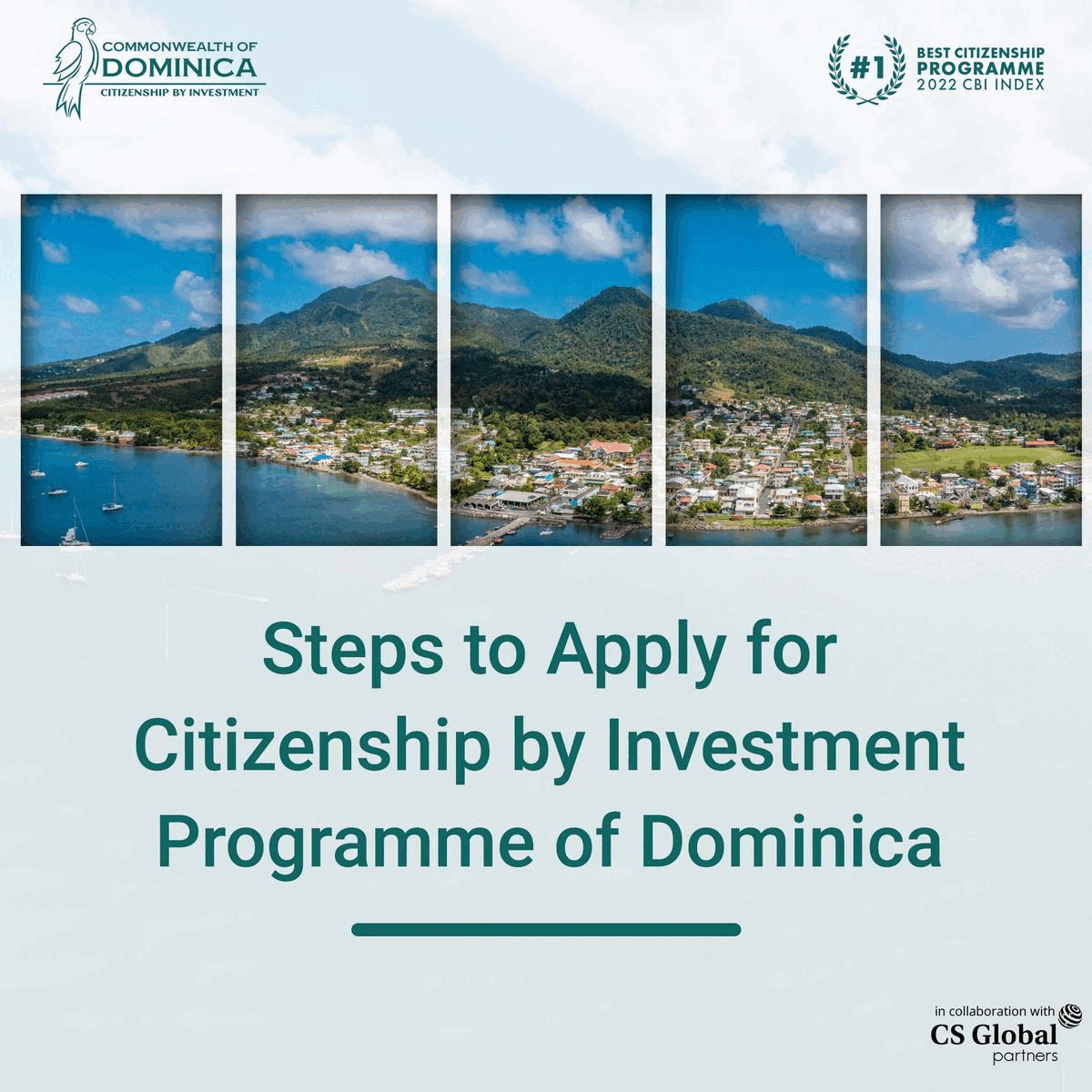 Tim Alderslade, Chief Executive of Airlines UK, said it was time for families and businesses to return to the skies to enjoy Everything that makes aviation and international travel great.