United Kingdom: The Commandant Air Cadets extended their heartfelt pleasure and gratitude to honour the graduation ceremony of No 133 Royal Air Force Cadets Leadership Course ACLC, hosted at RAF Cranwell Today (Monday), August 7, 2023. They also thanked all the hosts for hosting a fantastic event.
The Commandant Air Cadets added, "Today's very wet weather did not dampen the spirits for the graduation of No 133 Royal Air Force Air Cadets Leadership Course #ACLC hosted at RAF Cranwell – a huge thank you to our hosts."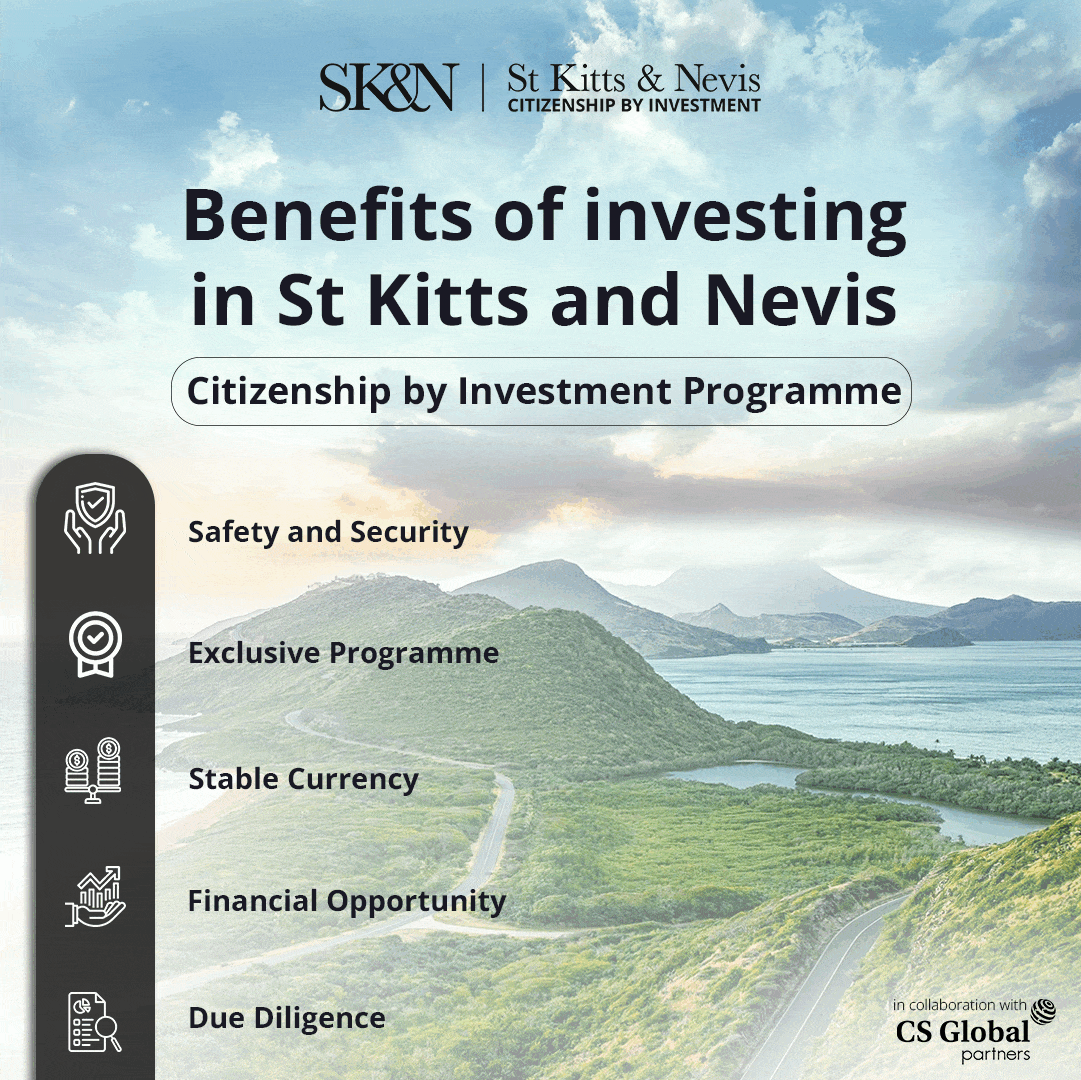 During this week-long residential course, cadets are taught several fundamental skills, including leadership techniques. The course is divided into three phases where cadets in their Flights complete command tasks and participate in peer-led reviews, thus enabling them to put theory into practice.
The course culminates in the 48-hour-long Phase Three exercise, which takes place on the North Airfield. There is very little free time during this period, and the days are long and demanding. The course does not include sport, arms instruction or infantry manoeuvres but concentrates on leadership training and teamwork.
At the end of the week, a full report is written on each cadet by their Flight Commanders, and there is a subsequent interview with the cadet.
The cadets pictured all completing the course and had the honour of participating in a passing out parade in College Hall in front of parents and other guests.
The Commandant Air Cadets congratulated all the graduates and extended their hope that they will have learned much about themselves, teamwork and other people when under pressure. "These essential skills will serve you well in every walk of life," they added.
"Big shout out to A Flight for their award as Best Flight and to L/Cpl Gore of The Judd School CCF(RAF), who graduated as Best Cadets," they further quoted to honour all cadets.