James Weech tweeted about a video he had recorded of a driver threatening to shoot and attempt to assault him on January 5. Weech provided the license plate number, a clear picture of the driver's face, the exact time, and a video of the incident. He contacted the Metropolitan Police (@metpoliceuk) for assistance but was told that the case had been closed the previous month. Seren Hughes, a reporter for MyLondon, and Ben Taylor-Wright have both replied to James tweet offering their assistance.
It is unclear at this time why the case was closed or what led to the altercation between Weech and the driver. It is important for authorities to thoroughly investigate any incidents of threats or assault, especially those involving firearms. It is also crucial for individuals who have experienced or witnessed such incidents to report them to the police.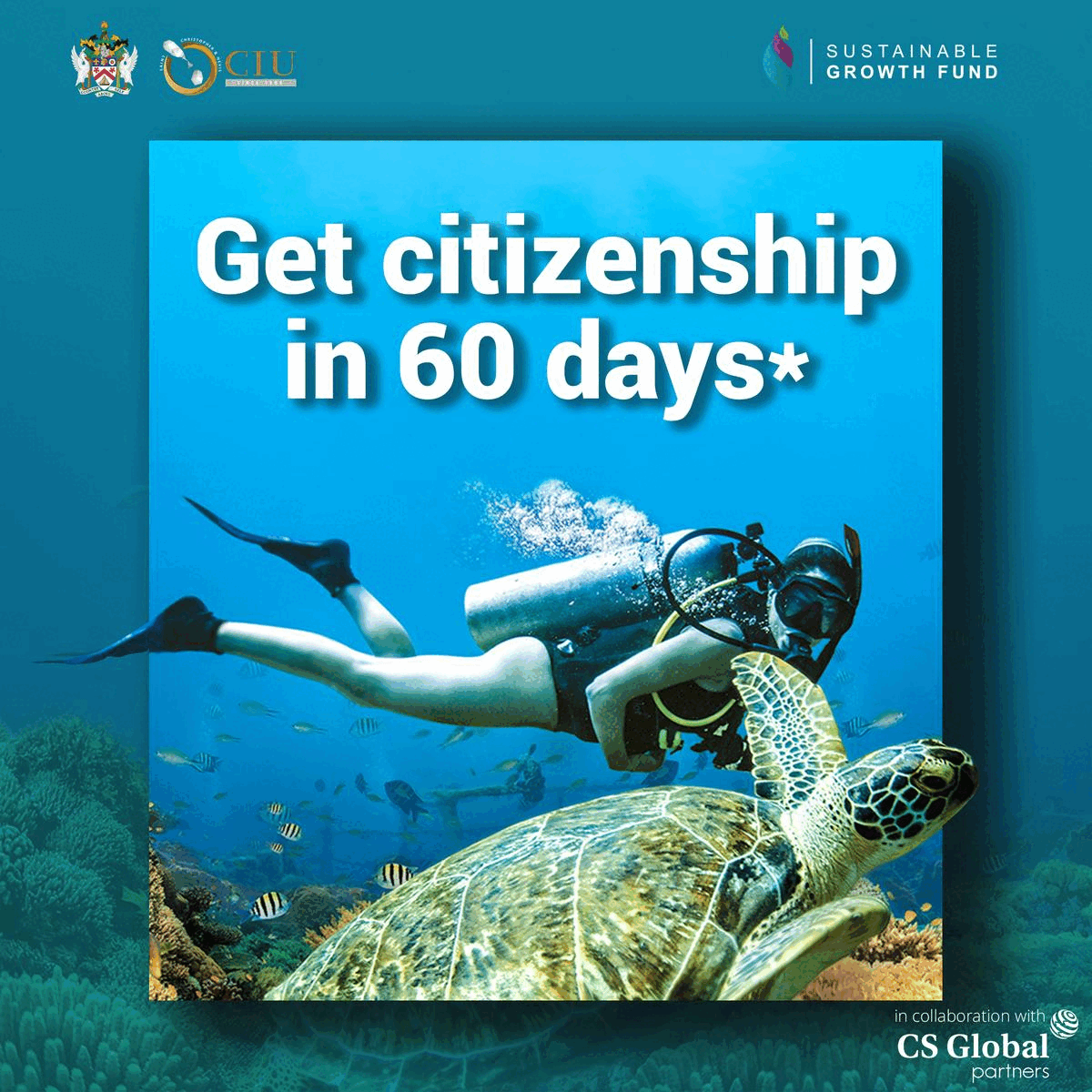 This is not the first incident of violence or criminal activity in the area. In November, Howard Lawrence was sentenced to 14 months in prison for attempting to smuggle drugs into HMP Coldingley in Bisley. Bajram Brahmani was arrested in May for intent to supply class-A drugs and was subsequently jailed. In January, Mongo Bolili fatally attacked Paul Dalton at a Wimbledon hostel and was sentenced to life in prison. Frank Smith was arrested for burglary and assault on an emergency worker after threatening to stab an off-duty Metropolitan police officer with a stolen power drill.
In addition to these incidents, there have been several other cases of criminal activity in the area. Luke Owen was convicted and imprisoned for drug offences, Daniela Stoica received a four-and-a-half-year sentence for stealing from elderly individuals while pretending her cat was missing, and ten individuals were jailed for their involvement in organized crime, including armed robbery and money laundering.
Several people came to support James on Twitter, and Katie replied to the tweet, "I can't believe this happened to James. It's scary to think about the potential for violence on our streets. I hope the authorities take this seriously and thoroughly investigate the incident #JusticeForJames."
Mike replied to the tweet, "I've been living in this community for years, and it seems like there's always some crime happening. It's time for the authorities to take stronger action to protect us."
Samantha replied to the tweet, "This is just another example of the lack of safety in our neighbourhood. I don't feel safe living here anymore. Something needs to be done to address the issues in our community."
It is crucial for the community's safety and security for authorities to investigate and prosecute cases of violence and criminal activity diligently. It is also important for individuals to be vigilant and report any suspicious or illegal activity to the police.