The Actual Weather named Facebook page recently updated a Monday weather forecast for December 19th.
As per the information shared by the Actual Weather, Christmas this year is expected to be turned into white Christmas due to heavy snowfall.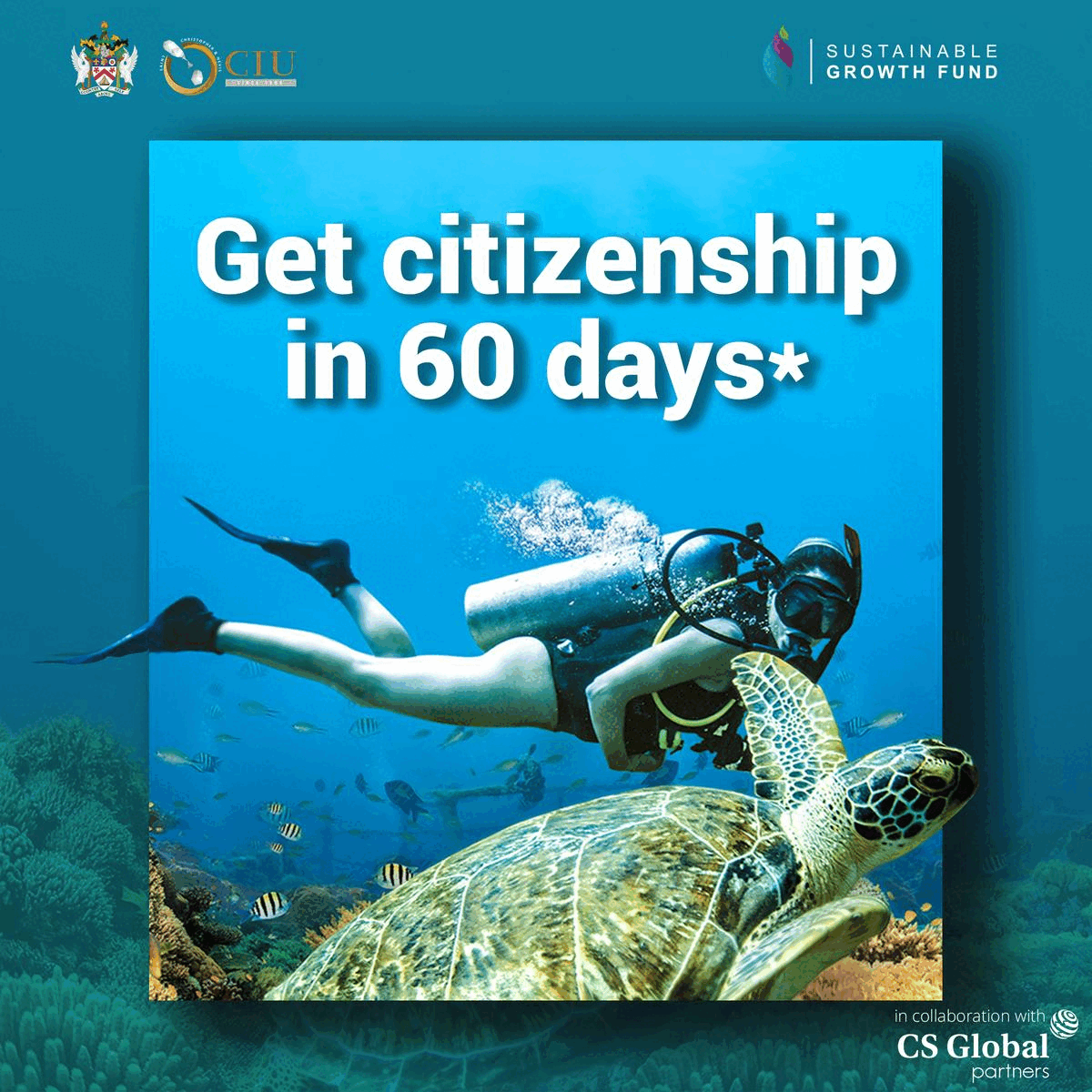 The weather is anticipated to get milder before Christmas but will turn colder again from boxing day.
Some are likely to see a White Christmas, but the boundary between the Cold and milder (not exactly gentle, just slightly above average) could swing either way. Nothing still needs to be resolved!
The Overview
High pressure is expected to return next week, or higher pressure, returning us to colder, drier conditions, but it still needs to be settled. This high, IF it happens, is expected to sit over us for a short time.
The Forecast
As expected, breezy, mild, rather cloudy showers or longer spells of rain in the South where there's a "waving" front.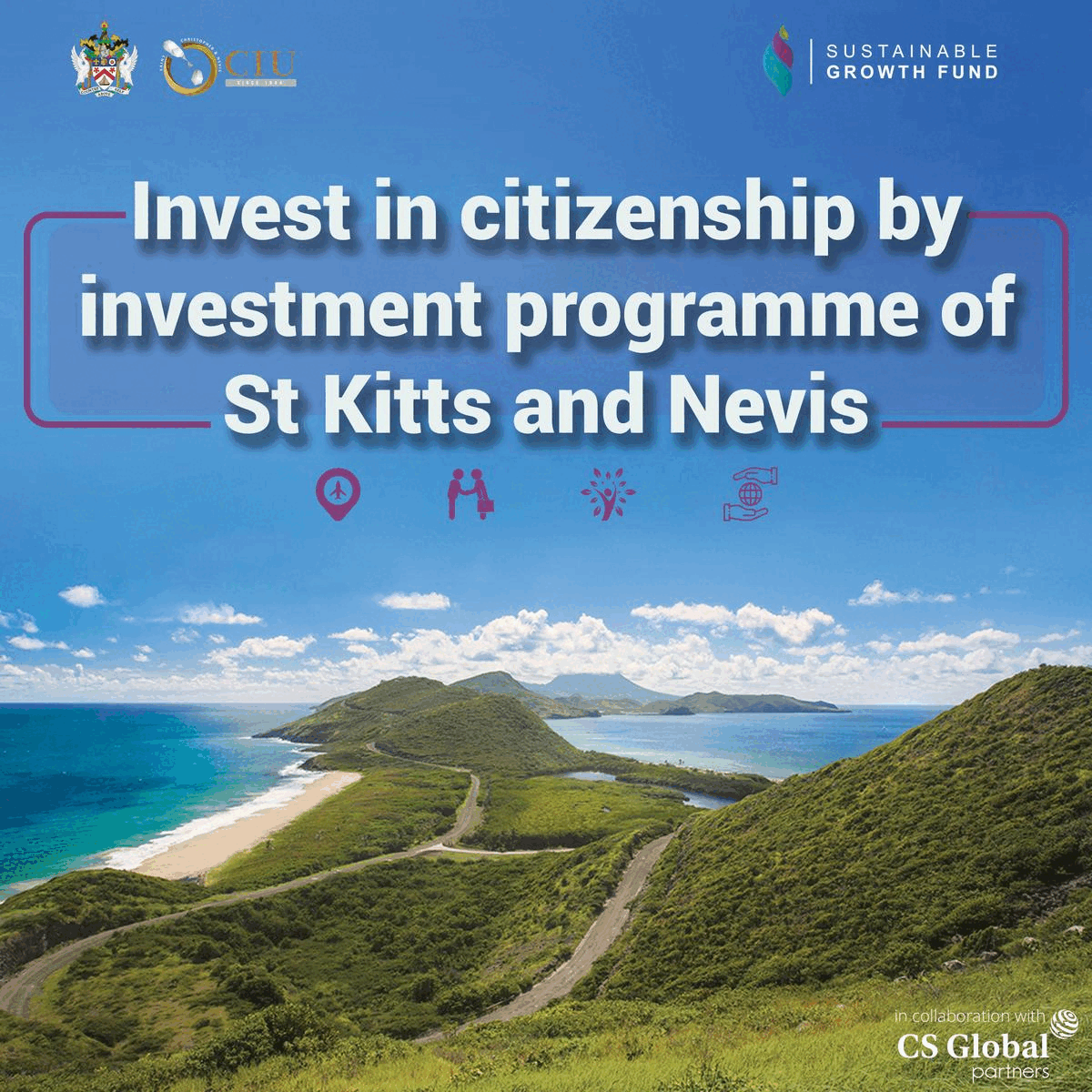 Early clouds and rain will clear from Eastern/Southeastern areas and brighten up from the West. A breezy, brighter, cooler day, average temps, showers mainly in Western regions.
Wednesday
A breezy mixed bag, average temps but areas of showers or more persistent rain mixed with brighter spells.
Thursday
Uncertainty creeps in, it's a messy, cooler day with lighter winds, and a system arrives from the Southwest and pushes Northeastwards. But it needs to be clarified just how far North it'll get. To be resolved.
Friday Christmas Eve Christmas day
A stronger shortwave low arrives and splits the Country in half. It brings milder wet, windy weather, which at first is likely to progress as far North as Scotland before slowly and erratically slipping South.
HEAVY SNOW IS POSSIBLE OVER THE PEAKS AND PENNINES on Christmas eve and Christmas day. Snow showers are likely on Christmas day over Scotland and possibly Northern England.
That shortwave low is expected to exit Eastwards, allowing the cold air in the North to flood Southwards. So becoming colder again with the risk of snow showers at first and becoming more settled, drier, and cold.