The Met officer who shot twenty-four-year-old Chris Kaba was suspended from the force. The victim's family said that Met officers would have been suspended earlier.
The drill music artist and Rapper Chris Kaba, who was unarmed, was killed by a single shot in Streatham Hill on 5 September.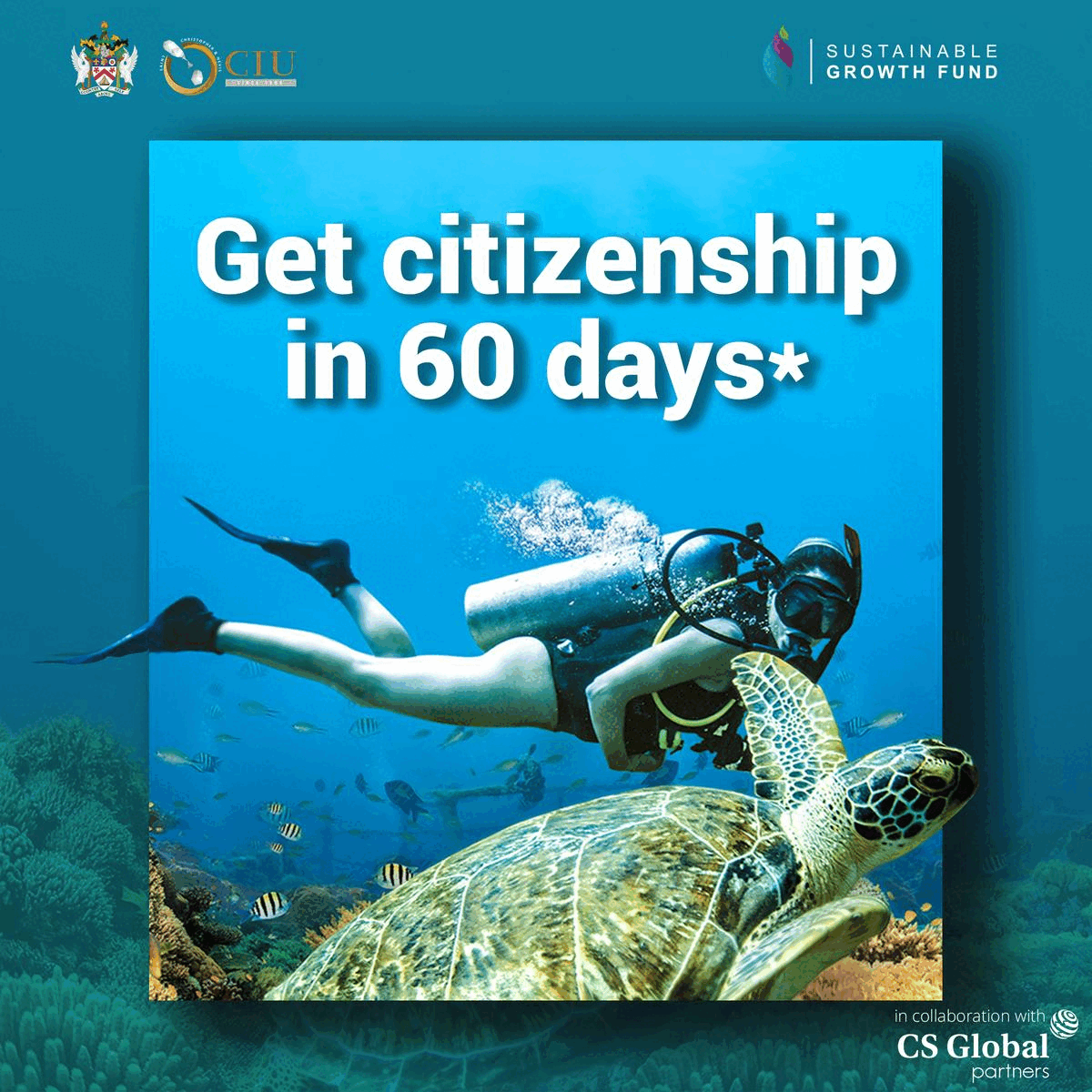 The family of dead Chris Kaba welcomed the decision to suspend Met Officer from the force but said that the decision would have been taken earlier.
Cousin of Chris Kaba said that the suspension order would have been passed as soon as the homicide investigation was launched on Friday.
On 9 September, The police watchdog, Independent Office for Police Conduct (IOPC), began a murder investigation.
On Monday, the Met officials said in a statement that the firearms officer had been suspended due to the "significant impact on public confidence", but its decision did "not determine the outcome of the IOPC investigation".
The Met Police Federation said it was "supporting a brave firearms colleague involved in a recent incident in South London, and we are also supporting their family.
"Our thoughts are with all affected."
In addition, Met Federation said, "Being a firearms officer in London is one of the world's most challenging jobs. Officers, volunteers know the responsibility that comes with it and deserve our support."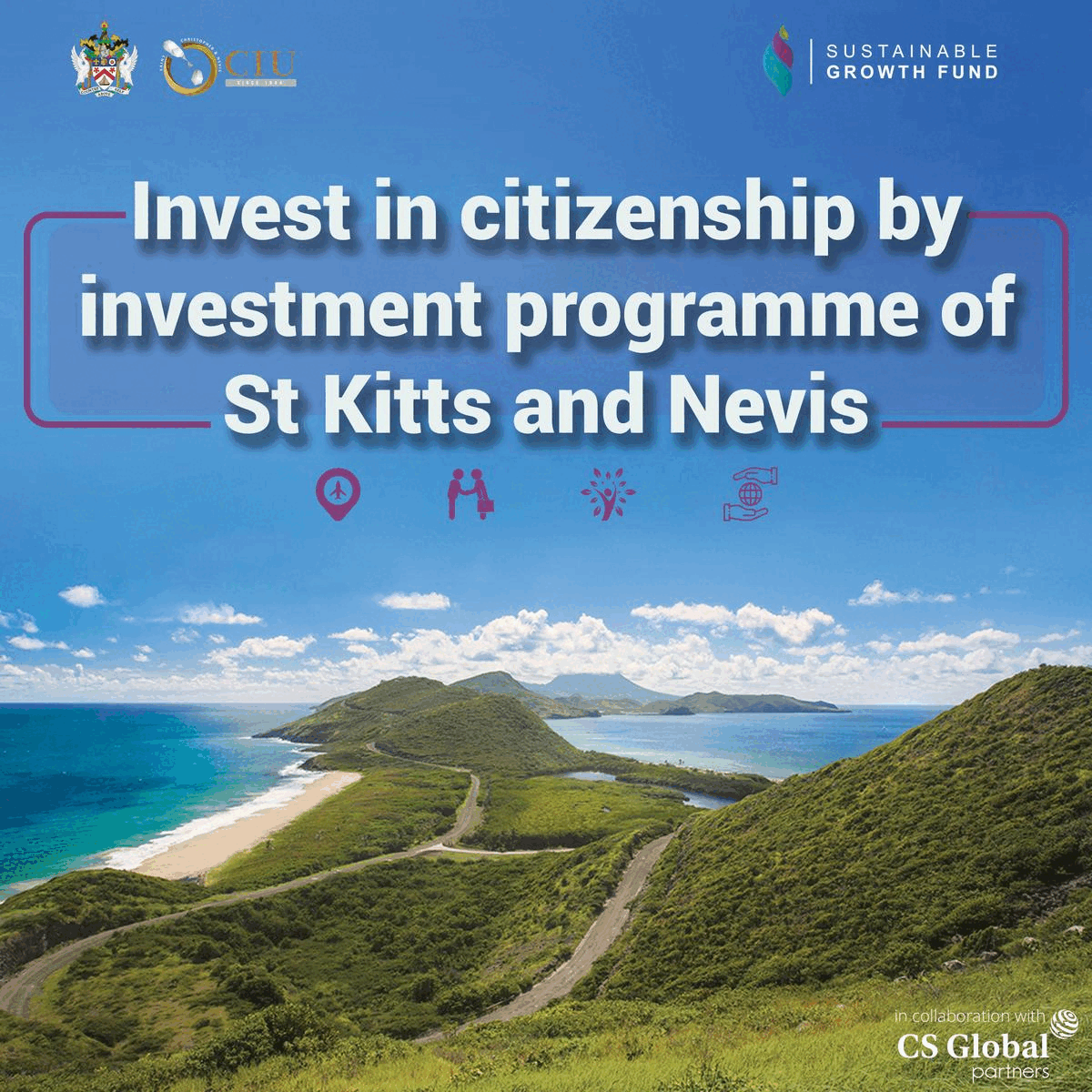 "Ill-informed commentary from those in power following any tragic incident is unnecessary."
Kaba was about to become a father when he was shot to death by firearms officers when a number plate recognition camera flagged his car.
The victim's family is also demanding the IOPC releases police-worn camera footage of the shooting and aerial helicopter footage, as well as a timeline for the investigation.
The victim's cousin Bosela said the family suffers from unimaginable loss. How he has died makes it very difficult to accept that he is no longer with us. The victim's parents are powerful, but they are still struggling.