The United Kingdom Celebrated, its most significant Cycle Commuting Day, called Cycle to Work Day, this month, Wednesday, August 3, 2023. The nation celebrated the event to encourage and inspire people about the positives of Cycling in maintaining a healthy and eco-friendly lifestyle.
On Wednesday, August 3, 2023, marking the day, the nation has also urged its people to join and share this celebration and enjoy the benefits of Cycling.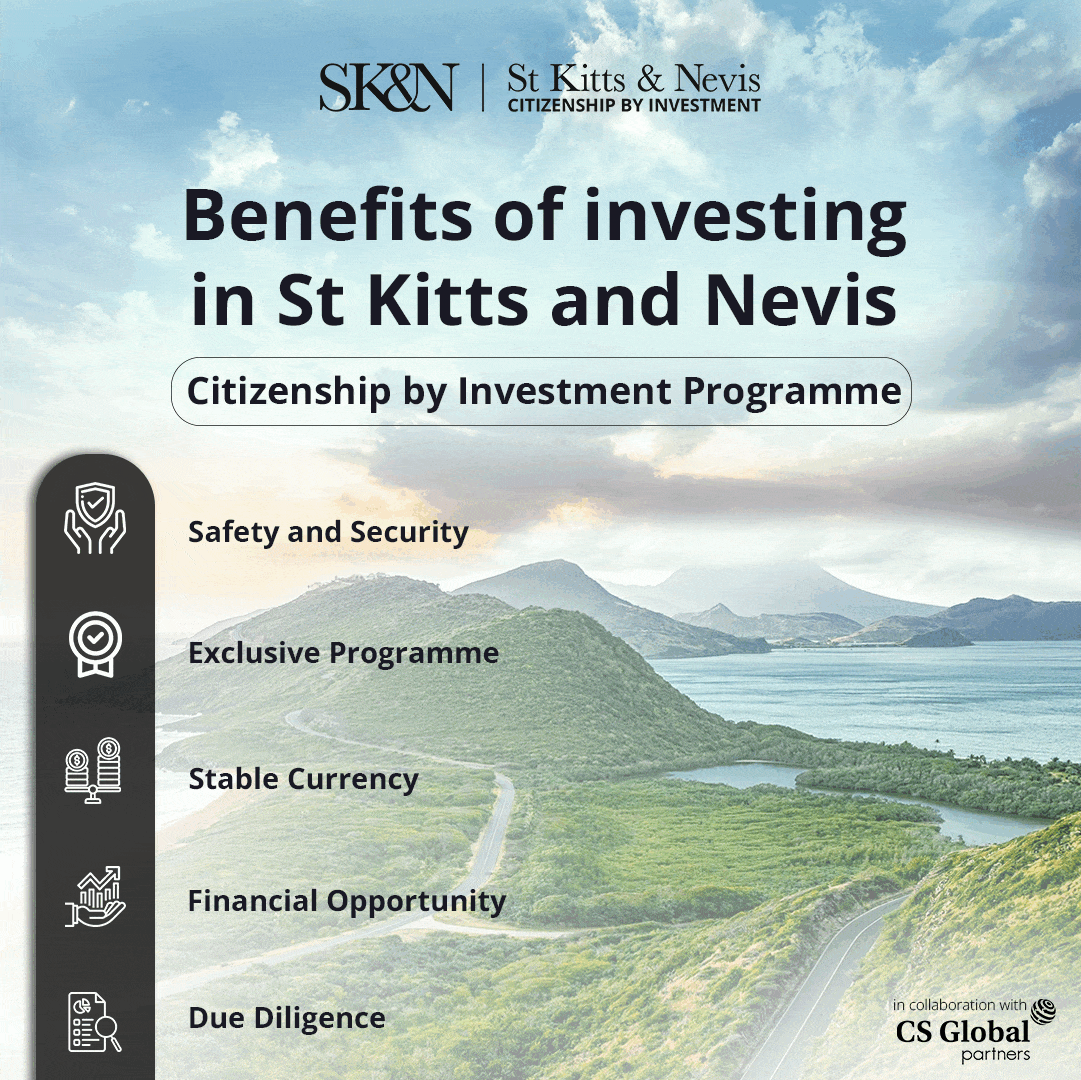 "Whether you've never cycled before, have not ridden in a while or cycle every day, Cycle to Work Day is for you. It's a day to get your bike out of the shed or garage, ensure it is roadworthy and get in the saddle and experience the brilliant benefits everyday cycling offers – mental, physical, and financial – first-hand," the Government added.
The County of the United Kingdom, Cardiff, has also taken up the celebration to encourage the people. The Cardiff also made a free event to mark and honour this healthy day, #CycletoWork Day 2023.
Cardiff County also urged people to join them at Central Square on Thursday 3rd, August from 11 am – 2 pm for various activities.
The Activities that took place on the Cycle to Work Day are as follows:
Free bike marking with South Wales Police and British Transport Police.

Free bike maintenance with Dr Bike.

Pedal Power – trikes to demo and info on Cycle Scheme and Green Commute Initiative cycle-to-work schemes.

Ovo Bikes – will be bringing bikes to try and get information on their corporate offers and membership.

Cardiff Cargo Bikes – demos of cargo bikes and trailers.

Electric Bike Company – demos of electric bikes.

Sustrans Charity

Cycling UK – information on their Cycle Friendly Employer scheme. 

Women Connect First – information on their Sports4All project.

Brompton Bikes – free access to fold-out Brompton Bikes during the event