Buckingham palace released the first pictures of Queen Elizabeth II's final resting place with her name engraved on the stone.
The official Royal family social media handles released the photo on Saturday.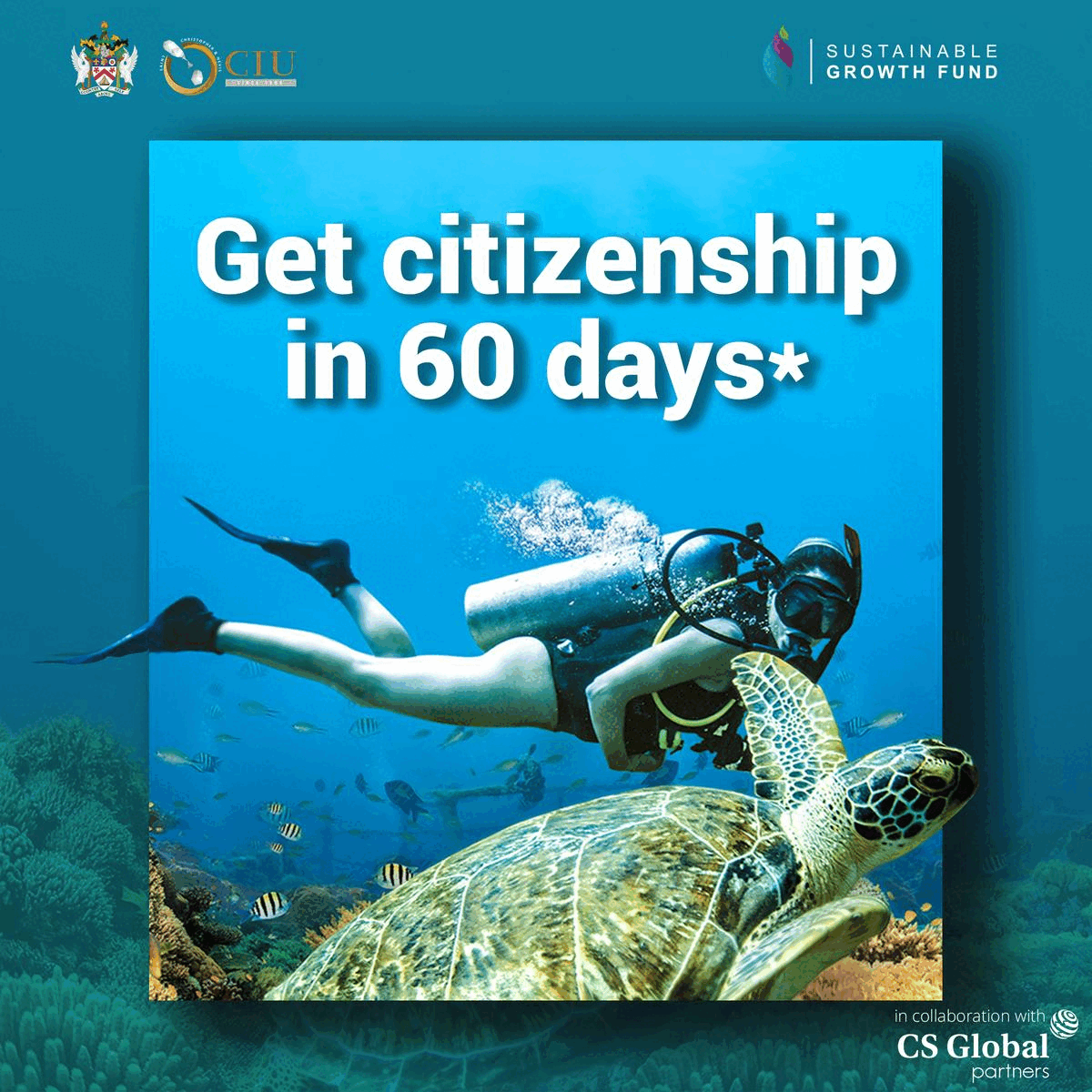 The photograph was captioned with the wording, "A major stone was installed in the King George VI Memorial Chapel following the burial of Her Majesty Queen Elizabeth," the royal family wrote from its verified Twitter account.
On Monday, The Queen was buried beside her husband, Prince Philip,
Britain's longest-serving Monarch was laid to rest a the King George VI Memorial Chapel on the grounds of Windsor Castle following a private burial.
The nation glimpsed a dynamic episode in the United Kingdom. People came from across the globe to witness this historic event. They welcomed Queen's coffin with open hearts, and the crowd gathered in queues for 17 hours to pay their last respects to the late Monarch of Britain.
King Charles III led the sad march, the elder son and new Monarch of Britain. Queen Elizabeth II's coffin was taken from Westminster Abbey to Windsor, where she was last laid for rest.
 Buckingham Palace revealed in a statement that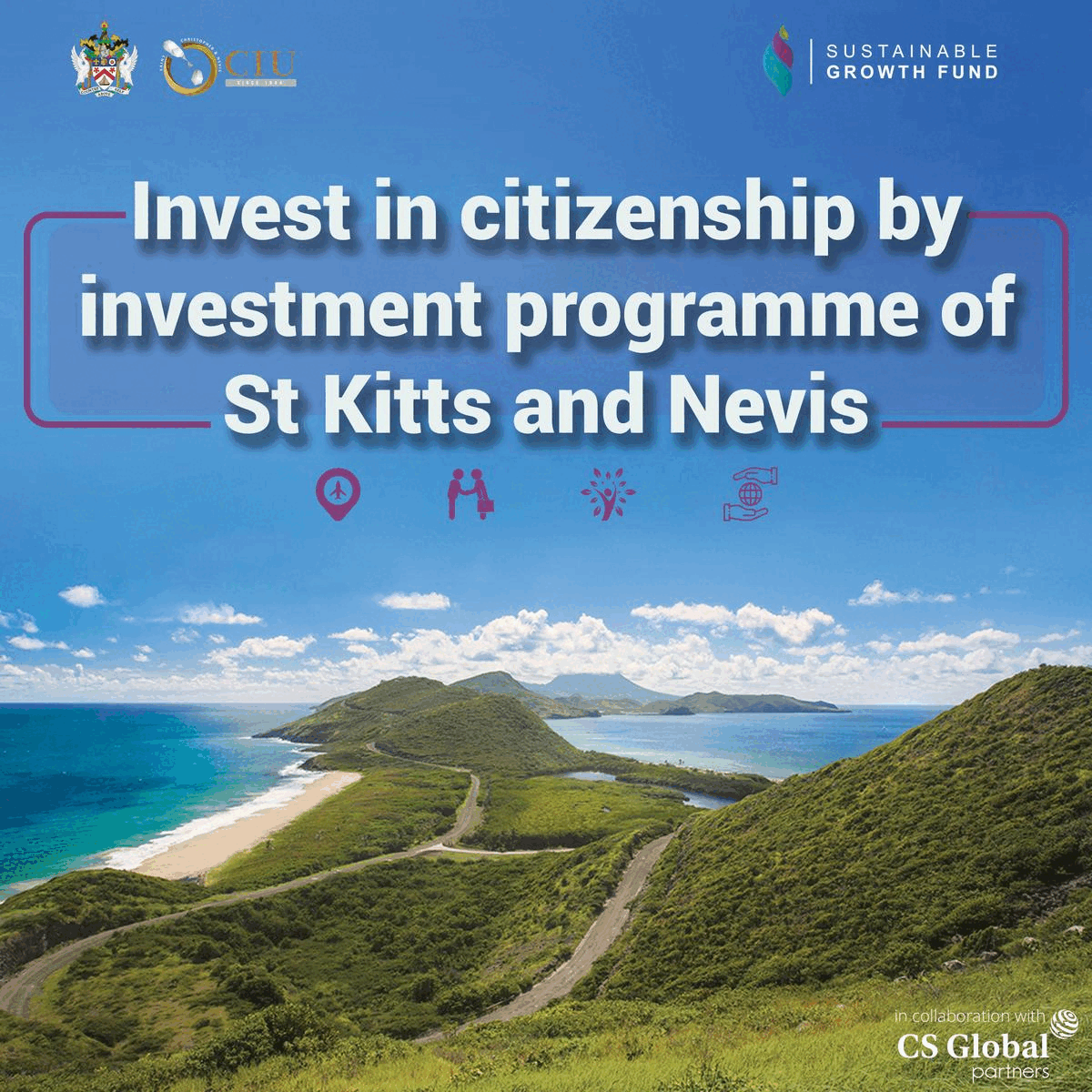 the stone replacements for a black slab named George VI and Elizabeth, Queen Elizabeth II's Mother. The names of the Queen and Prince Philip are comprised under a metal star of the Order of the Garter.
The new stone floor also contains the dates of when all four were born and the years of their deaths next to their names. 
The stone is inscribed with "George VI 1895-1952" and "Elizabeth 1900-2002", followed by the metal star, and then "Elizabeth II 1926-2022" and "Philip 1921-2021".
All four royals were members of the Order of the Garter, St George's Chapel, located on Windsor Castle, as its spiritual home.