Robbie Moore, the Member of Parliament for the Keighley Constituency in the United Kingdom, extended his pleasure from the Bradford Council to pass the funding application to get new Seating for Victoria Hall. He also expressed his hope that the Council to make the final decision later this month.
As per the Update, the Member of Parliament for the Keighley Constituency, Robbie Moore, after raising the issue several times with the Chief Executive of Bradford Council, Kersten England, is pleasured to hear that a funding application to get raked seating safely back at Victoria Hall finally will be considered, with a final decision hopefully to be made later in this month.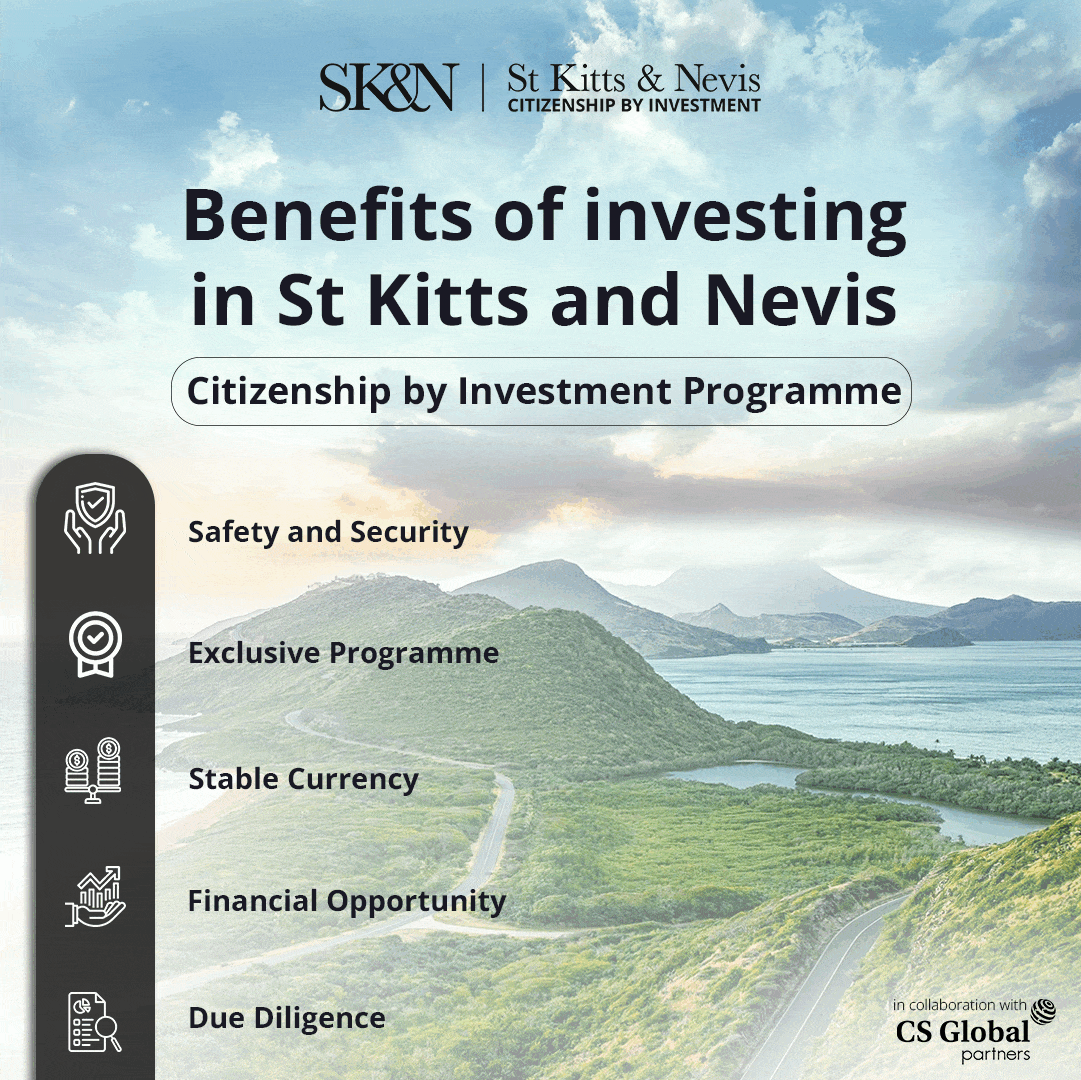 MP Robbie Moore shared that following the loss of the raked seating at Victoria Hall some time ago, local drama groups have been struggling to get any reassurance from Bradford Council that the seating would be replaced, despite previous promises being made.
As per MP Robbie, the loss of tiered seating at Victoria Hall has led to the venue becoming a much less attractive option to hold theatre events to paying audiences, reducing ticket sales, restricting the view for the audience and putting our fantastic local professional and amateur dramatic groups under pressure.
Further, he also expressed, "It is vitally essential that Keighley maintains a suitable venue for the performing arts, and I, therefore, thank Kersten for her time on this issue and for listening to our concerns."
Furthermore, he made his message clear: If the Council is serious about celebrating City of Culture 2025 across the entire District, the local arts, drama, and dance groups should have the same performance space opportunities as other parts of the District.
At last, he also urged the audience to support all parts of their District and to pass the decision on this funding, stating, "With the autumn and winter performances fast approaching, I urge the Council to support ALL parts of our District, sign off on this funding as soon as possible, and get the renewal work underway."