Member of Parliament for High Peak, Robert Largan, extended his pleasure to the Borough Council for enabling the refusal of the University of Derby's application to convert high peak halls into a large-scale Asylum dispersal centre, shared that it was already cleared to him about the number of flaws in this planning process.
The Member of Parliament for the High Peak constituency in the United Kingdom, Robert Largan, while sharing some updates about the Borough Council's decision today, Saturday, July 29, 2023, expressed that following the number of technical challenges he has raised for the project's execution, the officers from the Borough council has recommended its refusal.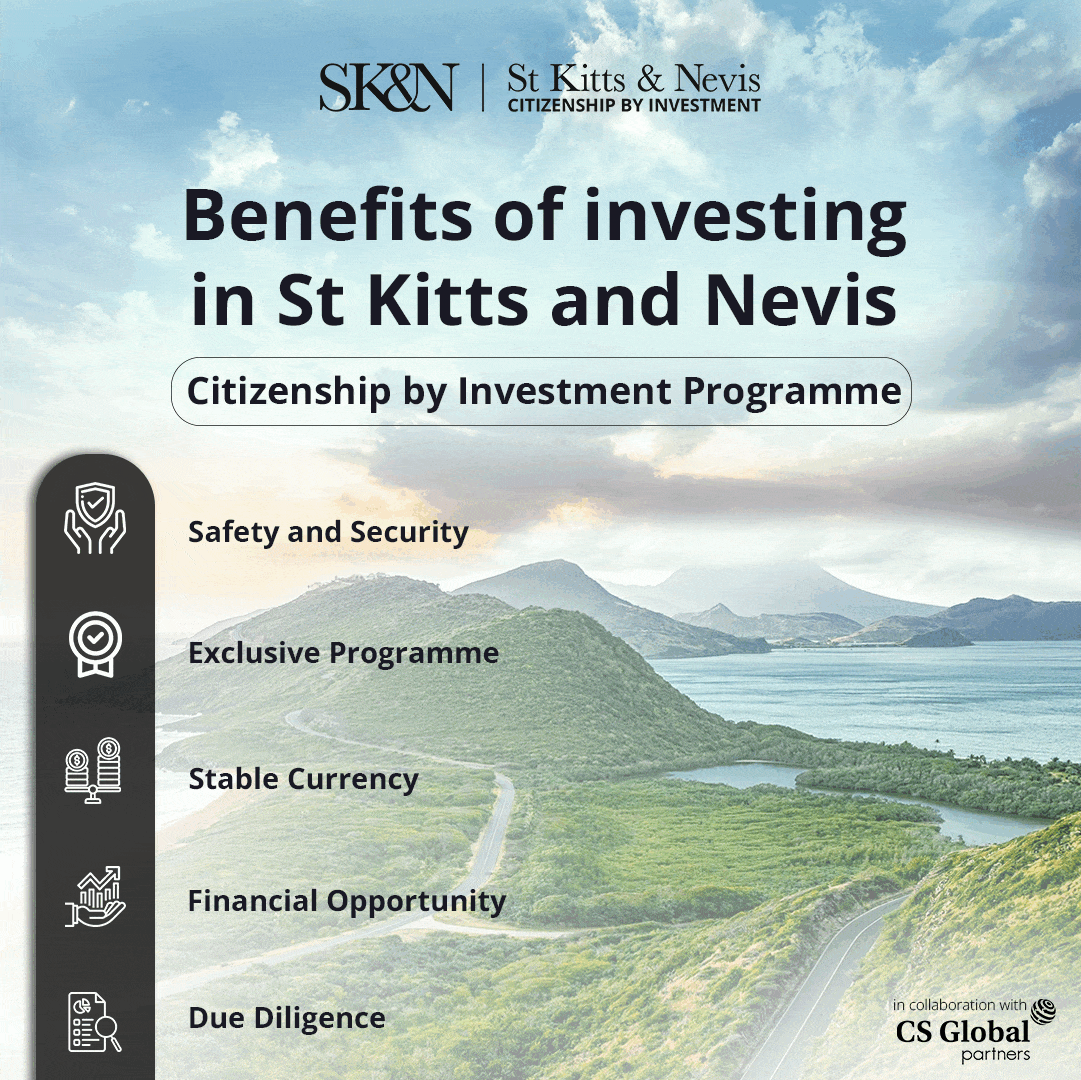 Meanwhile, on this, MP Robert Largan said that It was clear to him that there were several severe flaws in the planning application process.
He extended his pleasure for the planning officers' decision, who agreed with him in issuing this recommendation.
He also highlighted that it is important to note that the Labour Council were initially set to rubber stamp this application.
Only because Conservative Councillors called the decision could the planning committee refuse this application on August 7.
Further, he also gave massive credit to Councillor Adie Hopkinson – Old Glossop & Shirebrook, Cllr Paul Hardy for Old Glossop and Shirebrook and Cllr Linda Grooby for Buxton for calling the application in for a separate decision.
"As you will know, I have been leading the opposition to the University's plans, which are deeply flawed and, if approved, could put vulnerable people at risk," he expressed.
Further, MP Robert raised his hope that councillors follow the planning officers' recommendation and reject this application.
"I also hope that the University of Derby now abandons their plans, which have always been about money and not what is in the best interests of Buxton," he added.
Furthermore, he also raised his need not just to stop the University's plans for an asylum dispersal centre. He wanted to see High Peak Halls used positively to help local people.
At last, MP Robert shared about pushing for High Peak Halls to be converted into badly needed affordable homes for local people. He remarked that This option might be less lucrative for the University, and the Labour Council will need to step up. But it is the right way forward for the High Peak.