The United Kingdom-based animal care clinic in Bristol called Victoria Veterinary Practise is taking adequate steps to cope with some of the most severe diseases affecting the lives of dogs and cats called Pyometra and emphasises some effective critical points on their condition.
The United Kingdom-based Animal care practice in Bristol, Victoria Veterinary Practise is highly dedicated and experienced veterinary surgeons and vet nurses are devoted to the pet's wellbeing.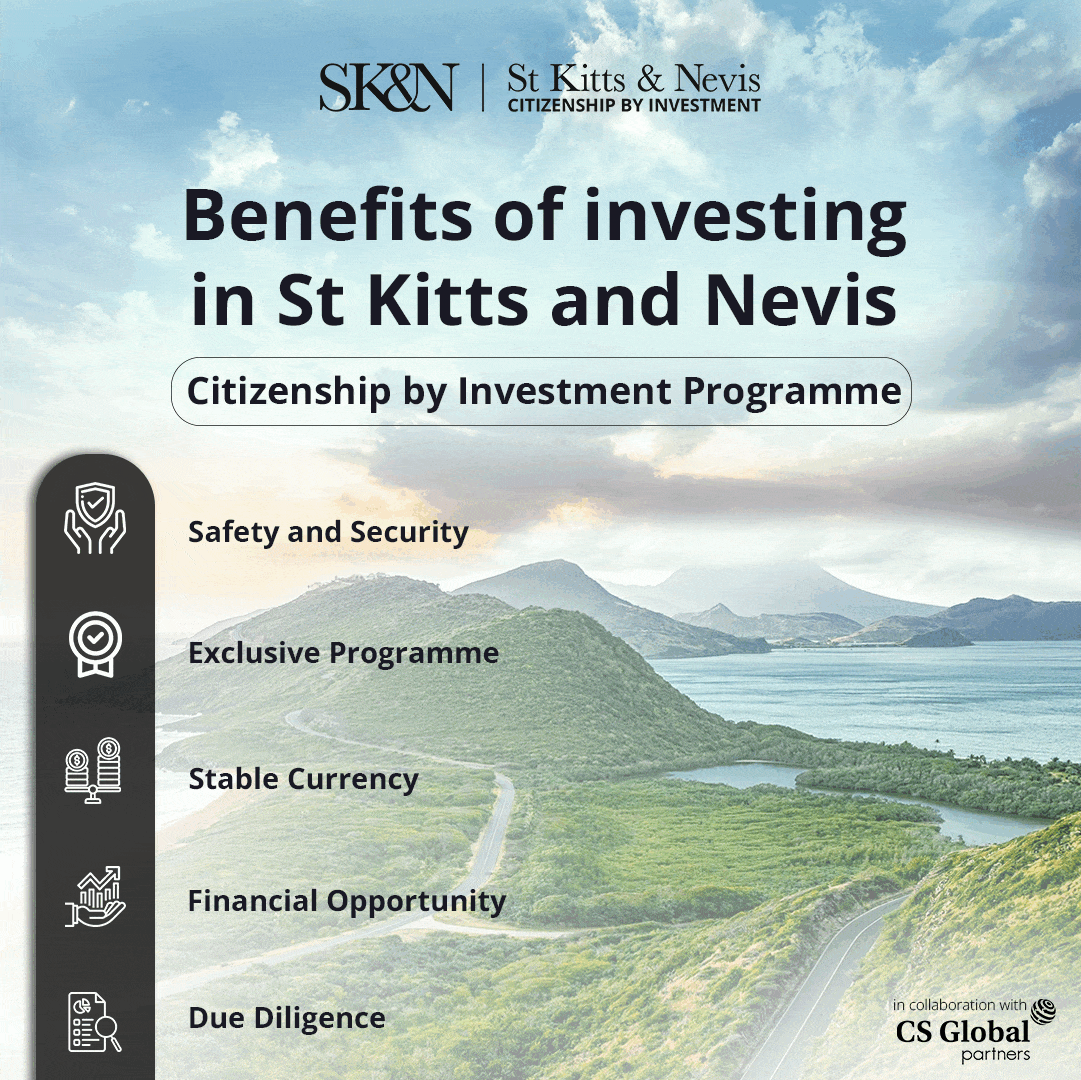 The Victoria Veterinary Practise aims to provide people with continuity of care and work with the people to provide effective and high-quality treatment.
As per the Update, They are currently seeing a large volume of dogs and cats affected by Pyometra. Pyometra is a severe and life-threatening infection of the uterus (womb); this term is translated to 'pus in the uterus'.
It is most commonly seen about 1-2 months after your pet's last season and in middle-aged, older females but can occur after any season in any female dog or cat.
Pyometra is a medical emergency requiring rapid intervention to prevent infection and death.
The most common clinical signs in dogs and cats are:
• lethargy
• depression
• anorexia
• excessive water intake
• excessive urination
• Pale mucous membranes
• bloody vaginal discharge (not always seen)
Surgical removal of the ovaries and uterus (ovariohysterectomy) is recommended for those affected with Pyometra. Supportive therapy before, during and after surgery is critical. Most patients with Pyometra are very ill and require a lot of medical care to help support them.
Pyometra is entirely preventable if your dog or cat is spayed.
The Victoria Veterinary recommends spaying 2-3 months after their pets' season as a routine spay on a healthy patient is much safer than emergency surgery on a critically ill patient.