The United Kingdom-based couple Dancers, Tom Longhurst and Connie Bell, announced the news of securing three trophies at the United Kingdom Champions 2023 and extended their pleasure to thank all the organisers for organising the fantastic event.
After attending the DPA Bournemouth Summer Festival, Tom Longhurst and Connie Bell rest at home. They extended their pleasure and thanked all the organisers of the Dance Promoters Association for a beautiful event. They added that Every day had an incredible atmosphere, but the highlight for them was Saturday evening.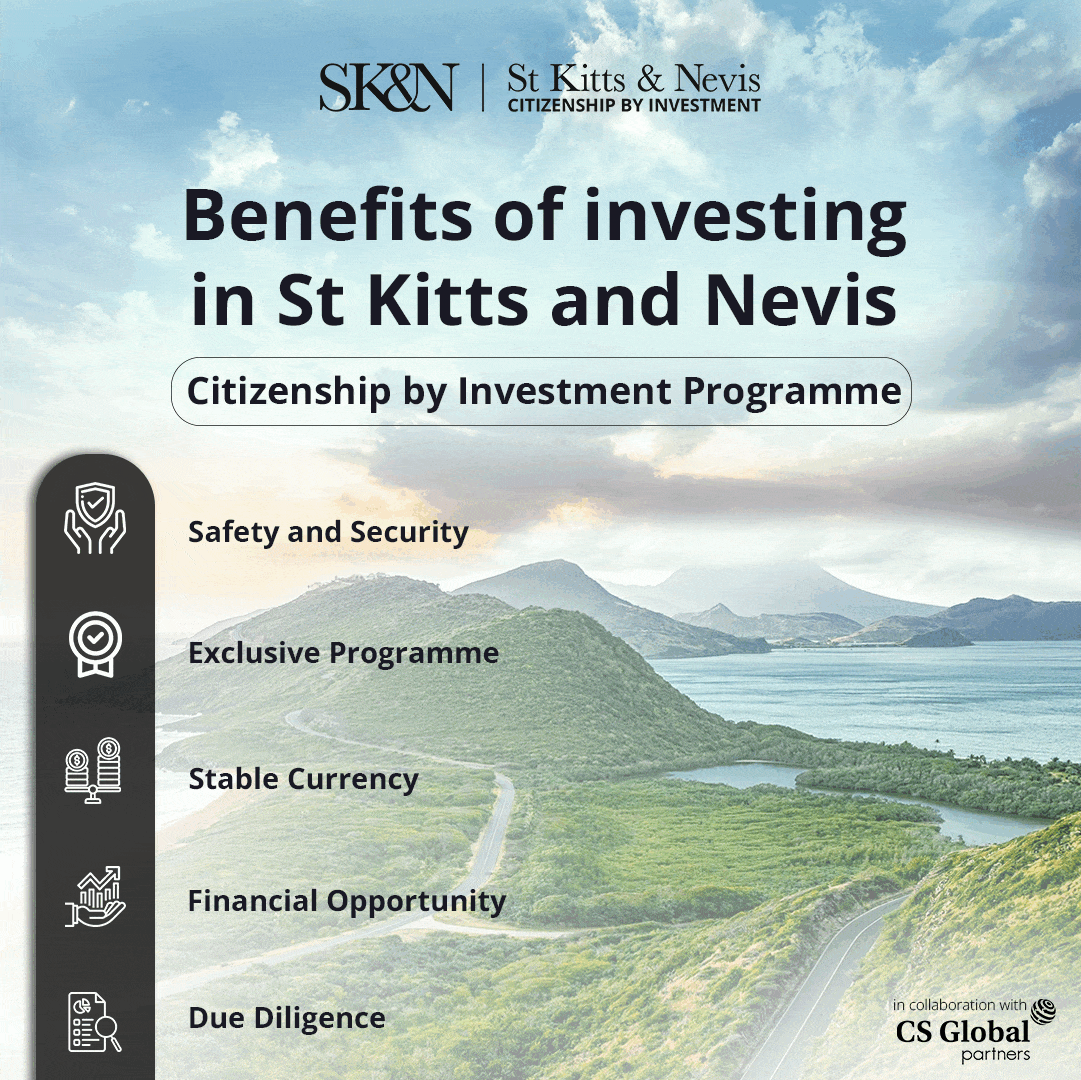 "Dancing the UK Closed Junior Ballroom final to Ross Mitchell, his band and singers. Nothing is better than dancing to live music, and what an atmosphere on Saturday night! Electric," they added.
Further, Tom Longhurst and Connie Bell expressed that It's hard to believe they've only been together for under a year. During this time, they've achieved incredible results.
Results from Bournemouth –
UK Open Junior 10 Dance Champions
UK Closed Junior Ballroom Champions
UK Closed Junior Latin Champions
"We are so proud of ourselves. We have worked incredibly hard and sacrificed much to do what we do," they added.
They also shared that this is only possible with the support network around them.
"We thank our coaches for putting us together just under a year ago. They thought it would be a particular match, and they were right! ( Even though we do live 5 hours apart)."
"So thank you, Mark Fabio and Amy, for putting us together.
We are best friends on and off the floor, and to achieve these results together makes it even more special!" they added.
They also thanked Mark for being their mentor and coach, saying, "You've been there from the start, and we greatly respect you. Thank you for everything." They also thanked Lisa and Alex Ivanets for constantly pushing us to be their best and supporting them daily throughout the festival.
"We appreciate you both so much and thank you for everything you have done for us all year; we also want to thank everyone at A&L, our dance friends, and, of course, Robert and Linda for all you do for us." added.
Tom Longhurst and Connie Bell also hugely thanked Craig Shaw, Craig Draper, Goran Nordin and Barbara McColl for their guidance, support and knowledge. "We are growing and changing as dancers, and we know it's down to the good people we have around us," they added.
At last, they again thanked everyone who came up and congratulated them. "It meant so much. Well, done to all the competitors who danced over the festival; it was an honour to share the floor with you all. And finally, a big thank you to our sponsors, forever grateful for your support," they added.