The United Kingdom-based shipping and logistics company PD Ports extended their pleasure and congratulated their Harbour Master, Paul Brooks, on becoming the new UK Harbour Masters Association President. Paul was voted in by his peers at their recent AGM meeting in Newcastle Upon Tyne.
The United Kingdom-based PD Ports is the shipping and logistics private form company which the owner of Teesport, and ports at Hartlepool, Howden and Keadby, with additional operations at the Port of Felixstowe, Port Immingham, and Port of Hull.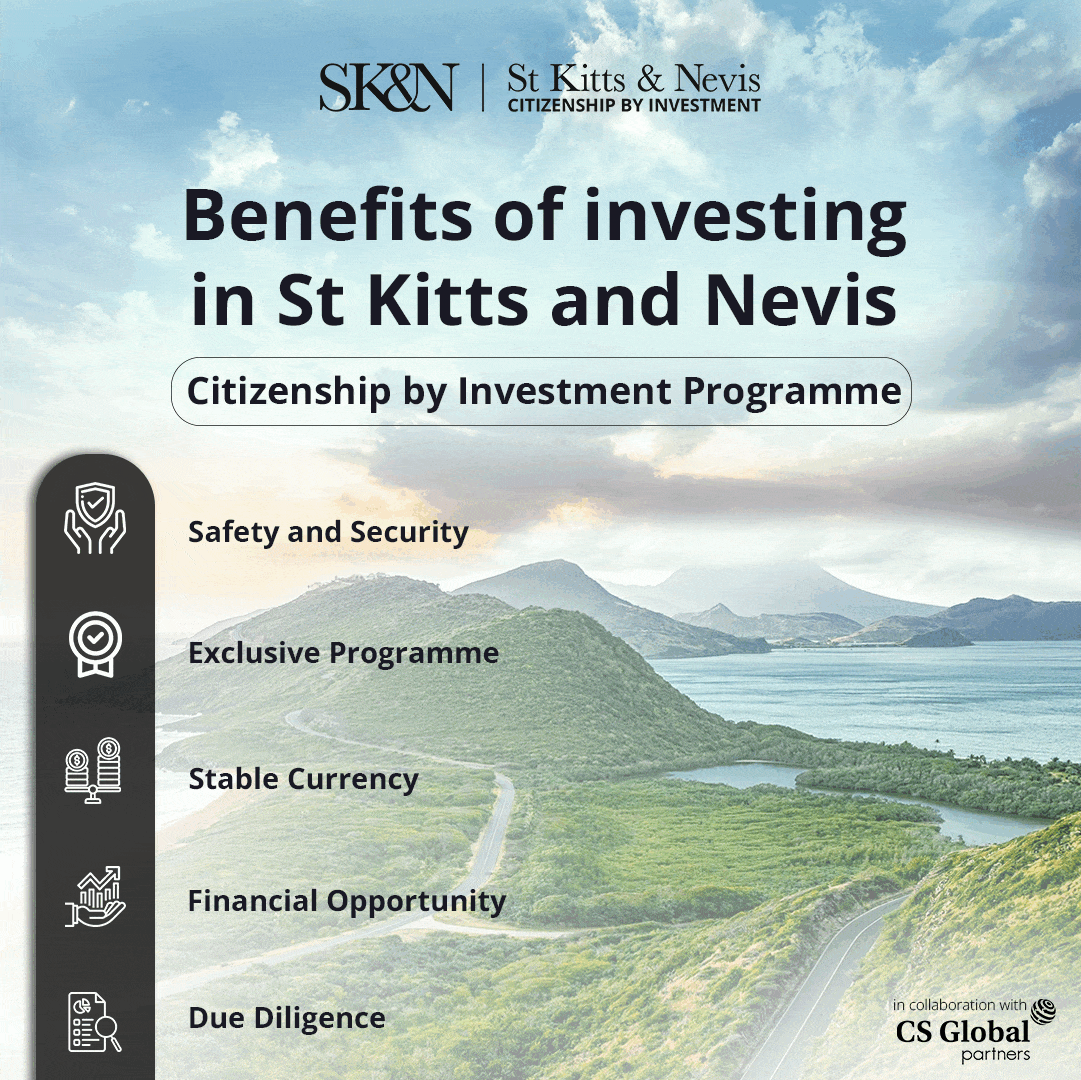 Recently, the PD Ports has taken the opportunity to congratulate the United Kingdom's Harbour Master, Paul Brooks. They also recognised his achievements and marked several things about him.
The United Kingdom Harbour Masters' Association is the world's oldest and largest Harbour Master & Port Marine Management Association. It comprises approximately 500 Harbour Masters and Port professionals from ports, harbours and marinas across the United Kingdom, the Channel Islands and the Isle of Man.
The Office of the President is strategically significant. It is the President who, most often, provides the Association's public face and presents the collective views of the membership on behalf of the Association. The Association Presidency appointment is for two years but can be extended in exceptional circumstances.
"I have always been a very enthusiastic supporter of the UKHMA and its excellent work; a regular attendee at Association events and conferences and periodic Council meetings; I have regularly represented the Association at several external UK Maritime meetings and forums.
Becoming Association Honorary Treasurer, I enjoyed taking an increased role in the management of the Association and am delighted to have now attained the highly regarded position of Association President following appointment by my fellow Harbour Masters and Association members.
The UKHMA's Industry and Government recognition is developing rapidly whilst attracting a record membership level. I do not feel the need for a radical change in our direction of travel or our strategic aims and objectives, as they remain very relevant as we move forward. 
I will endeavour to continue to do what we do well and what has made us such a successful professional member organisation whilst identifying increased value and benefits for the membership and our industry stakeholders." – Captain Paul Brooks
Find out more about the UK Harbour Masters Association on their website – www.ukhma.org/