The United Kingdom-based fitness freak Ellie Crawley recognised her young days how she was the one who didn't always love fitness and used to neglect it all the time. She also mentioned some unknown facts about herself.
While sharing her story, the United Kingdom-based Ellie Crawley said that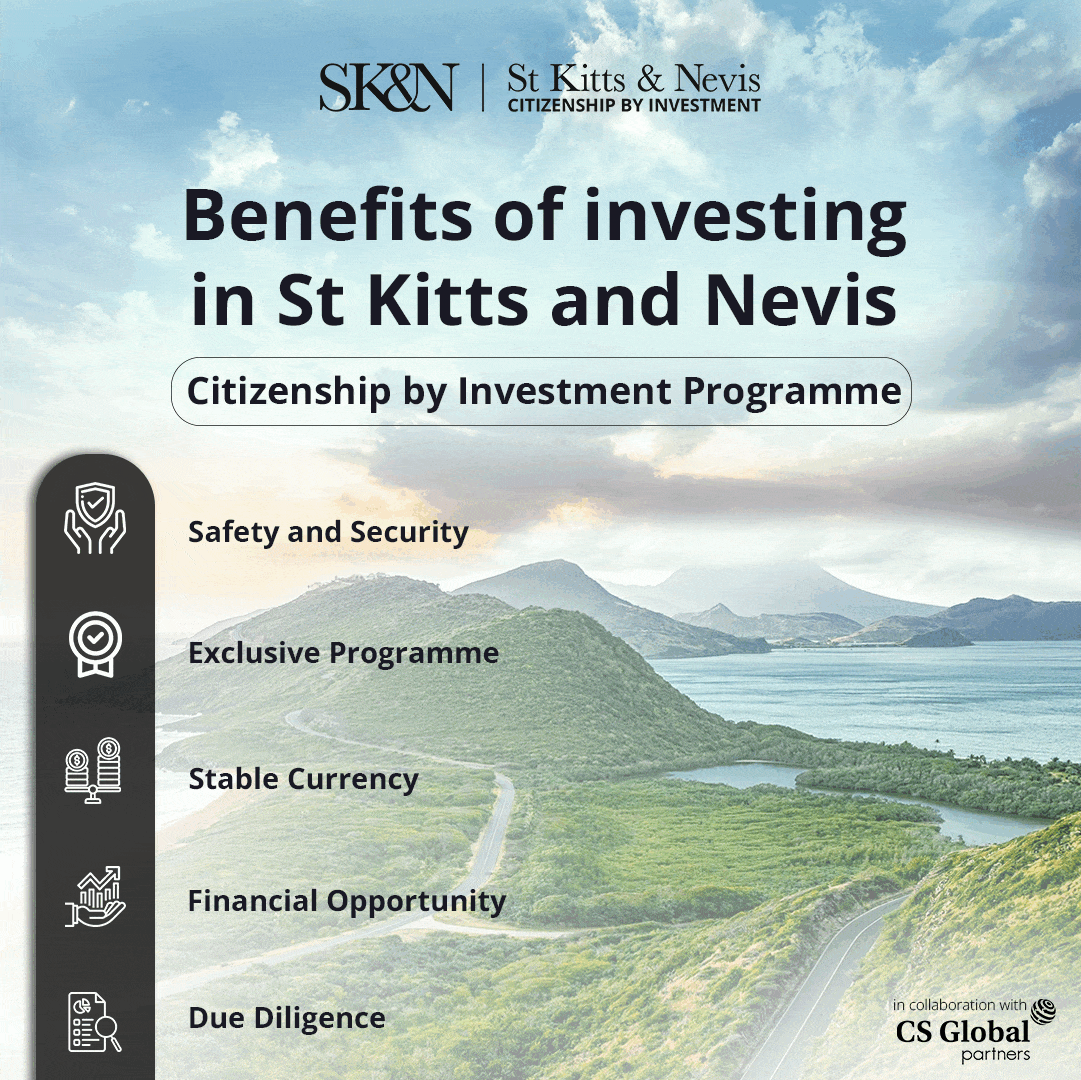 It might be hard to believe, but she hasn't always loved fitness. She used to avoid it at all costs when she was younger.
She said, "Finding strength training & my love for training, I can now help so many of you find that balance, achieving goals without giving up the things you love. If you'd told me when I was younger I was going to be a gym owner when I grew up (not that I have), I would have laughed," 
She also shared that helping others motivates her. People's goal is her goal, and their win gives her the biggest grin.
Further, she also shared some unknown facts about herself:
Ellie Crawley used to work in national accounts & the pub trade – she loves a party & a good glass of wine.

She dislikes cardio, although she completed a half marathon two years ago and then hung up her running shoes! She knows it's good for her, but hand her a heavyweight any day!

She was a massive introvert but an extrovert! She used to hate spending time on my own, but now she loves it. She loves travelling solo and spending time with those close to her.

When Ellie was younger, she didn't like the colour of her hair as she got picked on; many of her insecurities stem from childhood. She has worked hard on herself and her confidence, and now, she can honestly say she doesn't worry about what people think of her.

She's straightforward, honest and open, sometimes too much & this is something I have worked on – think sometimes before you speak, Ellie!

If you haven't already stalked her on here, then let me tell you, she's one of the biggest festival lovers, particularly Glastonbury!

She's a typical Gemini; she always has lots of things on the go, loves to be busy & finds it hard to stop. Like they say, ask an active person if you want something done!

She loves to travel. She used to live in Barcelona & she's sure one day (this is the dream) she will live abroad again – Feel Fit goes global! 

If you want to know anything else, drop her a message.
"If you've got to this point in the caption – Drop a comment with a fact about you too! – I'd LOVE to know," she asserted.