The United Kingdom-based Diana from Ukraine, originally from the small town of Kherson, shared the story about how she started her online store of scented candles called "Di Candles" with the help of her husband to get her business to exceed.
As per the Update, The United Kingdom-based Diana is from Ukraine, originally from the small town of Kherson. She has been living in the United Kingdom for half a year and is now very grateful to the people and the government of the United Kingdom for the opportunity to feel safe.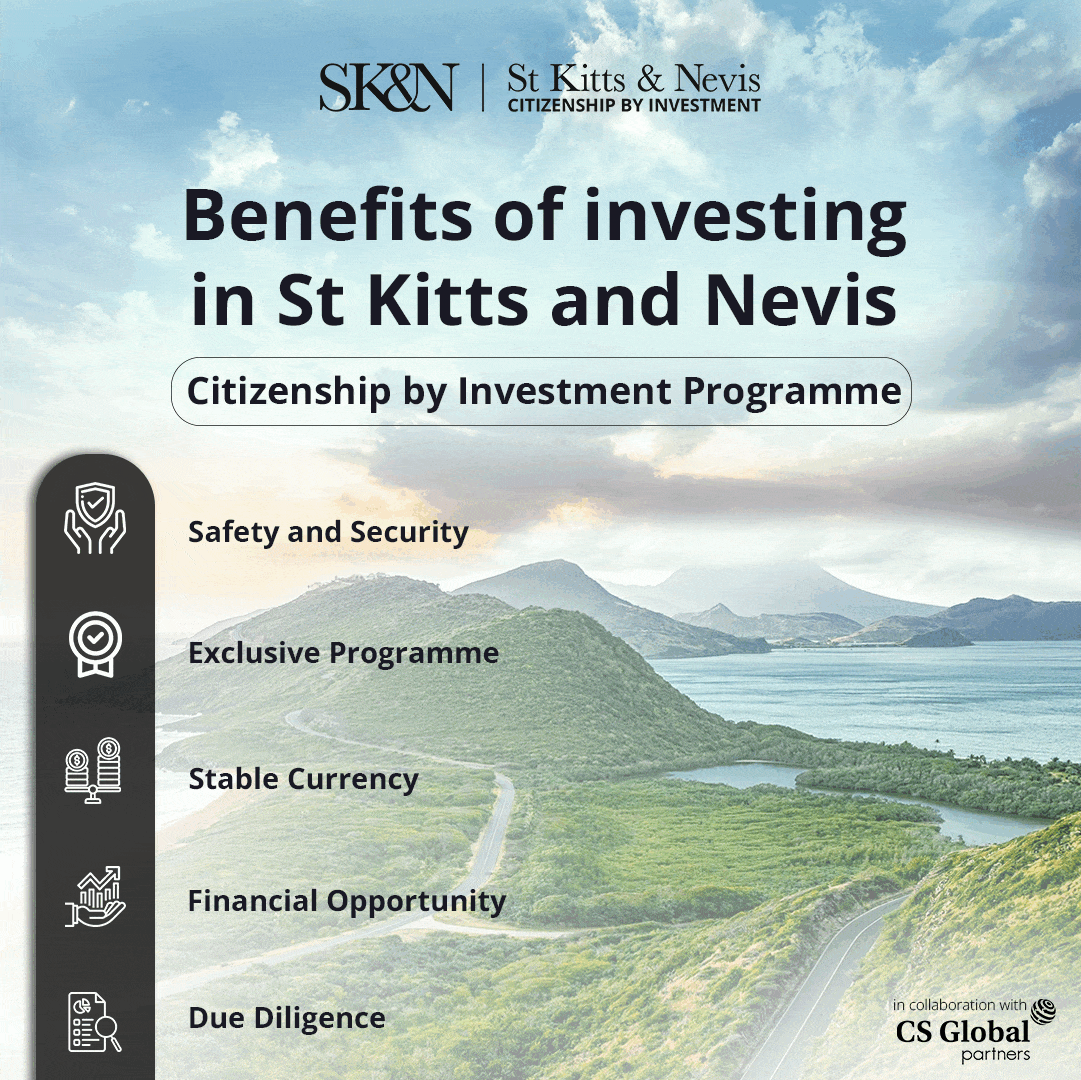 While sharing her story with her Facebook family, she noticed a special love and interest in scented candles when she started living in the UK. She wanted to try to create her first candle, and finally, After a lot of experiments and attempts, she managed to achieve the result that she wanted – only natural wax, unique aroma, author's design and the musical crackle of a wooden wick creating an atmosphere like near to a fireplace.
As the United Kingdom-based Diana was very interested in the candle-making process, with exciting and unique designs and scents, creating candles gradually became her hobby. She decided to try to make her brand called "DiCandles".
Meanwhile, Diana also shared that even though she lives in the UK and is safe, she feels a deep sense of heartache every day. She read scary news from my hometown of Kherson, remembering that the war is still going on …She expressed her need to start helping her native people, not even though she now lives far away from her native land.
 She also came up with an idea to create a unique collection of Ukrainian candles, "Belief in Ukraine", from the sale of which she sent half of the funds to Ukraine for help and published reports every month on social networks.
Further, she also shared that her husband later helped her create her online store, https://dicandles.com, where she got her first small sales.
Furthermore, while urging the people to look at her work, she added, "I will be very pleased if you go to my store and look at my work."
"I look forward to your reactions, comments, and criticism thank you for your time," she continued.