The Nigeria-based Educational Consultant Astra Prospects referred the Aston University of the United Kingdom for the applicants considering a school to attend. They shared some valid points on why one should consider education from Aston.
 As per the Astra Prospects, Aston University in the United Kingdom is the most efficient gateway to a world-class education and limitless opportunities.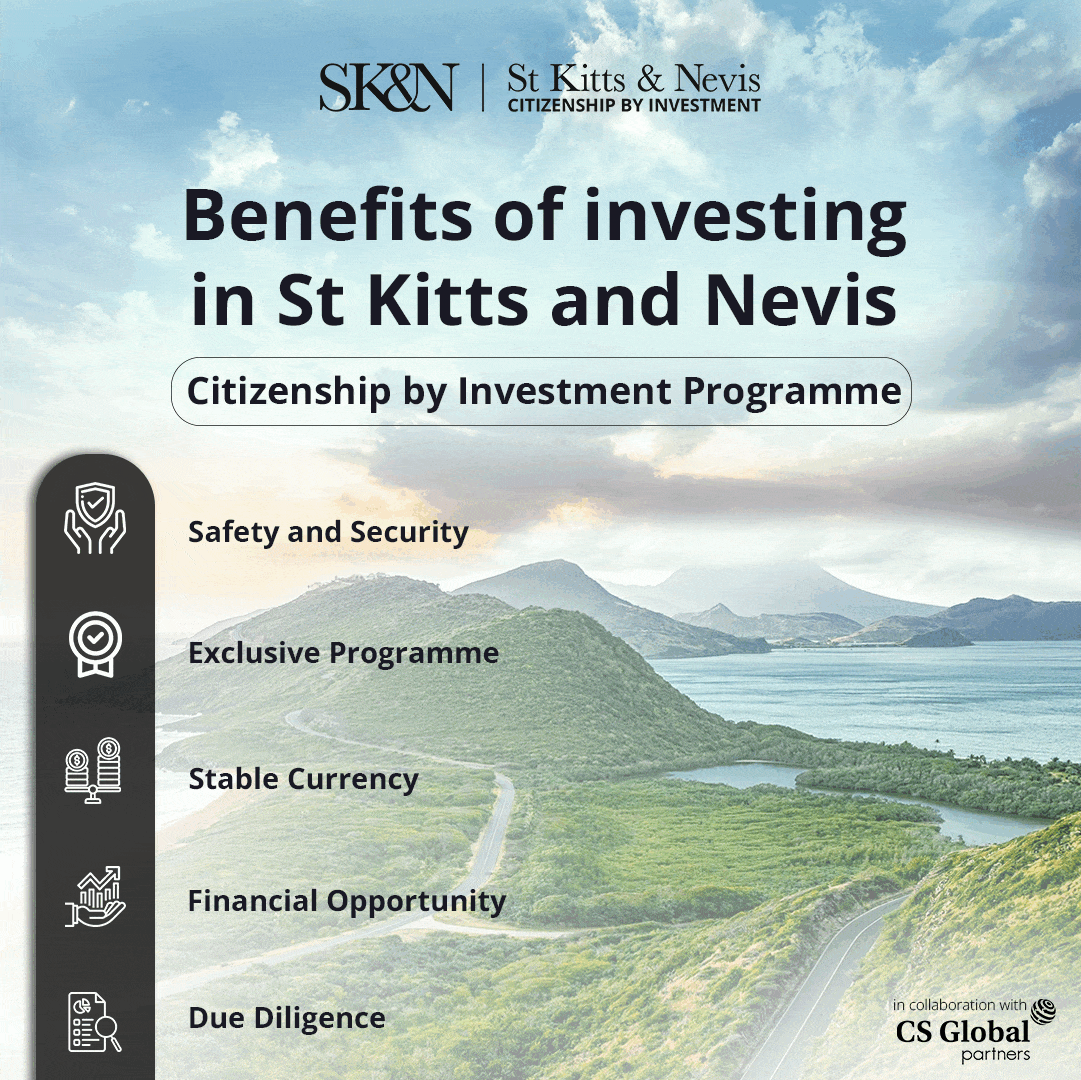 Aston University is a Public research-based, Globally ranked University which is highly known for its teaching quality and high-quality education in the World.
While considering Aston University, The Nigeria-based Educational Consultant also shared some valid reasons for considering studying at Aston University.
The Reasons are as follows:
Academic Excellence: Aston is committed to delivering top-notch education. Their wide range of programs covers everything from business and engineering to health and social sciences. Whatever your passion, they have a path for you!

Research Pioneers: Aston University is at the forefront of groundbreaking research. Their research centres and institutes push healthcare, engineering, and business innovation boundaries.

Business School Prestige: Aston Business School is internationally acclaimed. Accredited by AACSB and EQUIS, it's a launchpad for future leaders and entrepreneurs.

City Life: Located in Birmingham, the UK's second-largest city, Aston offers a dynamic urban experience. Explore a diverse culture, incredible job opportunities, and a lively social scene.

Industry Connections: Aston University nurtures strong ties with local and global industries. Gain hands-on experience, internships, and collaborations with leading businesses.
Further, the Astra prospects also shared some documents that one needed while applying for Aston University:
-International passport
-High School Certificate (WAEC/A-Levels or equivalent)
-Updated CV (with start and end date MM/YY)
-Certificate of previous education
-Transcript of previous Education
-Two Reference letters (one Academic/one work)
-Statement of purpose (For scholarships only)
-Proof of English proficiency (IELTS/TOEFL/PTE/Letter From your previous university). (For non-English speakers only)
Furthermore, To apply for study at Aston University, -Send an email to info@astraprospects.com or call us at +234-8182926725