Rishi Sunak has outlined new measures to help people cope with the cost of living crisis, including a one-off payment for low-income households and a windfall tax on oil and gas companies.
Addressing the Commons, the Chancellor of the Exchequer said: "I want to reassure everybody, we will get through this."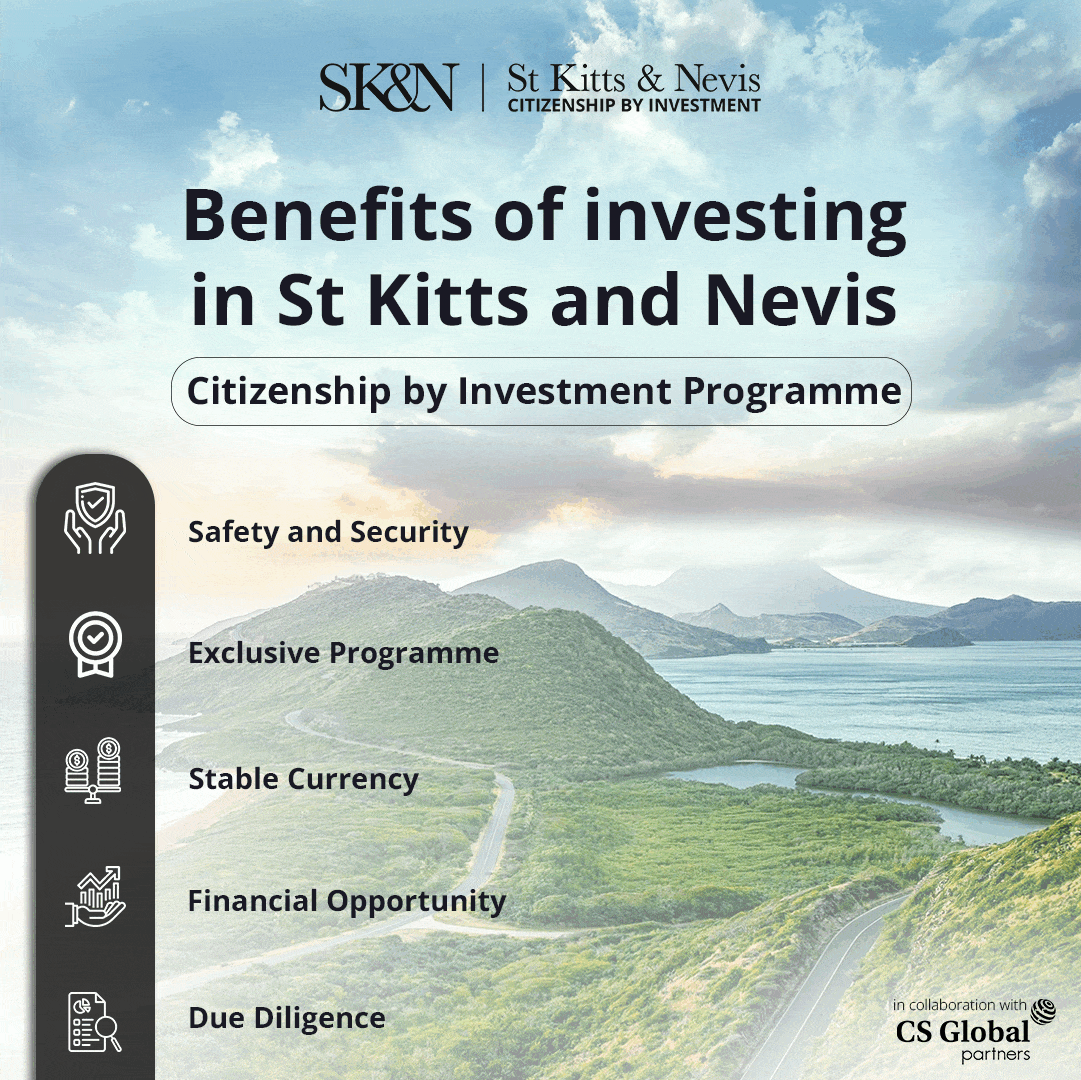 He first announced that the government will introduce a temporary levy on the profits of oil and gas companies at a rate of 25%, acknowledging that the sector is making 'extraordinary profits' due to surging global commodity prices driven in part by the war in Ukraine.
He said this levy will be phased out when prices return to more normal levels, adding that the more a company invests, the less tax they will pay.
Also as part of the new support package, eight million low-income households will receive a one-off payment of £650 to help with rising energy bills. 
This payment will be sent directly to people's bank accounts, and will be received in two lump sums; one from July and from the autumn.
Sunak stated: "There is no need for people to fill out complicated forms… We will send the money straight to their bank accounts."
The chancellor has also announced a one-off disability cost of living payment of £150, alongside a payment of £300 for pensioners.
He explained: "I can announce today that from the autumn we will send over eight million pensioner households who receive the winter fuel payment an extra one-off pensioner cost of living payment of £300.
"To help the six million people who receive non-means tested disability benefits, we will send them, from September, an extra one off disability cost of living payment worth £150."
Also revealed was the scrapping of the controversial £200 loan first announced at the start of the crisis – instead, households will receive a payment of £400 towards their energy bills.