The Ambassador of the United Kingdom to Armenia, John Gallagher, hosted a farewell reception for departing Chevening Scholars who have been selected for Master's degree scholarships at UK universities in 2023-2024.
The Ambassador, John Gallagher, also presented certificates to the four successful Scholars, highlighting the UK Government's support for future leaders worldwide. He expressed confidence in the Scholars' future contributions to Armenia's development.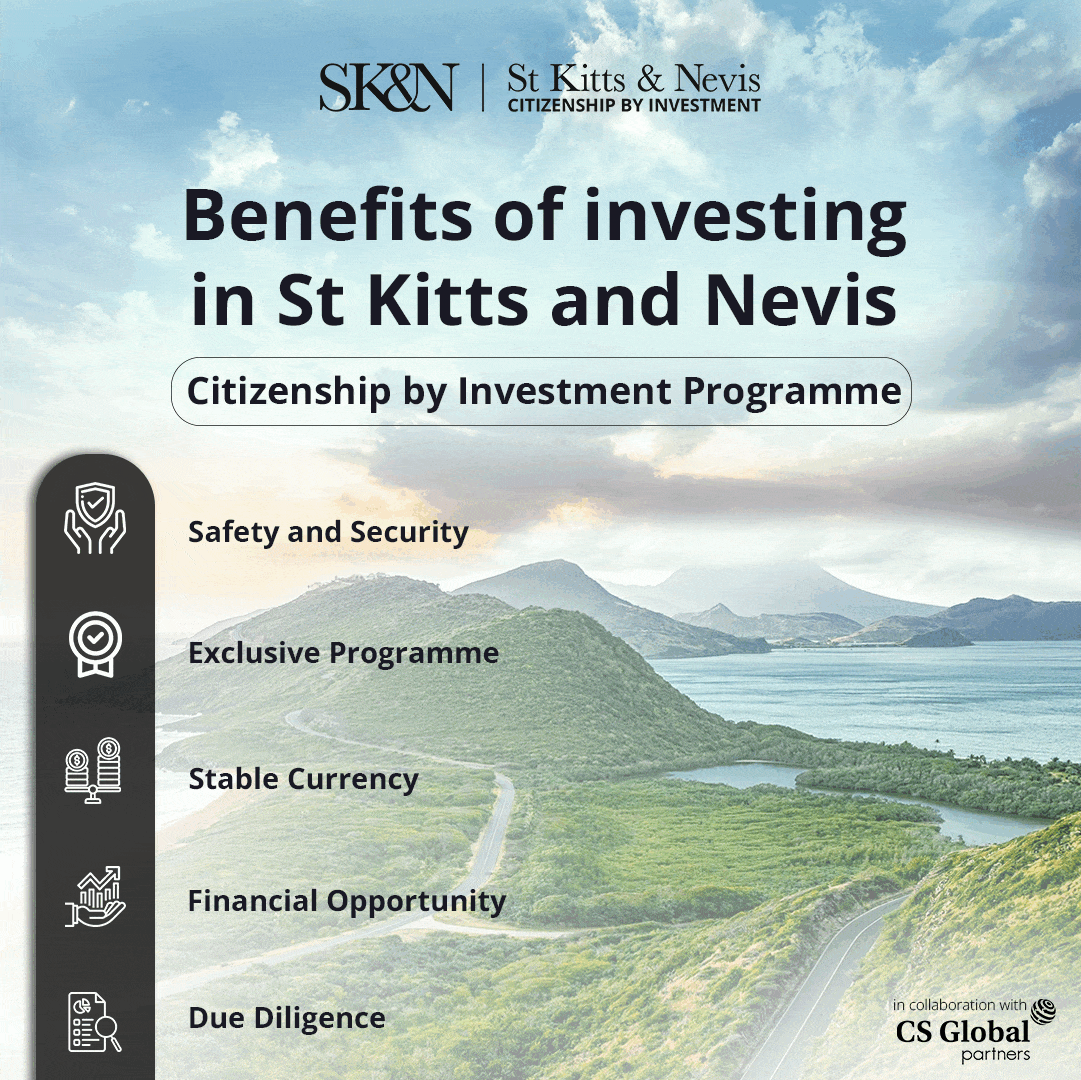 The British Embassy in Yeven also congratulated the scholars who've been Chosen for Chevening. 
"Their dedication to knowledge and leadership is commendable," the embassy further remarked.
Following are the mentioned students who are selected for Chevening 2023-2024 in the United Kingdom:
Tatevik Jalatyan, University of Oxford, Genomic Medicine

Ani Gevorgyan, London School of Economics and Political Science, International Social and Public Policy

Samvél Grigoryan, University of Oxford, International Health and Tropical Medicine

Sevan Petrosyan, University of Bristol, Human Geography (Society and Space)
 Furthermore, the British Embassy in Yewen also announced that the Applications for 2024/2025 Chevening Awards (FCDO) will be open between Tuesday, September 12, 2023 and November 7, 2023. 
For more information, visit www.chevening.org
Reportedly, The Chevening, the United Kingdom's Internship and Fellowship programme, allows International Students to study at the most recognised institutions in the United Kingdom.
The Chevening United Kingdom is Funded by the Foreign, Commonwealth and Development Office (FCDO) and partner organisations.
It offers an opportunity to the ones who show potential to inspire, inform, and influence positive change the chance to study at a UK university to gain a UK educational qualification.
Chevening Scholars study subjects in almost any field and go on to implement their ideas for positive change in a range of sectors.
Chevening Fellowships offer mid-senior level professionals the opportunity to undertake specialised short courses or research placements at UK universities and institutions.