The National Security advisor of the UK,Stephen Lovegrove have expressed the probability of a nuclear war against Russia and the Asian superpower China as communication disrupted among the nations. Lovegrove has brought forward the lack of dialogue at this crucial point of time where it can further provoke things up to the point of a nuclear war.
This communication corridor had much impact on maintaining peace during the cold war. And this breakdown can prove a major setback in world peace. The parties of the cold war i.e. USSR (Soviet Union) and NATO, had reached a shared understanding of a doctrine, and the things ain't same anymore.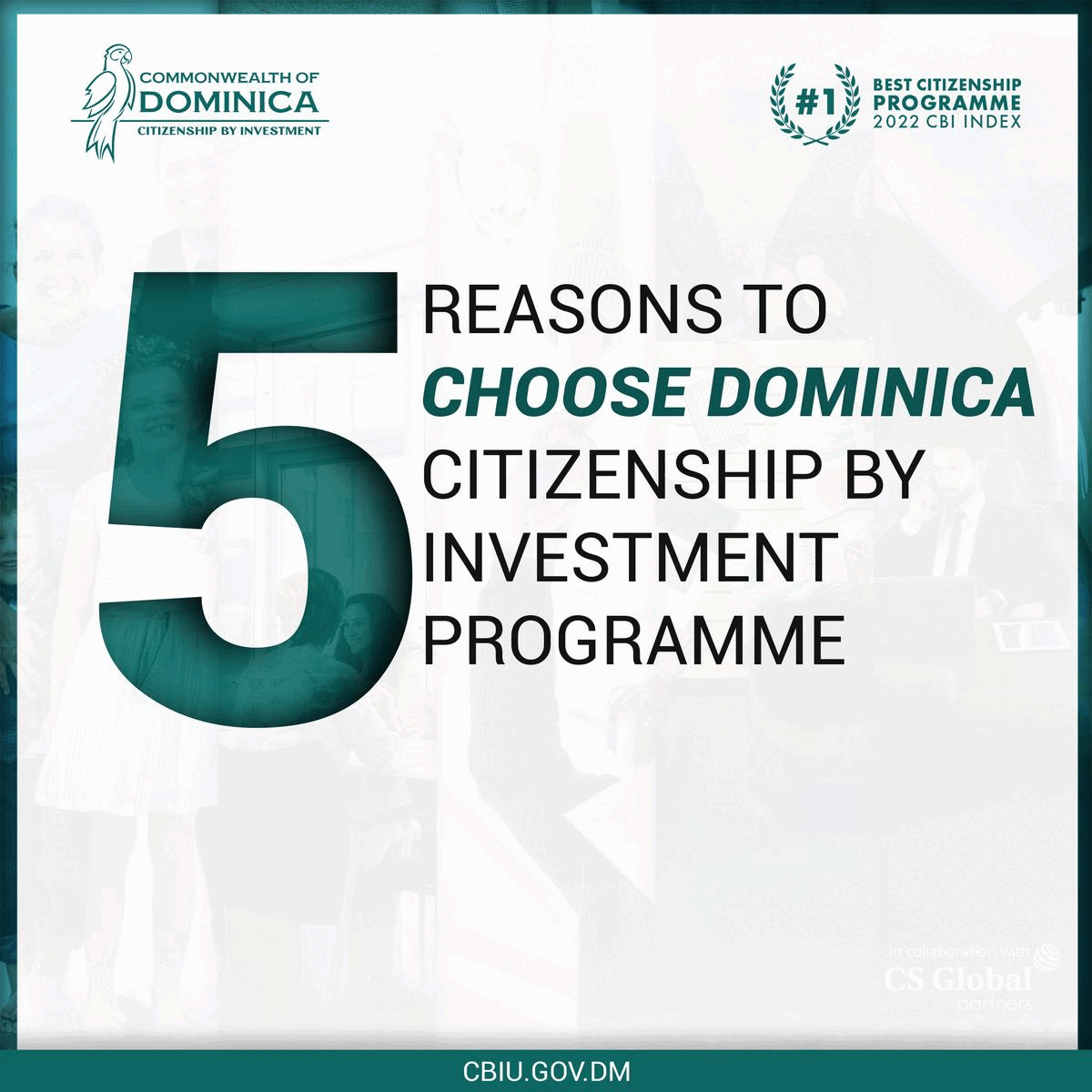 He said that mutual understanding helped ensure the world did not stumble into a nuclear conflict. In the words of Lovegrove, "Today we do not have the same foundations with others who may threaten us in future – particularly with China."
China is carrying on the nuclear modernisation program, which aims at increasing the number and variety of nuclear weapons that the nation holds. This is the major concern for Britain and other allies. Lovegrove has expressed his resentment over the issue at various events.
 Lovegrove, in his statement said that the world is entering a 'dangerous new age of proliferation'.The advancement in technology has made nuclear weapons far more threatening. Moreover, the acquisition of nuclear weapons has been easier than ever which is an issue of concern.
The regulations regarding arms control have become obsolete in contemporary times and unprecedented circumstances. These agreements are incapable of being carried forward. A lot of amendments need to be made so that they can be relied upon in such times of such advancements and emerging technology.
The circumstances are vulnerable, and nations are indulged in building modern nuclear systems and developing the most efficient 'warfighting' systems. This itself is an indicator of endangered world peace.