An 11-year-old Muslim boy was referred to the anti-terrorism Prevent Scheme after another fellow pupil informed the teachers that he wanted the school to burn down.
The referral decision was taken by the school and police, without informing the boy's mother she is also a school teacher in the north area of England. After being notified, she angrily stated, 'being a brown, Muslim, Asian boy does not make you a terrorist.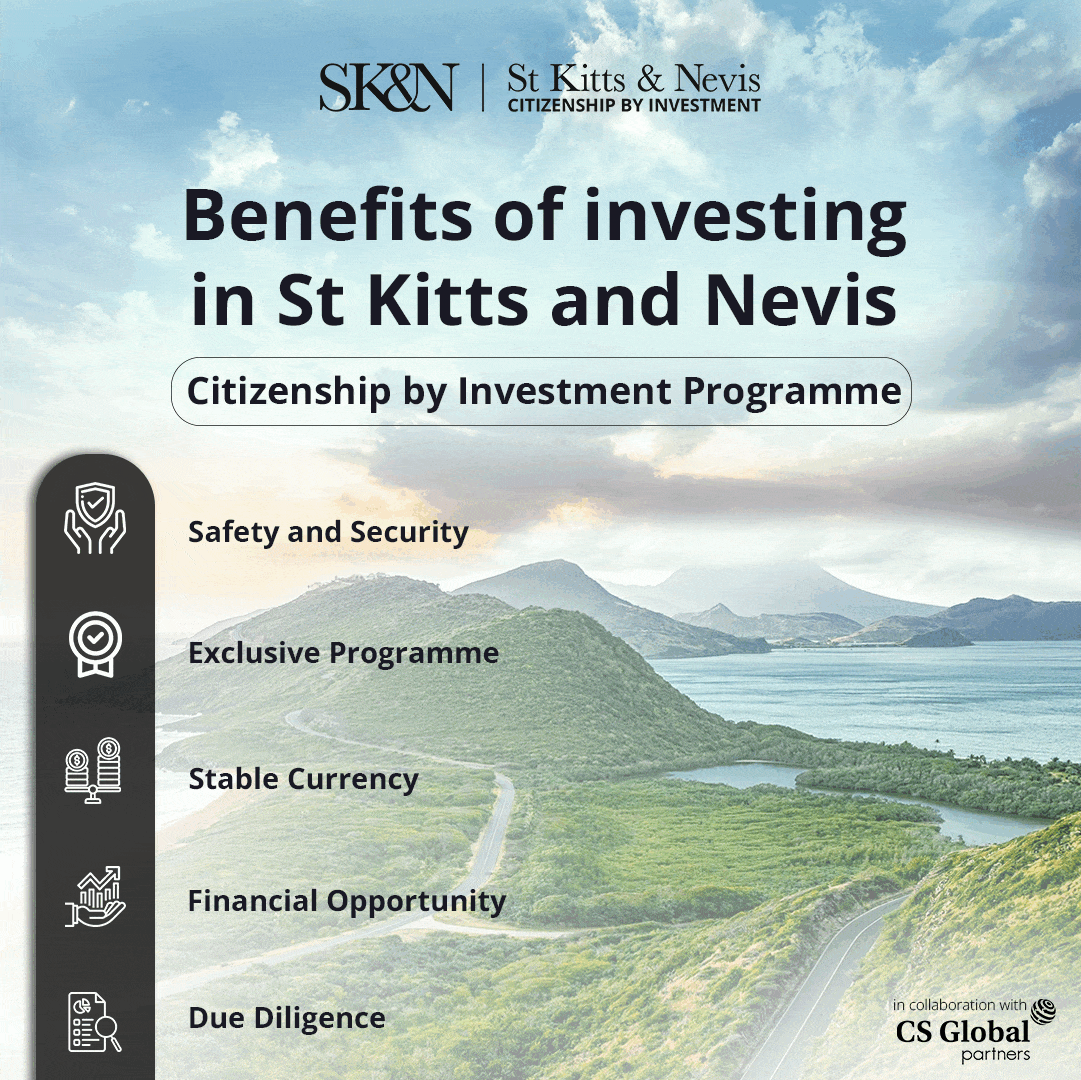 The boy's identity and school is not disclosed; his name is registered on the Special Educational Needs due to facing domestic violence in his family's home and suffering from anxiety since he was four years old.
He subsequently had to move to a safe house with his mother and sibling for a year.
The boy's mother told that her son was suffering stress due to the trauma experienced during his upbringing and, while his comments were unacceptable, it was an isolated incident brought on by anxiety over homework.
The mother also said she has discussed alternative ways for her son to relieve the stress he experiences at school.
The school is understood to have made the referral, despite the boy's young age and clean criminal record, after consulting a local police officer.
An investigation into the comments, though, found no evidence that the schoolboy was in contact with or supported any extremist groups that could have put him at risk of being radicalised.
The case was quickly closed by a Prevent officer, who has confirmed the matter will not be subject to further investigation.
However, while the programme has decided not to take the complaint any further, the boy's details were added to the counter-terror policing database – where they are normally held for six years.
The boy's mother made a complaint to his school regarding the fact she had not been informed that teachers had interviewed her son about his alleged remark – reported by another pupil whose younger sibling said he heard the boy make the comment.
The school's investigation into her complaint has concluded that an apology should be made over its failure to notify her of the referral to Prevent.
The mother said: 'I was told by the Prevent officer that the matter would not be taken any further as it looked like the matter related to "an 11-year-old boy struggling with school".
The mother described the removal of his name as 'a partial victory', but is seeking further information on files held by the Home Office.