The fourteen-year-old boy has been arrested by Police as he was suspected of murdering another young teenage boy who was the same as his age in Gateshead, Northumbria.
Police have detained the young boy as the victim in the attack died after the brutal attack by a fourteen-year-old boy in Gateshead, Northumbria.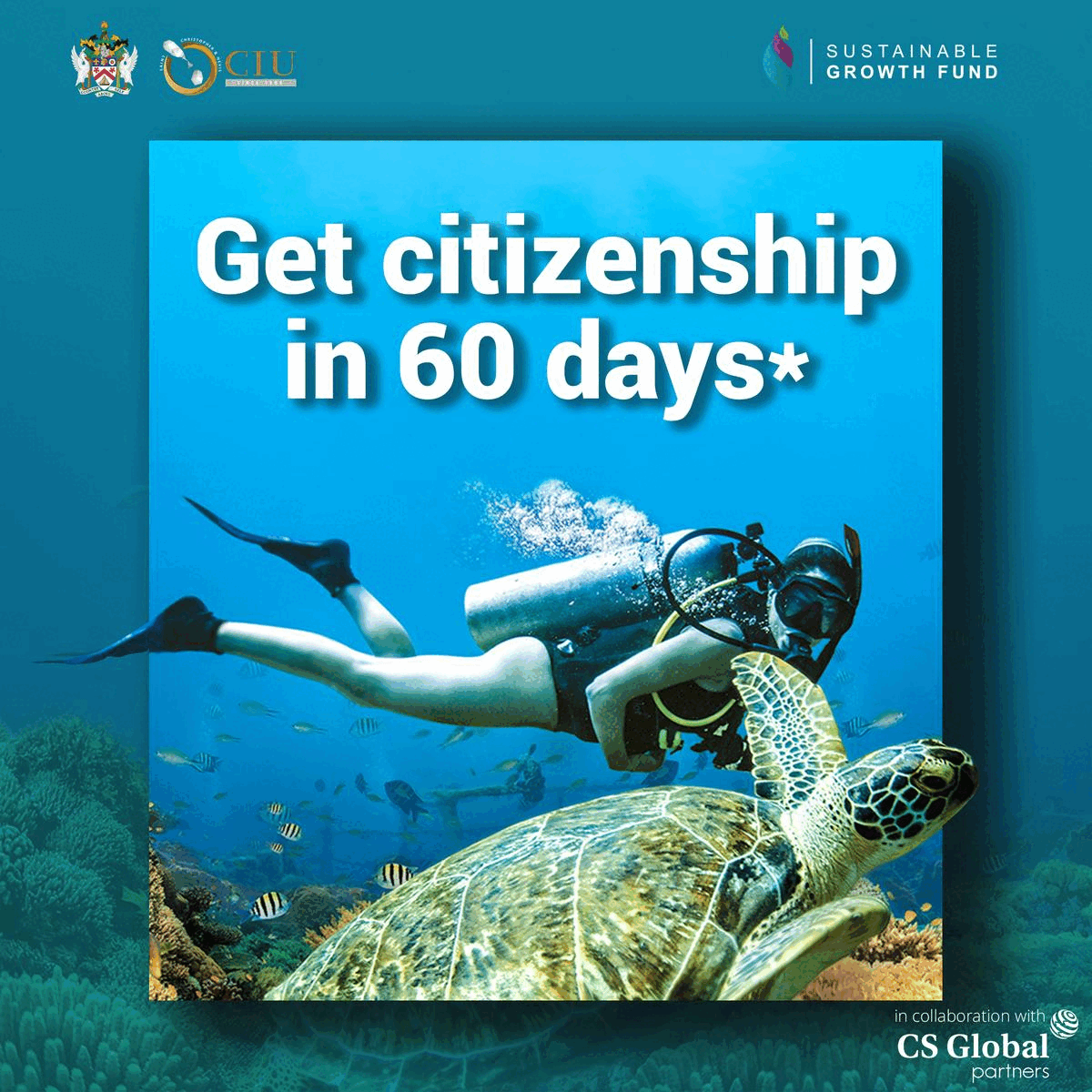 On Monday around 8 pm, Police found the boy with injuries that were "consistent with having been caused by a bladed article" in the Aycliffe Crescent area of the Springwell Estate.
Soon after the incident, people called Police and paramedics. The young victim was in hospital from Monday night, but on Tuesday, he was pronounced dead by the doctors.
The force said the youth died in the hospital in the early hours of Tuesday, and a murder investigation was launched.
Another 13-year-old girl has also been arrested as she was suspected of assisting an offender and remained in custody.
"A teenage boy has sadly died, and his family have been left devastated beyond belief," said Chief Superintendent Helena Barron.
In addition, Chief Superintendent Helena Barron said, "Our thoughts are very much with his loved ones at this time, and we are supporting them in every way we can."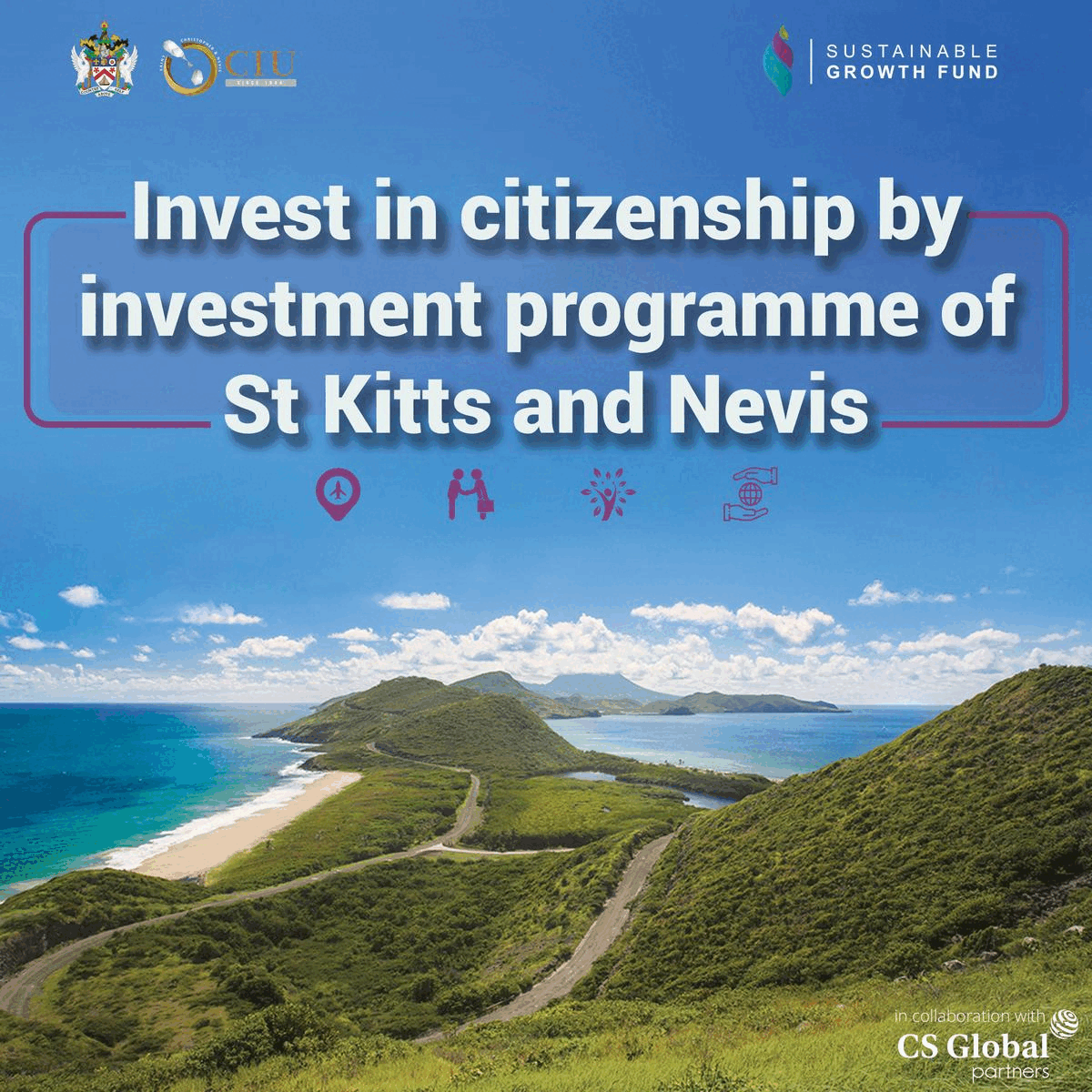 In a statement, Chief Superintendent Helena Barron said, "We are committed to finding out exactly what happened during the incident, and a full investigation is ongoing into the circumstances surrounding this tragic incident."
She urged people not to speculate on social media about the incident or name anyone involved because it could harm the investigation.
However, anyone who knows about the incident and is having any information is asked to contact the Police directly.