U.S. spokesperson Ned Price talked about the terror attacks on November 26; he said that people still remember the tragedy and that Washington holds accountability for what happened. He went on to say that the United States is not only accountable for the individuals who killed many people but also for the terrorist organisations that were behind it.
"The 2009 Mumbai terrorist attacks are still fresh in the minds of Indians, and the same goes for the United States," he added. "He remembers the horrible amount of bloodshed that happened, and the U.S. continues to take accountability not only for individual terrorists but also for terrorist groups." He also said that on November 26, ten armed terrorists stormed India's financial capital, which was the worst terror attack the city had ever seen.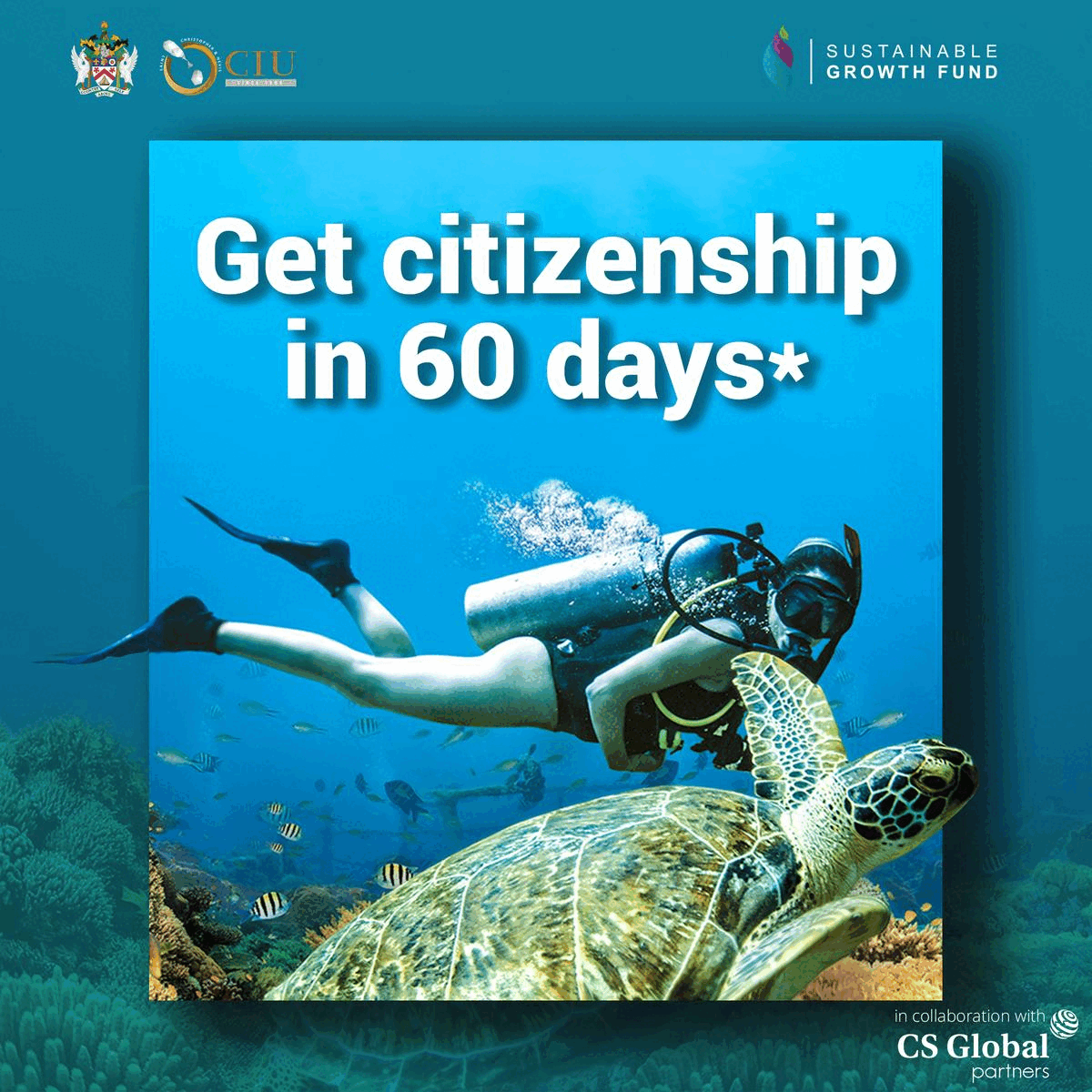 Twenty-Six-Eleven was a terrorist attack in which ten Lashkar-e-Taiba terrorists came from Pakistan to Mumbai to shoot people and set bombs all over the city. It is reported that six U.S. citizens were also killed.
On January 24, 2023, 14 years after the attack, McCaul, the U.S. chairman of the Foreign Relations Committee, wrote to the USAID administrator, "The USAID should stop funding the Helping Hand Relief and Development Foundation."
He further stated that funding goes to Pakistani terrorist organisations and the ISI.
He also said, "Helping Hand for Relief and Development would get $110,000 from the Ocean Freight Reimbursement Program in October 2021. In November 2019, three Members of Congress asked the State Department to review these alleged ties to terrorism in a public letter."
McCaul says in his letter: "Kindly review the grant to HHRD as soon as possible, and I urge you to stop this grant until there is a proper review of the allegations." "Before giving the grant, the intelligence community, federal law enforcement, counterterrorism, and homeland security departments need to work together coordinately."
The horrific Mumbai attack lasted four days, killing more than 166 people and injuring more than 300. The terrorists targeted the popular neighbourhoods of Mumbai. It was recorded that six police officers were killed in the terror attack. During the shootout, nine terrorists were killed, and one terrorist, Ajmal Amir Kasab, was apprehended and sentenced to death at Pune's Central Jail in 2012.