London: The United Kingdom has launched vaccination programmes for children below ten years of age as the Polio virus remerges in the country. Not only the U.K., the United States and Israel have also been fearing the wider outbreak of this virus.
The vaccination campaign aims to provide a 'high level' of protection against paralysis and prevent the virus from spreading any further, as U.K. health authorities stated.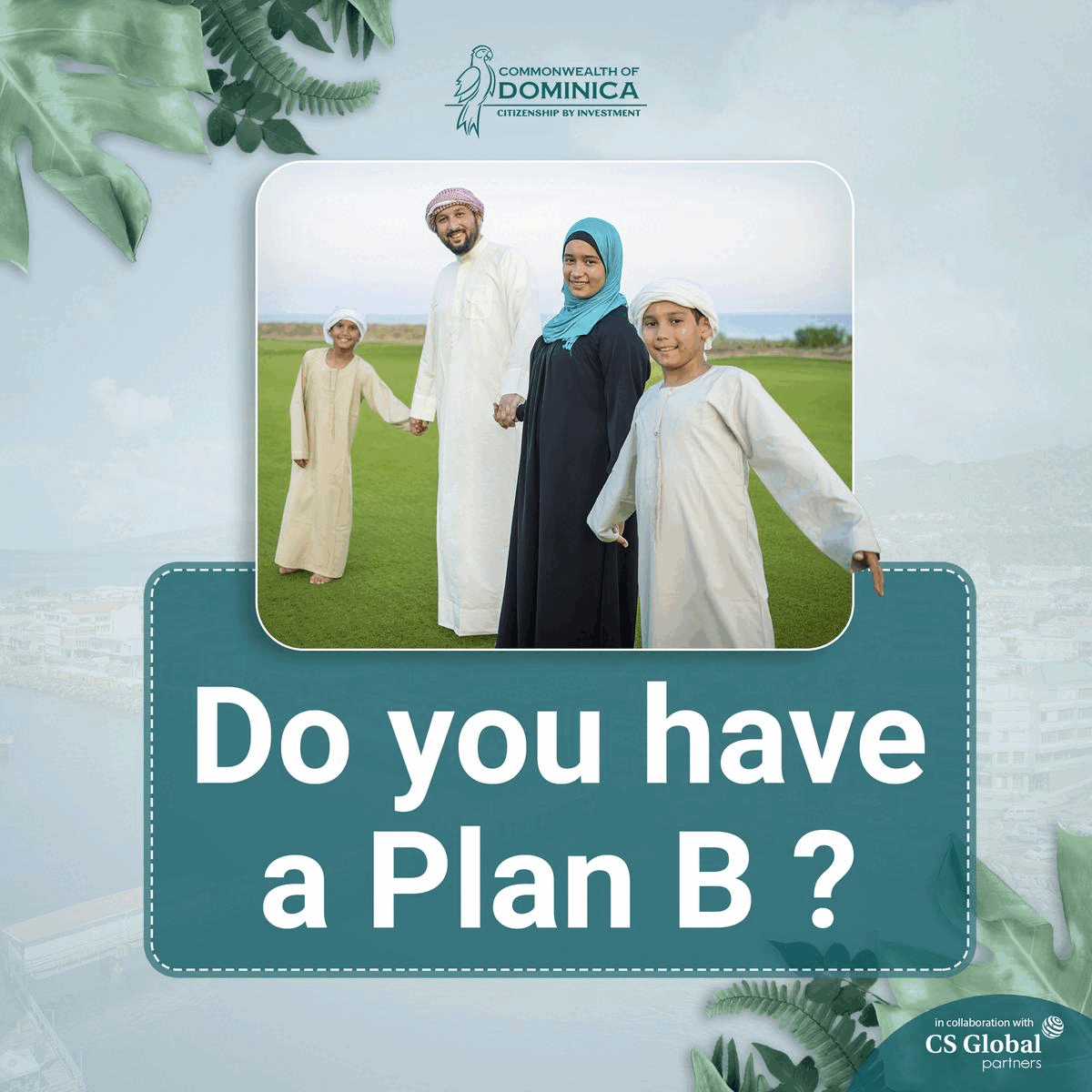 "The children aged between 1 to 9 years in London need to have a dose of polio vaccine now — be it an extra booster dose or just to catch up with their routine vaccinations," Dr. Vanessa Saliba, consultant epidemiologist at the U.K.'s Health Security Agency, said.
Further, she stated that the administration of the vaccine would protect from being paralyzed by the polio virus and the probability of polio virus outbreak would be minimized.
Parents and caretakers in affected areas will be contacted by their health practitioner to schedule an appointment for their child to receive an inactivated polio vaccine.With the The campaigns have been launched and are looking with up to a million children expected to be offered the vaccine shot.
David Heymann, serving as the professor of infectious disease epidemiology at the London School of Hygiene & Tropical Medicine, stated that this vaccine rollout should act as a "wake-up call" for parents who have left their children unvaccinated. The unvaccinated population is responsible for further transmission of the virus, leading to outbreaks.
Although not the entire population infected with vaccine-derived polio virus has suffered paralysis yet, the unvaccinated population remains at the verge of being paralyzed in case of polio virus infection. Things changed after a recent instance in New York City where an unvaccinated man suffered paralysis after being infected by polio virus.
Thus, prompting the quickest action by the U.K. Health Authorities against the spread of the virus in the United Kingdom.