London, United Kingdom: Nicki Shea, a U.K based wedding and lifestyle photographer, attended the pride parade in London and shared stunning pictures of the parade on his Facebook page.
It was Nicki's first-ever pride parade. He said, " A day that'll stay with me for a long, long time. My first pride gave everything. This community is loving, supportive, brave, fierce and knows how to party. They also need our continued support 365 days a year, not just during Pride month or at parades."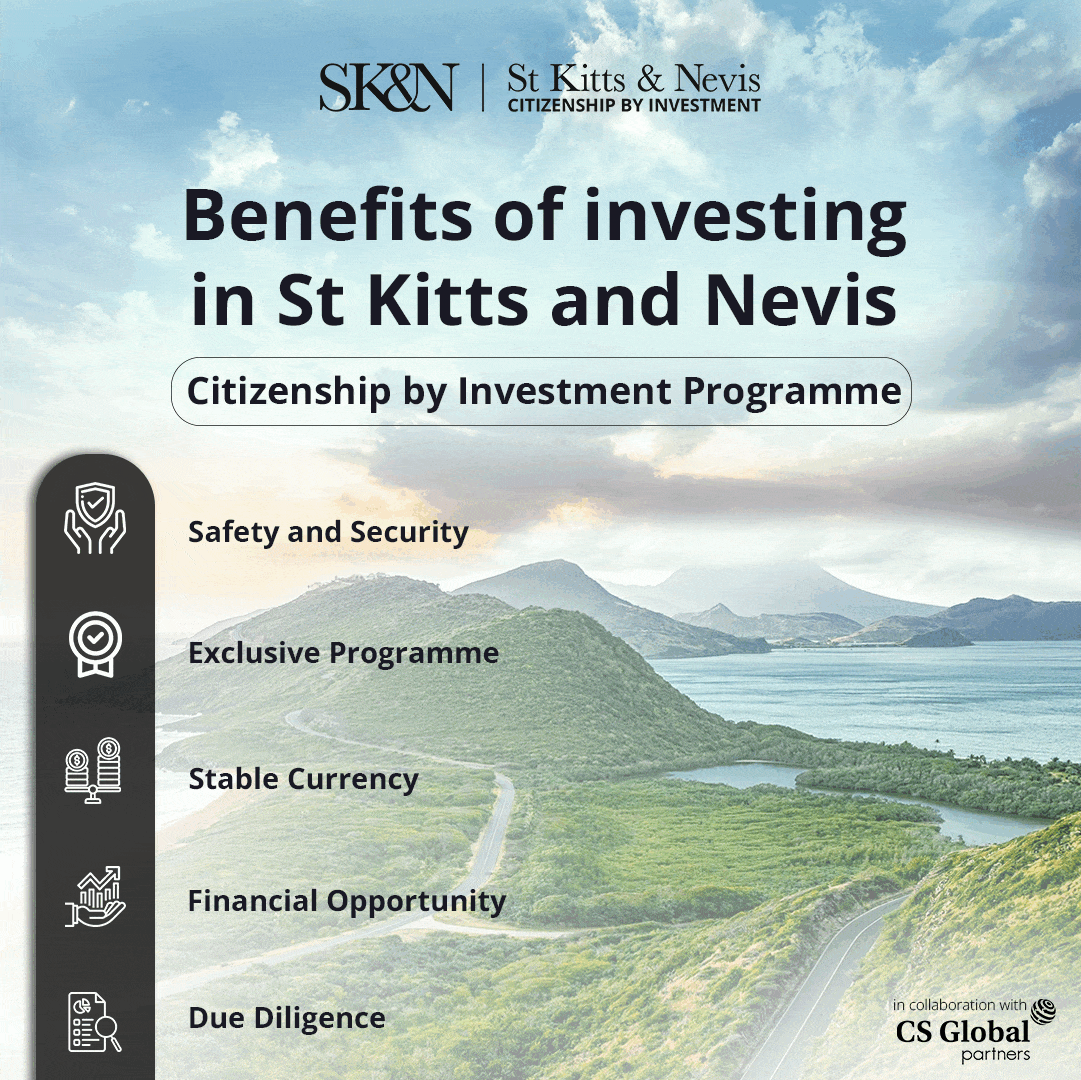 London Pride, the official page of the LGBTQ community, has shared Nicki's clicks on their official Facebook page. The pictures clicked by Nicki are vibrant, showing what pride is all about.
Codey Greer recently came out to his family as a Trans-male who attended the London Pride parade and shared videos of celebrity performances at the event on his Facebook page.
He said, " Had a fabulous time at London Pride 2023. My first pride since coming out as a Trans male. Throughout the day were many activities from around the world. New friends were also made such a good and peaceful day was held by all".
Many celebrities performed at the pride event of London. The event was opened by the cast of SIX, Louis III Dylan and The Moon, along with the cast of Heartstopper and Rita Ora and Idina Menzel and the event was closed by famous British singer Adam Lambert.
Nicol Podda attended the London Pride with his friends and posted his pictures on his Facebook page along with a caption." Love is not a crime; be proud ".
Ahead of pride, the German Embassy also took part, 43 heads of Diplomatic mission in the UK joined together as Diplomats for Equality, reaffirming their commitment to defending and advancing LGBTIQ rights.
Germany and Mexico are currently working as co-chairs for Equal Rights Coalition.