The Member of Parliament for Keighley Constituency in the United Kingdom, Robbie Moore, is delighted to announce the opening of two new Free Schools in Keighley and Bradford Constituency. The Government will fund these two new District schools and provide their children with accessible and practical education.
As per Member of Parliament Robbie Moore, Increasing opportunity & raising school standards is vital for young people. Therefore, he is delighted to announce that TWO new free schools will be coming to their area!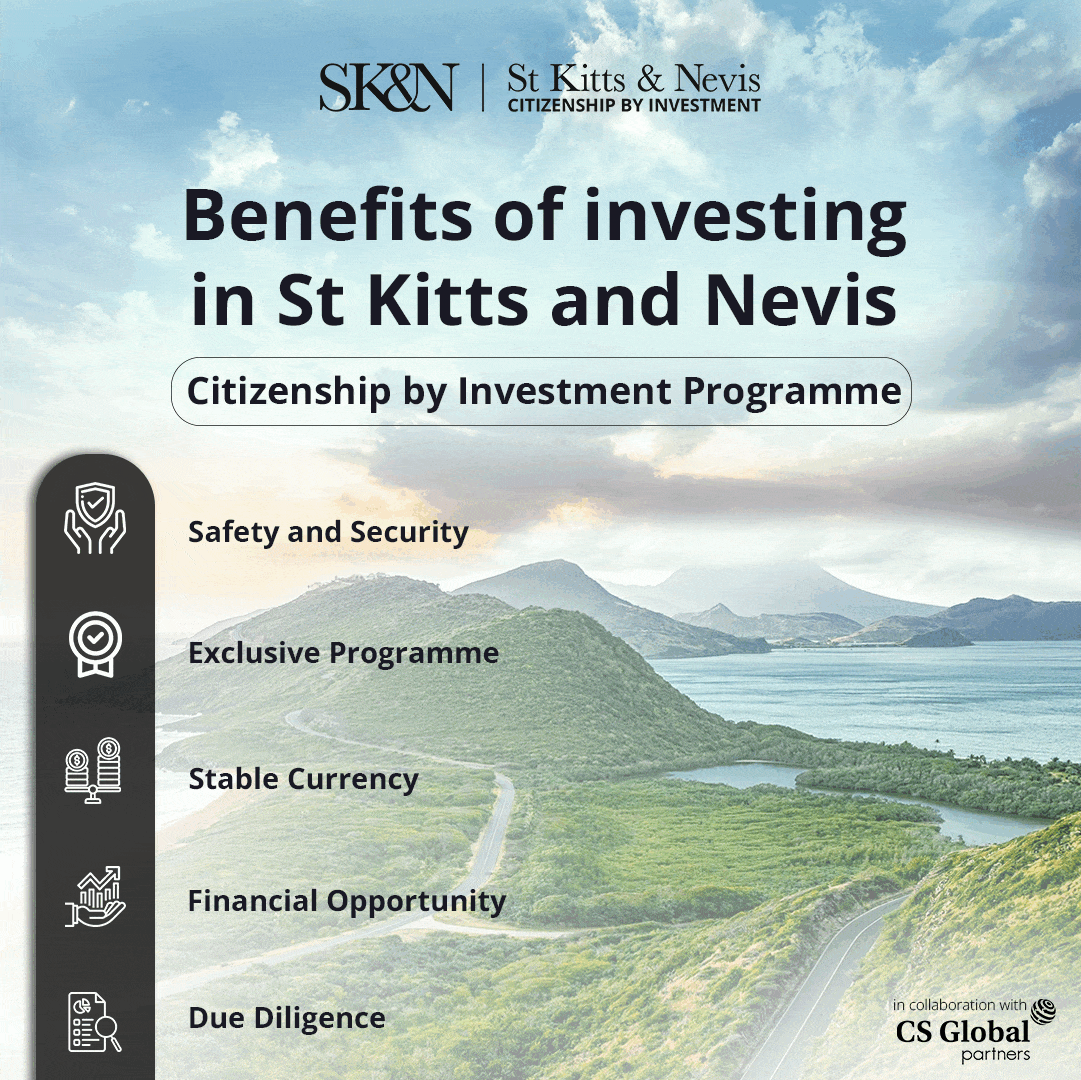 As per the update, these two Free schools will be funded by the Government but free from the control of their local authority. The new College in Keighley will create 1,000 new school places, offering specialist sixth form provision to 16 to 19-year-olds across Keighley and other more expansive areas.
This new free school for Keighley will give more choices to students about their education, increase opportunities and help drive up education outcomes in our area.
On this, MP Robbie extended his pleasure. He shared that It is also fantastic to see the Conservative Government selecting the Keighley and Bradford District as the home of the new BRIT School for the North, which is already credited for helping launch the careers of Adele, Amy Winehouse and Tom Holland.
"This decision by the Government is fantastic for our local performing arts landscape and means that incredible young performing arts students from across Keighley, Ilkley, Craven and the Worth Valley could soon have all the support they need to become future stars," he added.
Furthermore, he shared that this is inspiring news for their young people and another example of their Conservative Government listening to their demands and delivering.
"I look forward to working with the Department for Education to see these new free schools succeed," he asserted