West Yorkshire, England: Tv presenter Dan Walker recently visited the newly opened restaurant at Leeds Six by Nico. The restaurant's speciality is that its six-course tasting menu changes every six weeks, which is inspired by either a destination, themes or a destination. 
Dan Walker shared a glimpse of the new restaurant's menu and interior on his Facebook page. The menu for the new restaurant from 3rd July – 13th August is as follows: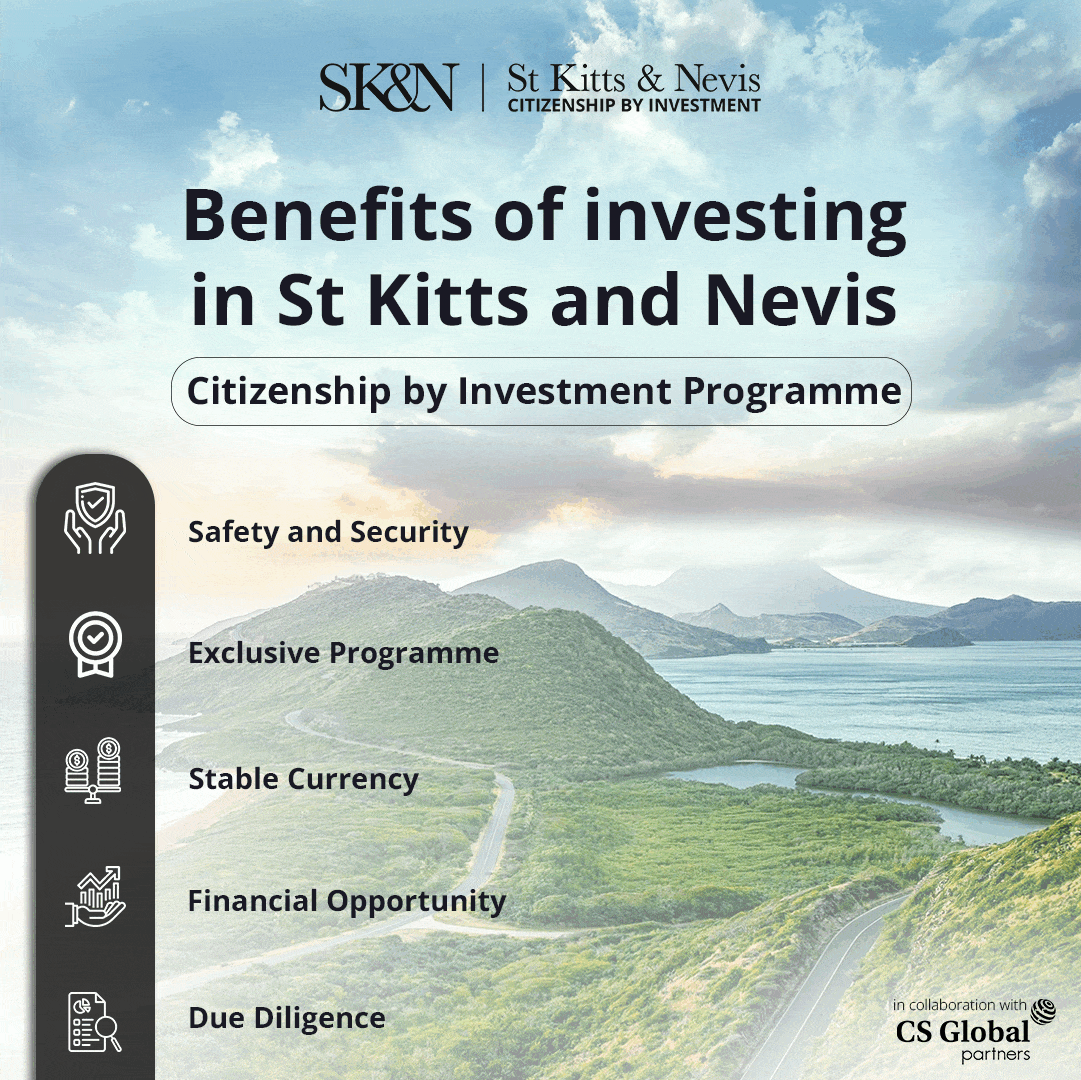 Course 1-Chips and Cheese 
Course 2-Scampi
course 3-Steak pie 
Course 4- Fish Supper 
Course 5-Smoked sausage
Course 6- Deep Fried Mars Bar
Dan Walker took his wife and some friends to the opening night and said. "Took Mrs Walker and some friends to the opening of Six by Nico Leeds last Night. The food was gorgeous, the concept is clever ( set menu of 6 courses), and the whole thing was a bit special we will be back there soon."
Additionally, the restaurant Six by Nico shared pictures of their newly built restaurant. The outer of the restaurant is old vintage type and the interior is modern and contemporary. 
The ambience of the restaurant is subtle, with rustic tables and brown leather seats. The menu of the restaurant is inspired by the chip shop staples, which are prepared to meet the classic aroma and taste that is given a unique twist on the dishes. 
Six by Nico shared the opening glimpses of their new restaurant and said, "Last night, we welcomed Nico's friend and family to test out the restaurant, our bar and, of course, The chippie and some drinks.
From his nearest and dearest to our biggest critics, his kids. We all had a fantastic evening celebrating another milestone and look forward to celebrating the opening of Leeds well with Leeds.
Six by Nico answered some of the Frequently asked questions on their Facebook page. 
Some FAQs about their menu are as follows:
For dietaries / allergies, we can cater to these and simply require them to be on your booking notes before your visit. 

You can switch as many or as few, so in essence, you could enjoy a pescatarian menu.

All guests choose their own menu to dine from.
Six by Nico is an amazing place where you can taste classic dishes with a twist.