Turkey's vocal criticism of China's treatment towards the Uyghur minority has strained relations between China and Turkey. The UN reported on human rights abuses against Uyghur Muslims and minority groups in China in September 2022. The study discovered credible evidence that from 2017 to 2019, mass detentions in China's Xinjiang province of torture, sexual assault, forced labour, forced abortions, and sterilisations.
Turkey, for the first time, openly denounced China over its treatment of the Uyghur minority after this study was made public. On December 29, 2022, the Turkish Foreign Minister said that China is upset about Turkey advocating for the rights of the Turkic Uyghurs internationally. But this is a problem for humanity." He also said that Turkey's unwillingness to approve extradition requests for Uyghurs who had become Turkish citizens and had resided in Turkey had angered China.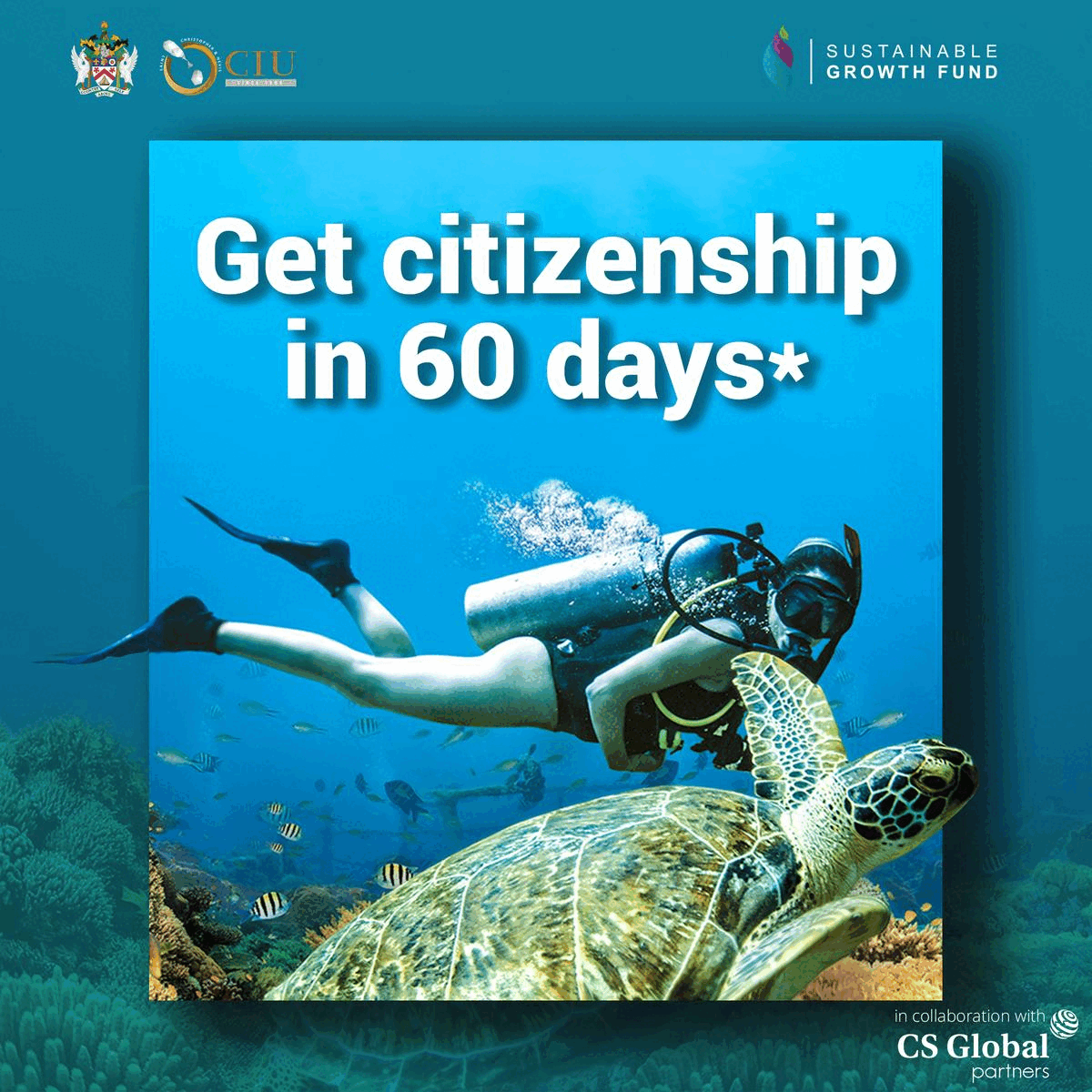 Uyghurs have always been welcomed in Turkey because of their shared linguistic, religious, and ethnic heritage. Turkey is home to over 50,000 Uyghurs, making it the biggest diaspora outside Central Asia.
Turkey has already challenged Beijing over the mistreatment of Uyghurs. In 2019, Turkey spoke out about the treatment of minorities at the UN and accused Beijing of torturing over a million people. The Turkish government was officially warned by the Chinese Ambassador in Ankara not to criticise Beijing publicly. Due to this criticism, a warning was issued that it could have negative commercial and economic repercussions.
After issuing these warnings, China announced the temporary closure of its consulate in Izmir, Turkey's Aegean region. Izmir was supposed to be the last port along China's multibillion-dollar One Belt, One Road initiative, which connects Asia and Europe. Turkish opposition politicians were specifically targeted by the Chinese Embassy in Ankara in 2021, which prompted the Turkish foreign minister to summon the Chinese Ambassador.
Tensions have risen in the area of economic cooperation in addition to the dispute over the Uyghurs. Concerning a defence contract, Chinese tech giant Huawei recently threatened its Turkish partner, telecom provider Turkcell. When Turkcell declined to withdraw its offer in the defence tender, citing worries about cost-effectiveness, Huawei allegedly threatened to suspend its contractual operations.
The relationship between Turkey and China has gotten worse because Turkey publicly spoke against China's handling of the Uyghur minority, affecting both politics and the economy.