On Saturday, Donald Trump tried to get people excited about his third run for the White House when he said he was "angrier" and "more committed" than ever. Some people have said that his campaign is off to a slow start. In New Hampshire, at the first of two unusually low-key events in early voting states, the former president, who announced his candidature more than two months ago, defended his unopposed run for the Republican Party's presidential nomination in 2024.
"They said, 'He's not holding rallies, so maybe he's lost that step.'" Trump told state party leaders at a high school in Salem, "I'm more angry and more committed than I've ever been." Trump added, "This is it." "As a presidential candidate, we will start right here."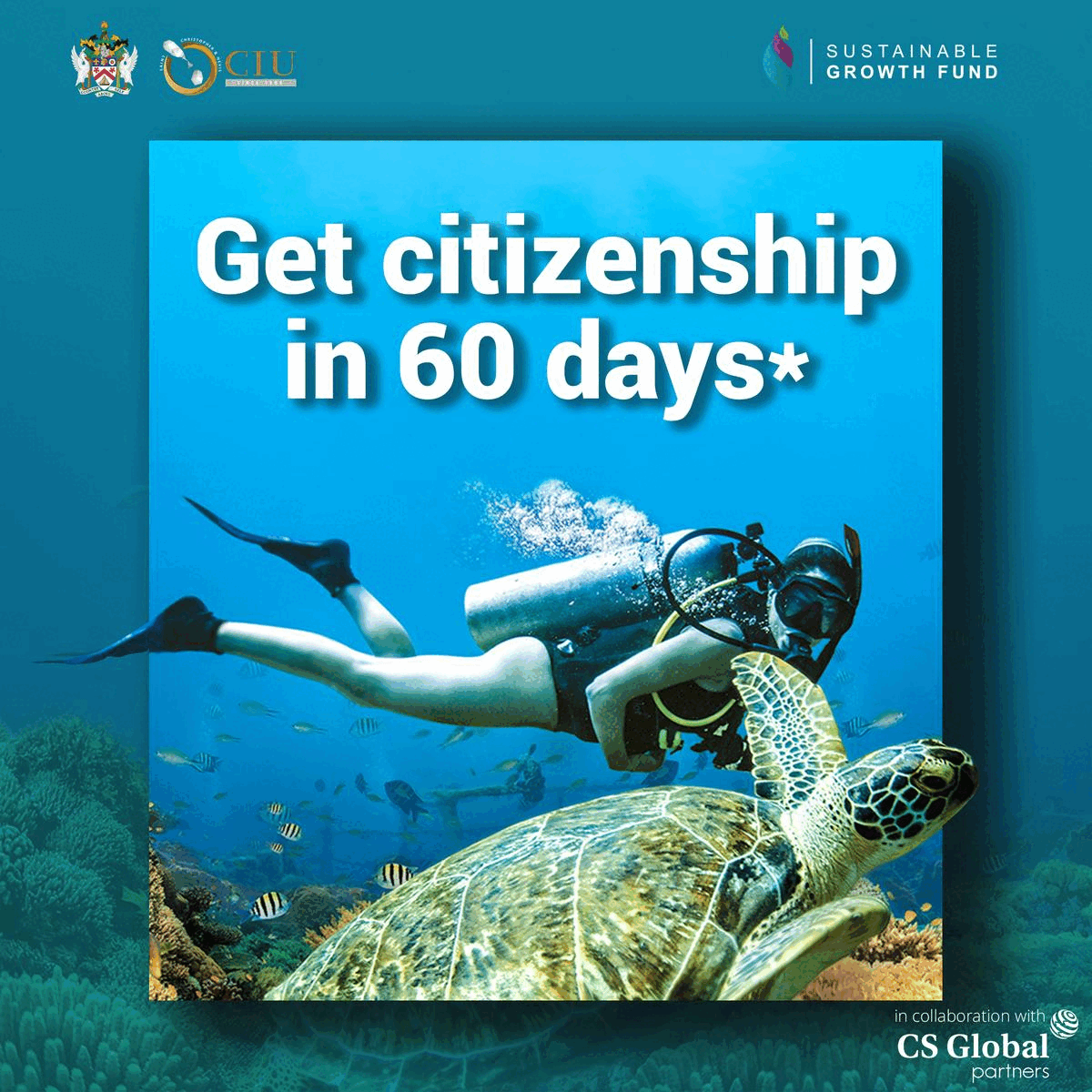 Later, Trump went to South Carolina, a key state for him to win the Republican nomination in 2016. He held an "intimate" event in the state capitol building. In South Carolina, he promised to make the border with Mexico safer, "unleash America's huge energy resources," and stop "weaponizing our justice system." He said again that the government would stop giving money to schools that teach "left-wing gender ideology" and "critical race theory."
"We gave Biden a great economy and the fastest economic recovery in history," he said, "but now families are being crushed." The events are a change from the crazy rallies with thousands of people that had become part of his political brand. Trump said on Saturday that he is planning "huge rallies, bigger than ever."
Several well-known Republicans and state officials didn't show up on Saturday, which raises questions about how much support Trump's 2024 bid has. This is especially true since many of his handpicked candidates lost in the midterm elections last November. Chris Sununu, the Republican governor of New Hampshire who won re-election by a large margin last November and has thought about running for president himself, did not go to the Salem event. Sununu is a well-known Trump critic. In December, he told CBS that the party should find someone else to run for president.
He said about Trump, "I don't think he can win in November 2024." "I think most people would agree that he's not going to be able to close the deal," Later on Saturday, South Carolina Governor Henry McMaster and US Senator Lindsey Graham went to Trump's event. However, former governor Nikki Haley and current US Senator Tim Scott did not show up. Both are said to be thinking about running for the White House.
Recent polls show that Trump is still one of the most popular candidates among likely Republican voters. However, he has lost ground to Ron DeSantis, the governor of Florida, who was re-elected in November with a huge majority. This week, a poll from the University of New Hampshire showed that DeSantis had the support of 42% of likely Republican primary voters in the state, while Trump only had the support of 30%.
Over the next six months, an outside group that backs DeSantis plans to spend $3.35 million to raise his national profile. This raises hopes that he will challenge Trump for the top spot. Since he said he wanted to run for president at the end of last year, Trump and his business empire have lost a lot in politics and the courts. After a long fight that went all the way to the Supreme Court, House Democrats finally released six years of his tax returns in December. They showed that between 2015 and 2020, he only paid $1.8 million in federal income tax.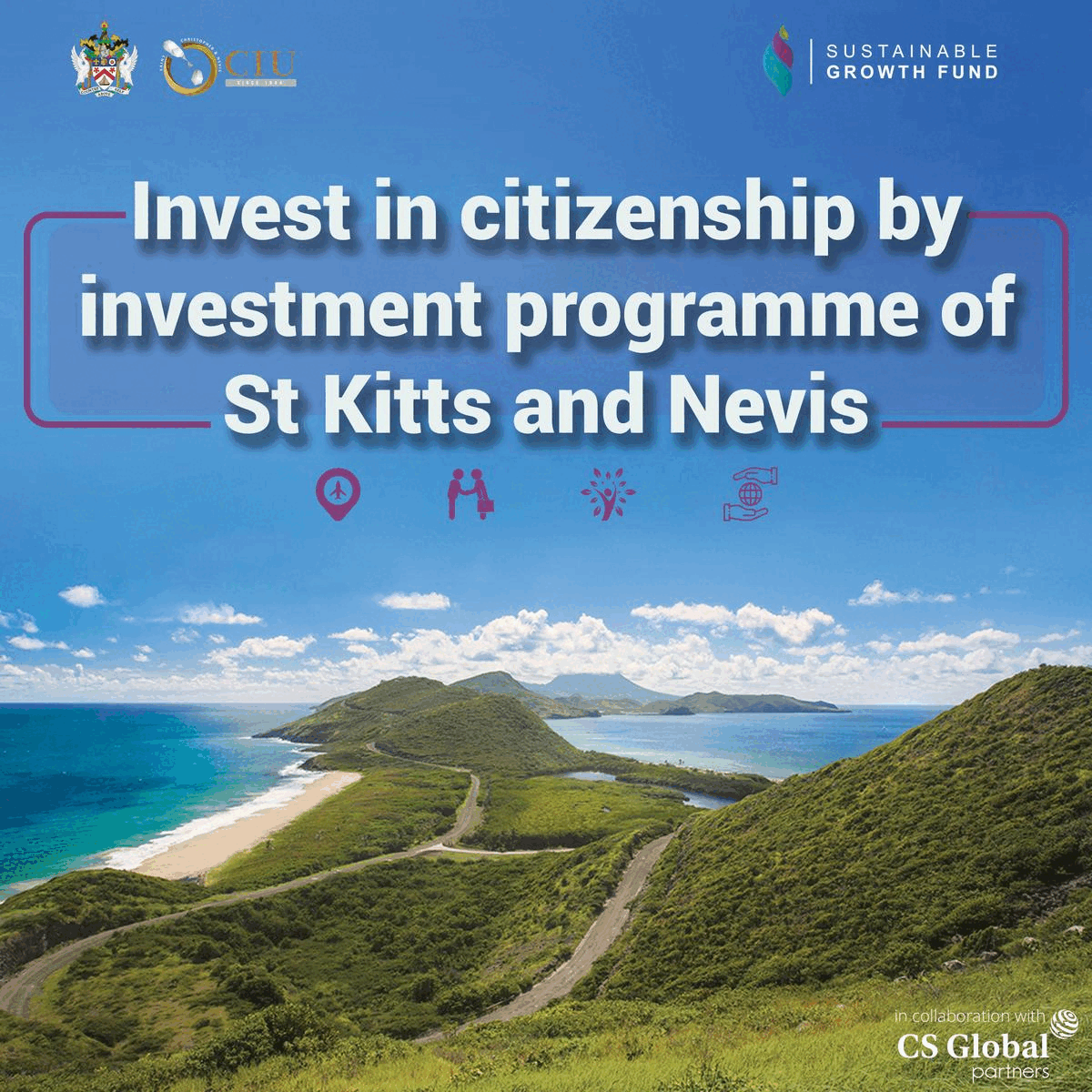 The bipartisan congressional committee that looked into the attack on the US Capitol on January 6 also said earlier this month that Trump should be prosecuted for helping the insurrection try to change the results of the 2020 election. It said he should be charged with obstructing an official government proceeding, planning to cheat the US, and giving authorities false information on purpose. Before that happened, a jury in New York found that the Trump Organization had been running a 13-year tax fraud scheme.