Total Energies said it would no longer invest $4 billion with the Adani Group in a green hydrogen project. This decision was made because it wasn't clear what was going on with the Indian conglomerate.
The French oil and gas group is one of the biggest foreign investors in the businesses of the Adani Group. The Adani Group has come under fire after a US short seller's report showed how much debt the group had incurred through accounting fraud and stock manipulation.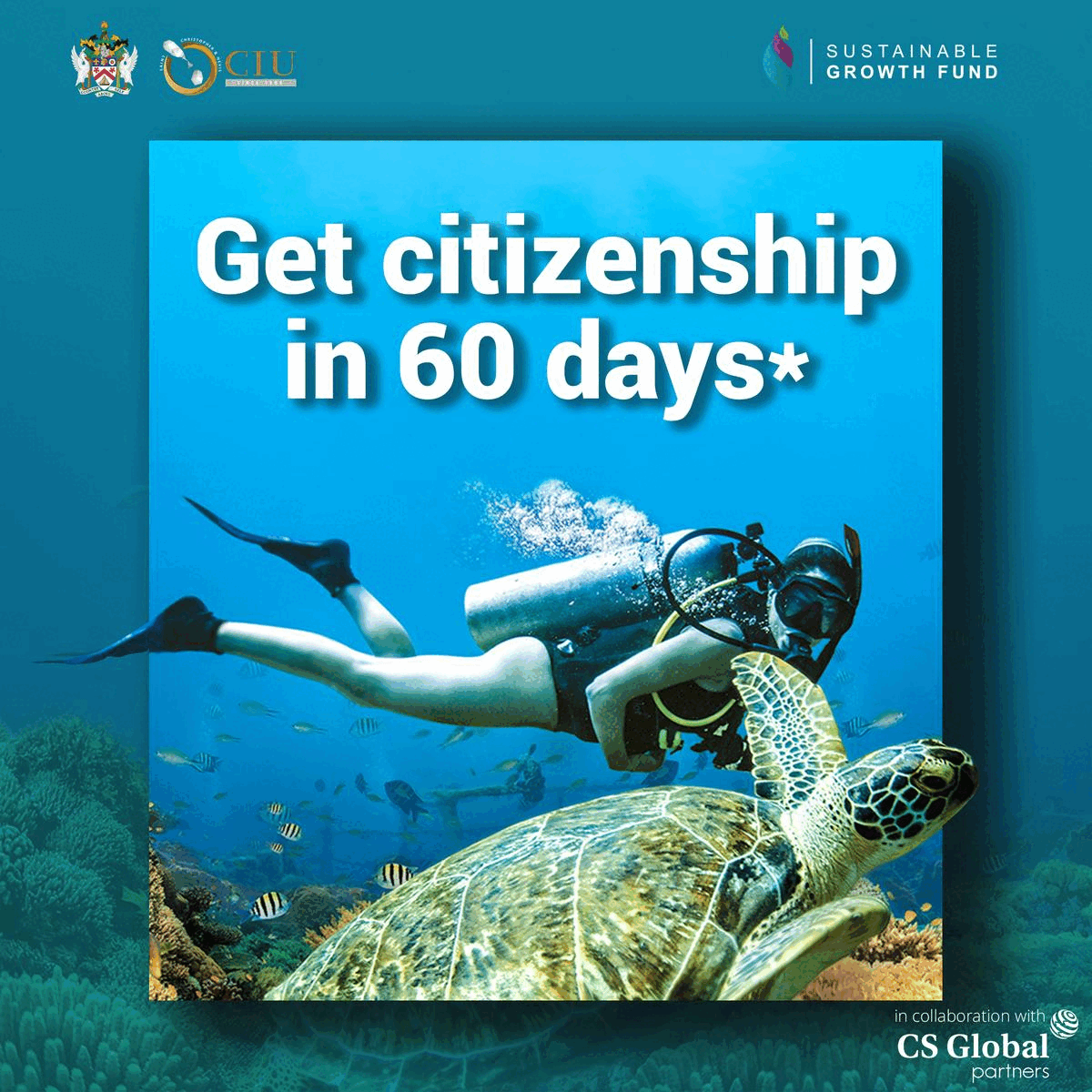 Total said it would not proceed with the project, which involved taking a 25 percent stake in Adani New Industries Ltd. as part of an ambitious hydrogen co-development with Adani Enterprises. The project was announced, but nothing had been signed, and it won't be signed until more clarity arises.
Total has just over $3bn of investments with Adani, including in gas distribution and solar projects, which is a small 2.4 percent slice of its total capital commitments. Those stakes were worth far more than Total had paid for them, according to the company's CEO, Patrick Pouyanné.
This uncertainty surrounding Total's latest investment is an additional blow for Adani, which had set up Adani New Industries Ltd to create "the world's largest green hydrogen ecosystem". The company had planned to invest $50bn in green hydrogen over the next decade as part of a wider push by the industrial group to diversify into clean energy sources.
Total's comments came as the group joins oil and gas rivals in reporting record profits for 2022, lifted by soaring commodities prices. Even so, Total is still being careful and will not move forward with the project until more is known about the Indian conglomerate.
Total's decision not to proceed with the project is a major setback for Adani's plans to become a major player in the green energy space. The project had the potential to be a game-changer for Adani and its renewable energy ambitions, and the lack of clarity surrounding its situation has made Total hesitate.
This is not the first time that Total has paused investments in Adani. In December 2020, the company halted a $1.5bn deal with Adani to expand the Gujarat-based company's gas distribution network.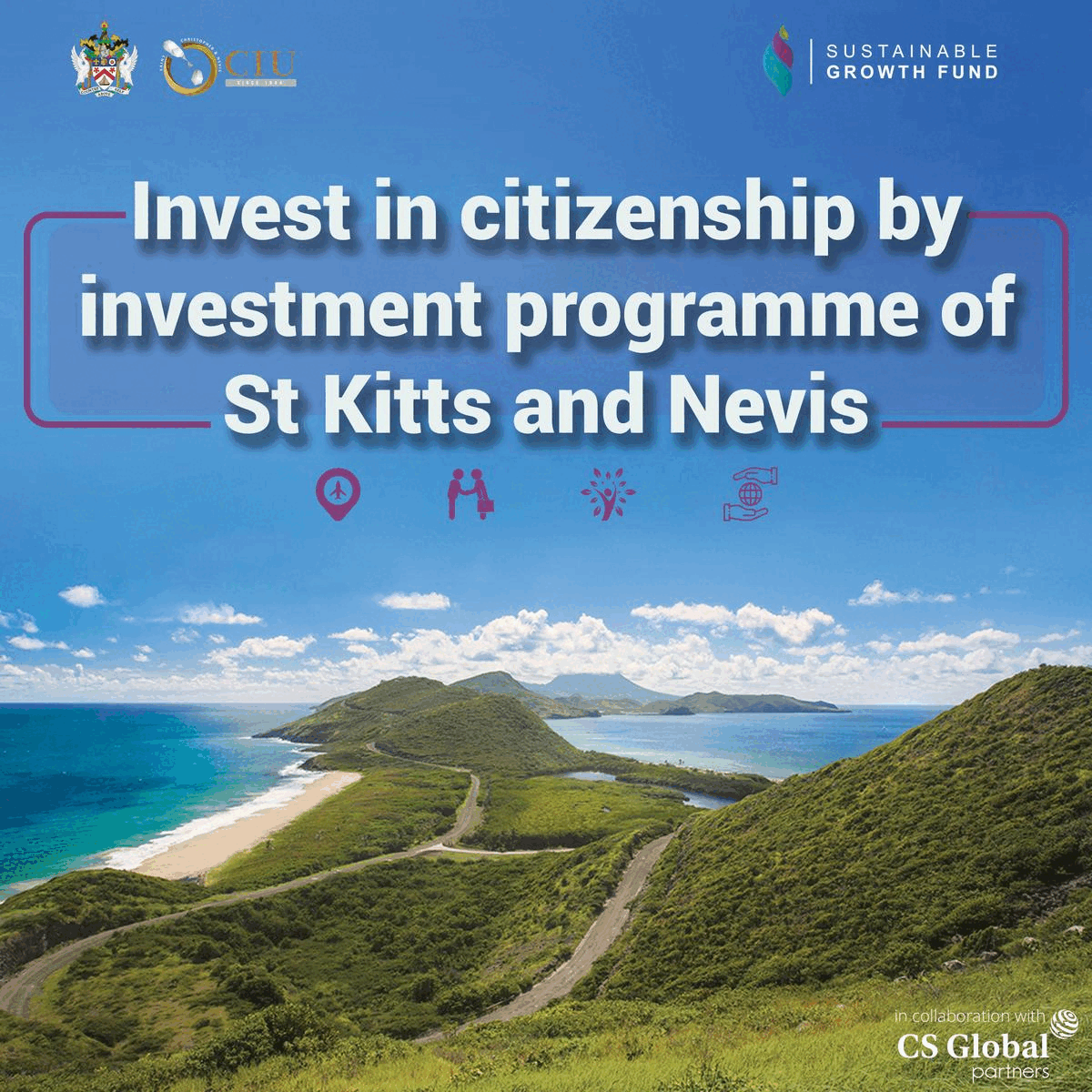 It is unclear how the Adani Group will move forward as it faces increasing scrutiny and criticism over its business practices and environmental record. People have said that the company is bad for the environment and doesn't respect human rights.
Total's decision shows how important it is for multinational companies that invest in foreign markets to be open about their finances. It also reminds people who want to invest in emerging markets must carefully weigh the risks and benefits. As the world shifts towards cleaner energy sources and increased sustainability, investors need to be sure that their investments are going to the right places.