Liz Truss elected as the new leader of the Conservative party and Prime Minister of the United Kingdom on Monday.
On Tuesday, Forty-seven-year-old Liz became the third female prime minister in British history. She pledged to tackle the United Kingdom's spiralling cost of living crisis immediately.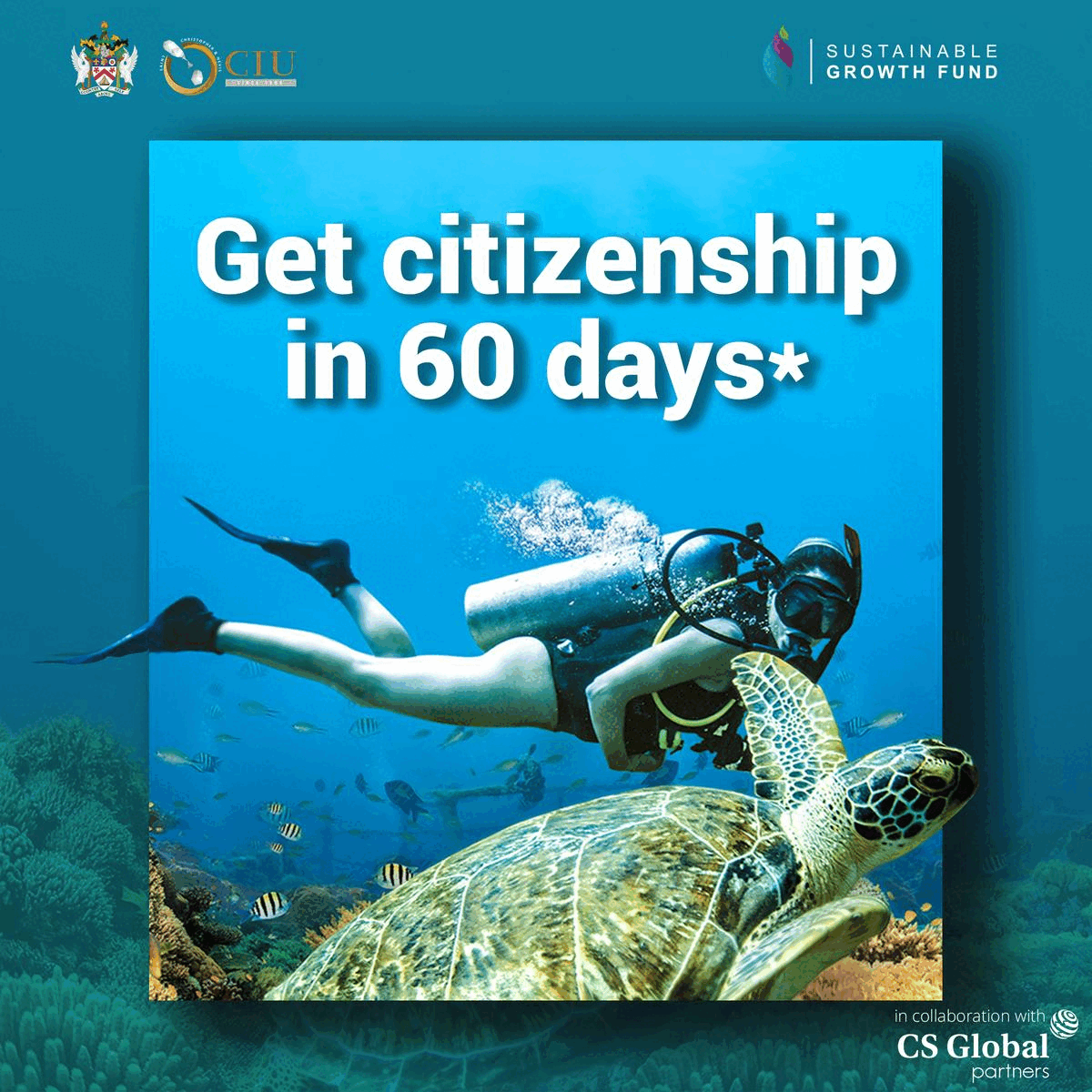 While taking the oath, she said she was confident that "together we can ride out of the storm" of the nation's economic problems.
Truss took over the office on the day of the ceremony, and her predecessor Boris Johnson bowed out in a defiant speech at Downing Street in London before both politicians flew to meet the Queen in Scotland for a transfer of power.
Liz Truss served as a foreign minister under the previous Cabinet. The new PM of Britain takes over the office after winning the most votes in the Conservative Party leadership contest to replace Boris Johnson.
In July, Boris Johnson announced his resignation after a series of scandals. Liz's appointment fills a monthslong leadership void that the UK has endured as its worst economic crisis in decades has worsened.
Britain is facing a lot of crises, including cost-of-living, a crumbling healthcare service, and a seemingly endless wave of labour strikes.
On Tuesday evening, Truss spoke about her downsteps in Downing Street. Truss said her preferences were offering tax cuts to grow the economy, improving Britain's energy security amid soaring prices, and fixing the National Health Service. However, she did not speak about the specific policies.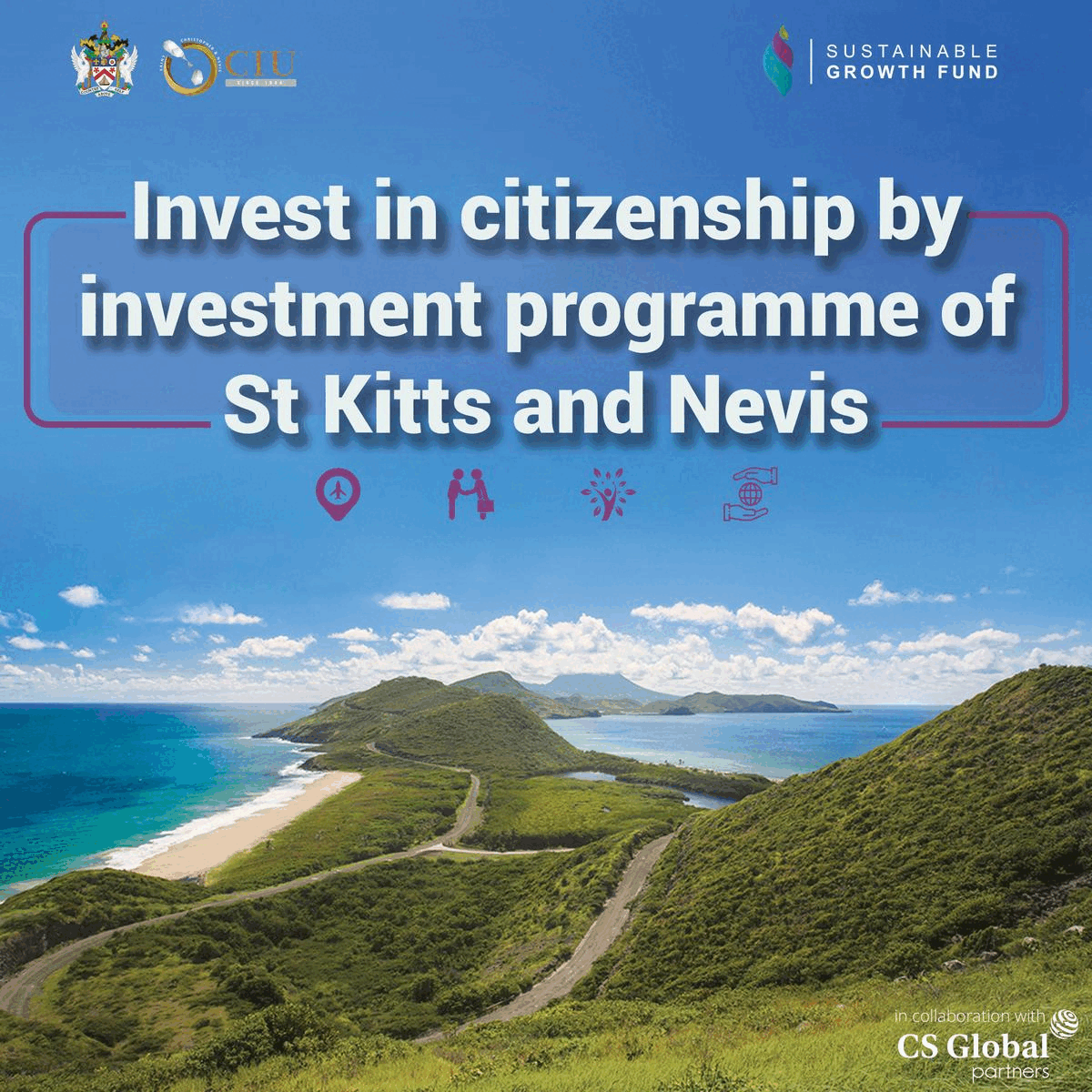 Truss also added that she would defend freedom and democracy in the face of Russia's war in Ukraine.
The newly appointed PM of Britain said that she would deal with the energy crisis generated due to the war started by Putin. She said she would take action this week to deal with energy bills and secure our future energy supply. Providing the economy, energy, and the NHS will put our nation on the path to long-term success.