Today, March 14, France has aborted the vaccination mandate or vaccination passports to access the disclosed venues and events in the country, assessing that the coronavirus situation allows such a move.
The French government announced the new decision ten days ago through a press release, which informed the citizens that the obligation of wearing a mask or vaccination certificate in public places would no longer be compulsory from March 14.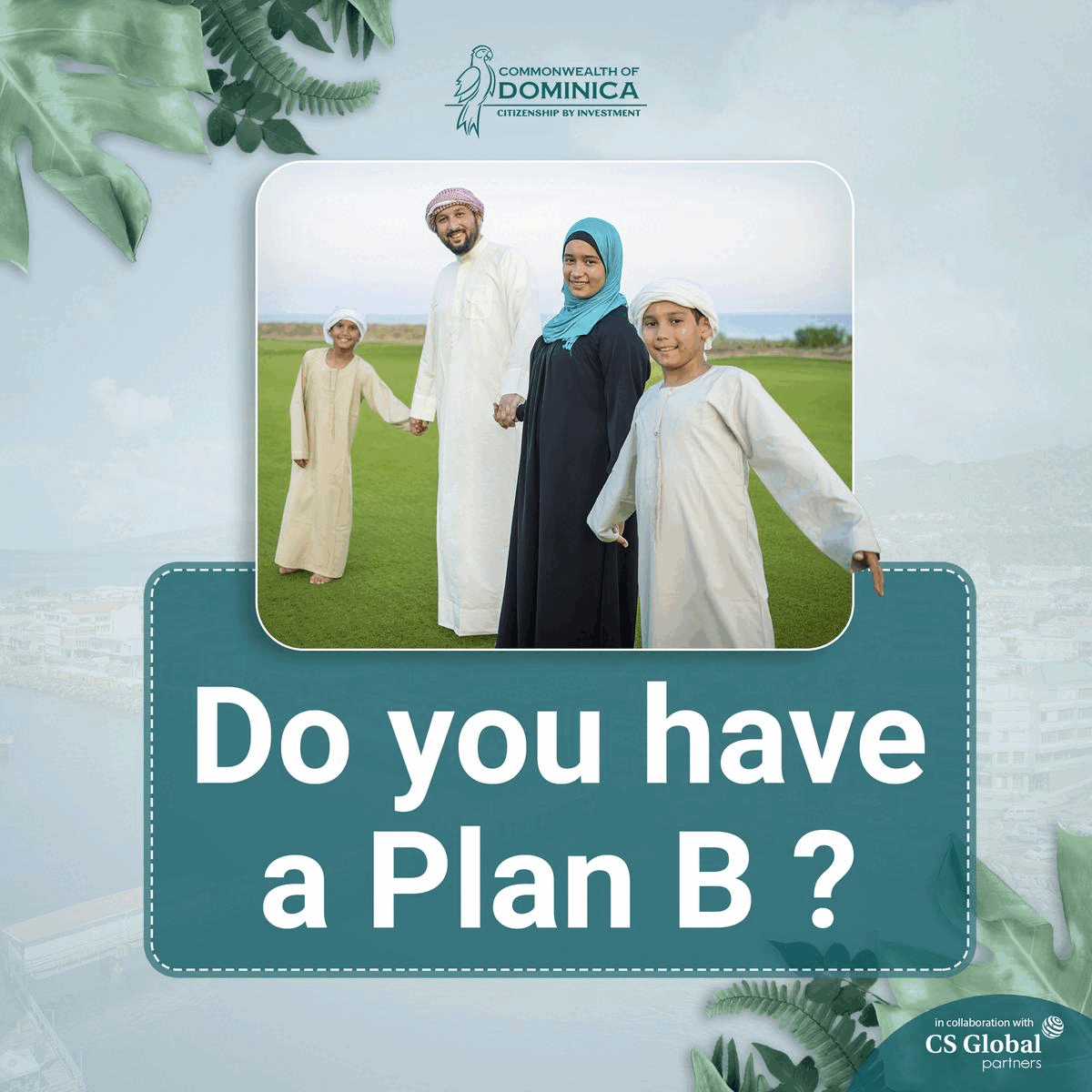 In its announcement, the French government mentioned, "After the fifth wave of COVID-19 of unprecedented magnitude, the health situation has improved markedly for several weeks. In particular, the pressure weighing on hospitals due to the epidemic is significantly reduced, allowing the lifting of white plans and a gradual resumption of scheduled activities.
The same states that the easing of these measures is in line with the government's strategy of keeping only the measures necessary to contain the spread of COVID-19 and eliminate any noticeable impact.
Thus, starting today, March 14, places and events like restaurants, bars, nightclubs, cinemas, theaters, performance halls, stadiums, fairs and exhibitions, interregional transport, etc., can be accessed without proof of vaccination.
However, the need to continue protecting the most vulnerable from the virus in places such as hospitals, retirement homes and establishments for the disabled will remain in effect.
The compulsion to wear masks, which has already been abolished for outdoor locations from February 28, has also been lifted today. The liability will remain in effect until further notice for public transport only.
Green List travellers can enter France without restrictions, even if they have not been vaccinated for COVID-19.