A Group of three people has been brutally stabbed in the Liverpool street station on Thursday evening when a bystander tried to stop a phone robbery.
People who witnessed the fatal incident, which took place in central London, described that the whole street was swept into the blood of people lying on the floor after the brutal stabbing incident.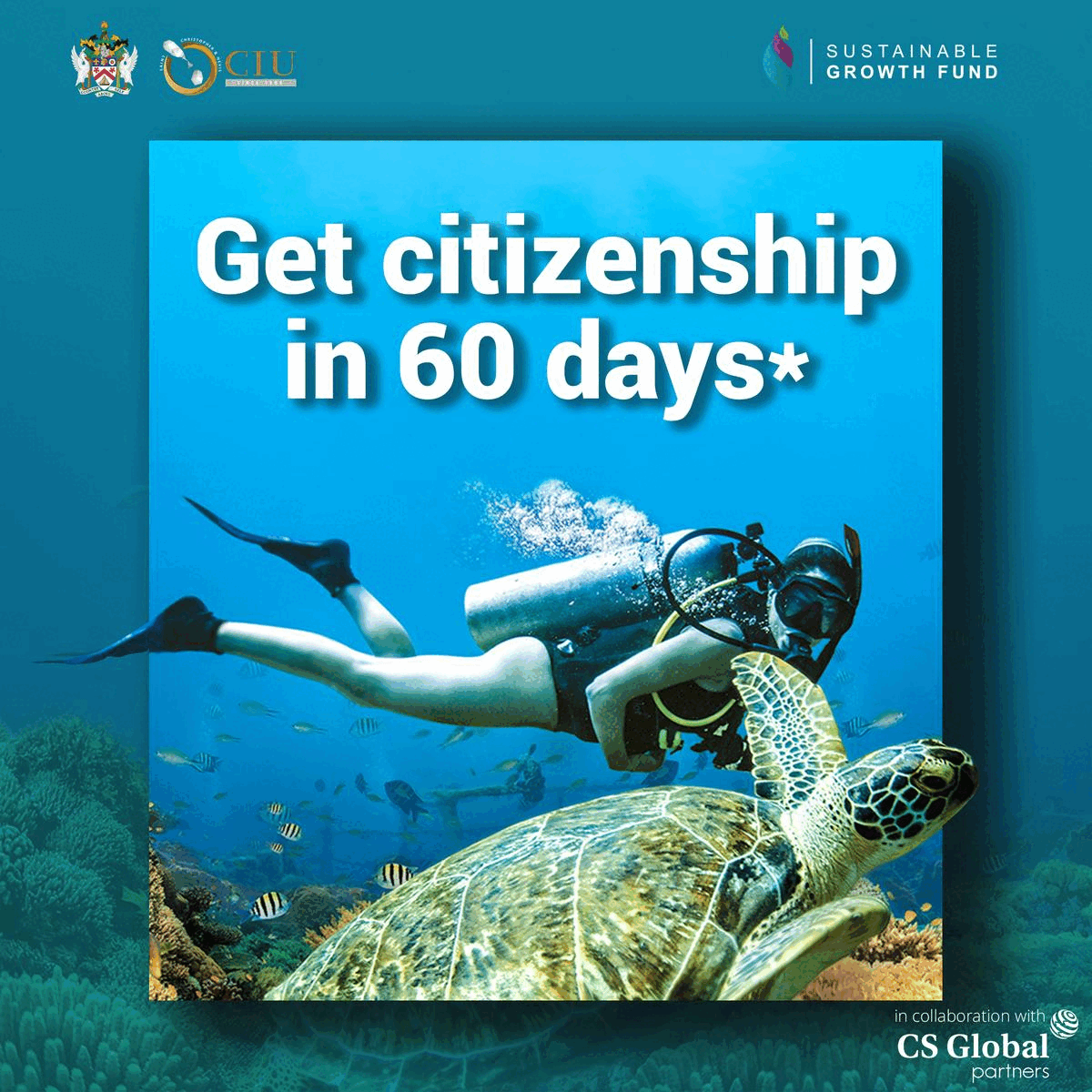 In a statement, a local office worker, while describing the incident, said that a group of men wearing masks and holding knives were seen on their bicycles trying to attempt snatching a mobile phone from a middle-aged man.
The local office worker described the group as 'Teenagers' who watched the smartly dressed man on the pavement before grabbing hold of him in a struggle that left him stabbed and lying on the ground.
The people were standing at the Liverpool street station where the fatal incident occurred and tried to help the middle age man whose mobile phone was being snatched.
But during this, two pedestrians and a passing motorcyclist got embroiled in a fight to help the man, but the knifemen continued his attack, injuring all of them.
Investigating police said that the eyewitnesses told the police that "Things escalated so quickly. Pedestrians got involved, and they were trying to help the middle-aged man.
Eyewitnesses added that "I heard lots of screams and shouts. The next minute, a man on a white moped saw what happened, jumped off, and got involved."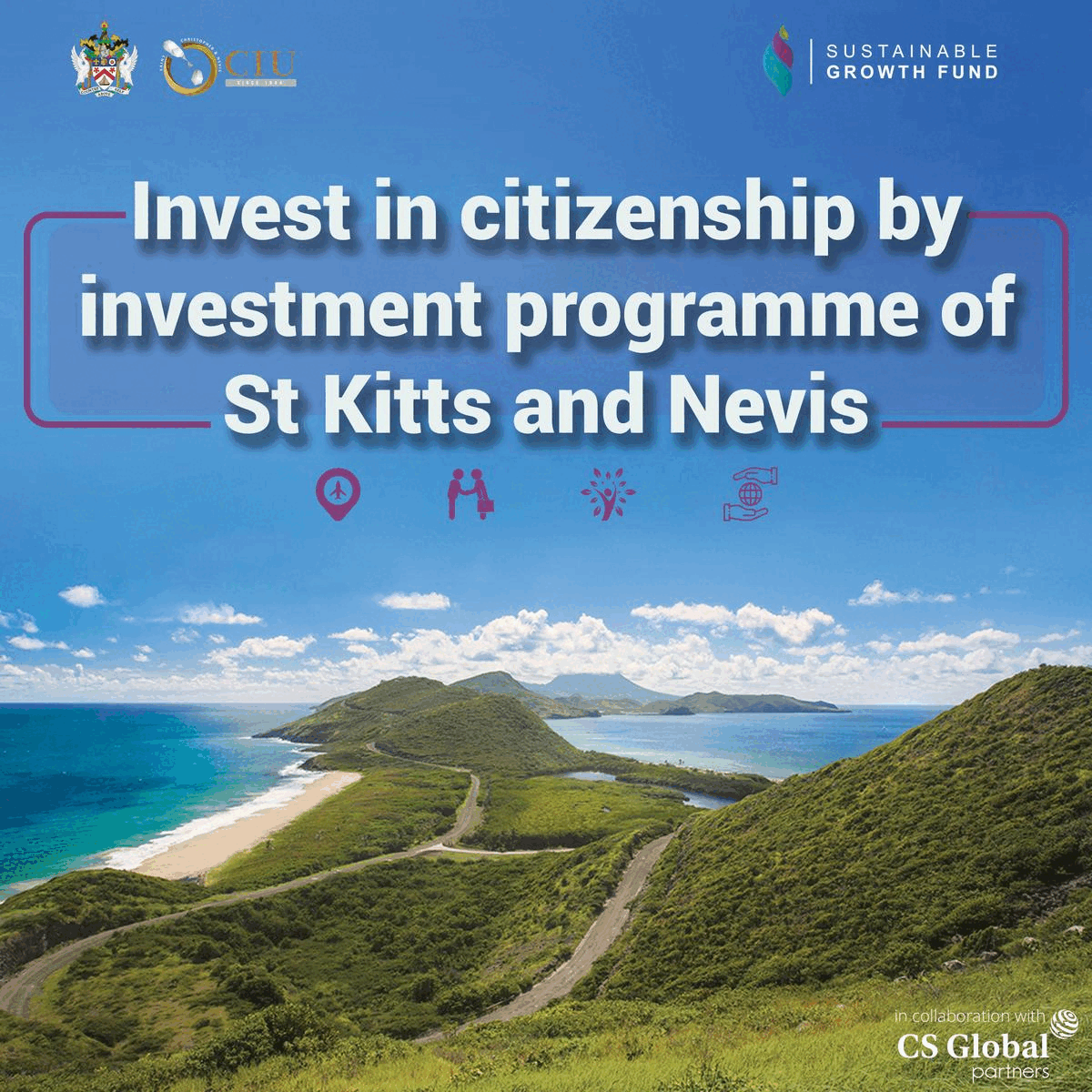 Recently occurred, Olivia Pratt Korbel's murder case in Liverpool in which a nine-year-old little girl was shot to death when she was at her home with her mother.
The horrifying case was not yet forgotten by the people living in Liverpool, where similar issues are still coming up in the area.
Police in Liverpool are still trying to maintain peace in the area, but it looks like they are failing to assure citizens a secure and safe environment to live in.