Three Nepali women, Lalita, Juna, and Rojita, have recently returned to Nepal after escaping a human trafficking ring in Laos that exploited their labour and subjected them to emotional abuse. The women were recruited to work in Laos by Chinese employers who promised free meals and transport. But upon arrival, they were forced to work under fake identities on social media platforms such as Facebook, Instagram, and WhatsApp, deceiving rich English-speaking individuals from the US, Canada, Australia, and the UK.
The women were made to work from 11 pm to 10:30 am, with a single-hour break at 4:30 am, and faced emotional torture when they refused to comply with their employer's demands. They eventually escaped with the help of their friends and family members, and upon returning to Nepal, they reported their experience to the Anti-Human Trafficking Bureau of Nepal Police. The authorities subsequently arrested two Chinese agents, Chen Yang and Ruan Chaohong, and placed them in judicial custody in the Central Jail in Sundhara.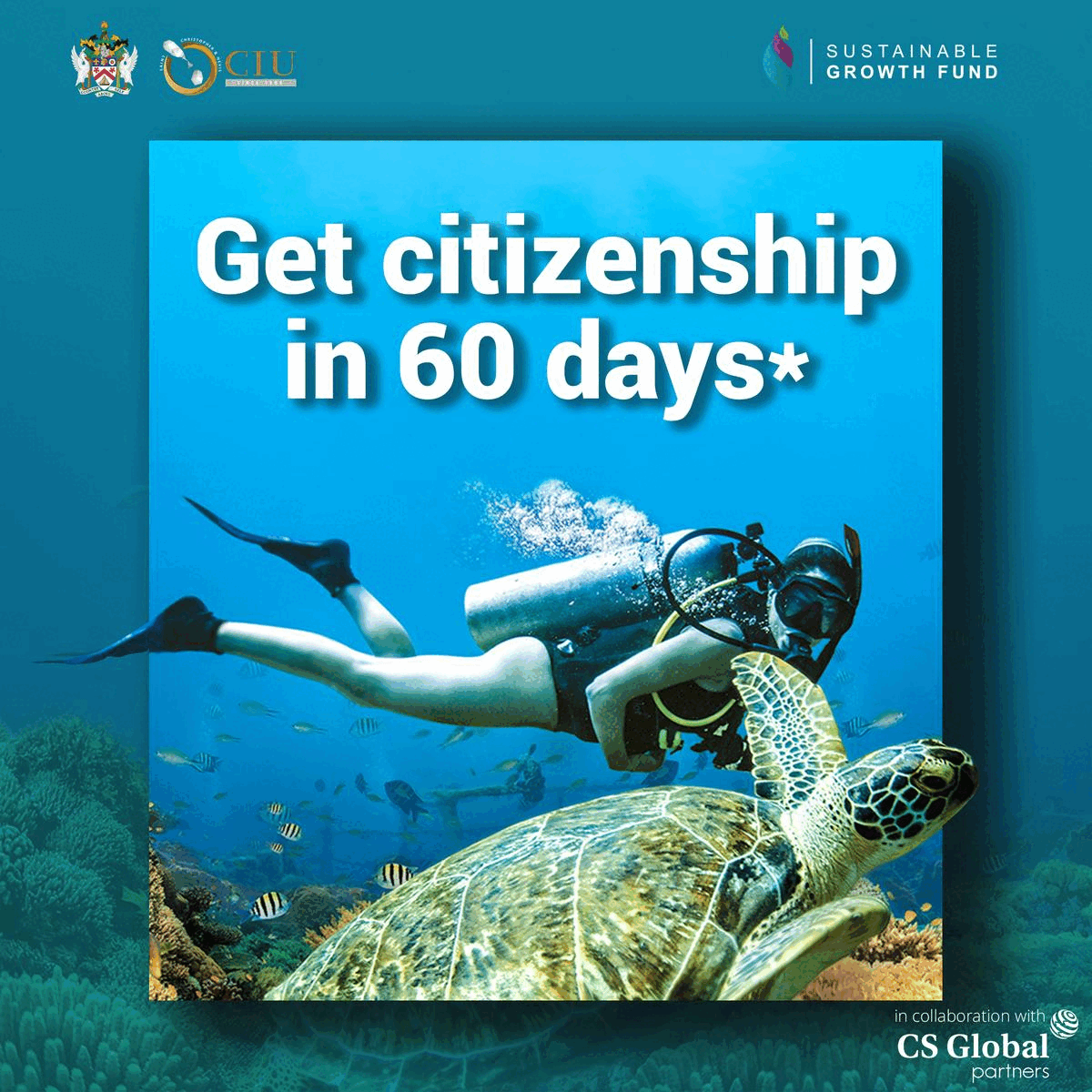 However, since their arrest, the three Nepali women have received life threats from their Chinese employers. Lalita is still in contact with other Chinese workers at Laos call centre and reports that they continue to face exploitation. A spokesperson for the Anti-Human Trafficking Bureau stated that the call centre is holding over two dozen Nepalis hostage and is working to rescue them. Lalita's husband, Rajan, is concerned that the Chinese agents who deceived Lalita may be released and could have connections with other Chinese and Nepali political leaders, making life difficult for them.
This incident highlights the dangers of human trafficking, which can affect people of all ages, genders, and nationalities. It is estimated that millions of people worldwide are victims of human trafficking, which the United Nations define as "the acquisition of people by improper means such as force, fraud, or deception, intending to exploit them."