UK: Two men, Zidann Edwards and Diago Anderson and a teenager, were found guilty of attempting murder of a teenage boy. The 13-year-old boy had been shot, that left him in a paralysed condition. The teenager was reportedly shot from a homemade gun, and attack was totally unprovoked. The trio was found guilty on 2nd August at Birmingham Crown Court.
Diago Anderson had also been charged with possessing a firearm with the intention of endangering life and keeping a prohibited weapon. The footage seized showed Edwards, a resident of Ford Street and Diago, whose address is unknown, were seen running from the scene and driving off . The shooting had took place in an underpass at Hockley Circus, Birmingham.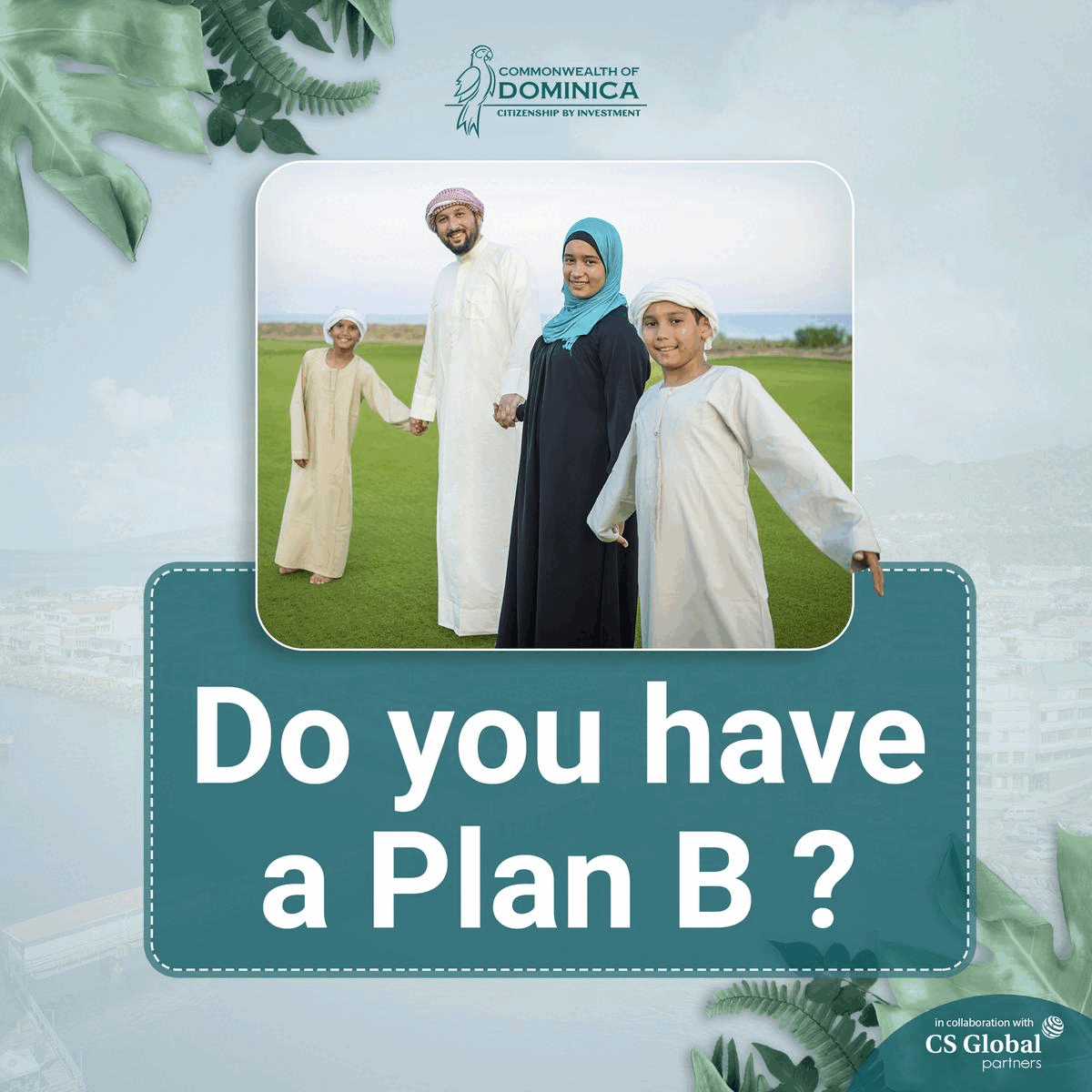 Edwards Anderson and an unnamed teenager were indulged in the protection of their region from rival gangs. And the 13-year-old victim had trespassed their area unknowingly which led to the fatal assault. Michael Duck QC, the prosecutor, said: "The victim was in the wrong place at the wrong time." The victim , along with his friends were out to get food when this unfortunate incident had taken place.
Detective Inspector Michelle Cordell, from West Midlands Police CID, said: "The unprovoked and ruthless actions of Zidann Edwards, Diago Anderson and the 17-year-old teenager has turned the life upside down of an innocent 13-year-old boy and his family forever.
This has been such an unfortunate incident in their lives and he expressed his concerns over rising gun-violence activities in the country.Further, appealing to the community to come forward together against such gang-related crimes and gun culture.
The sentences for them will be announced on October 7th.