A man was found at city centre road with stab wounds later on city centre road was shut due to this horrifying incident on Thursday.
The thirty-year-old man was treated by paramedics in Stapleton Road, Bristol, shortly after midnight on Thursday, says Avon and Somerset Police.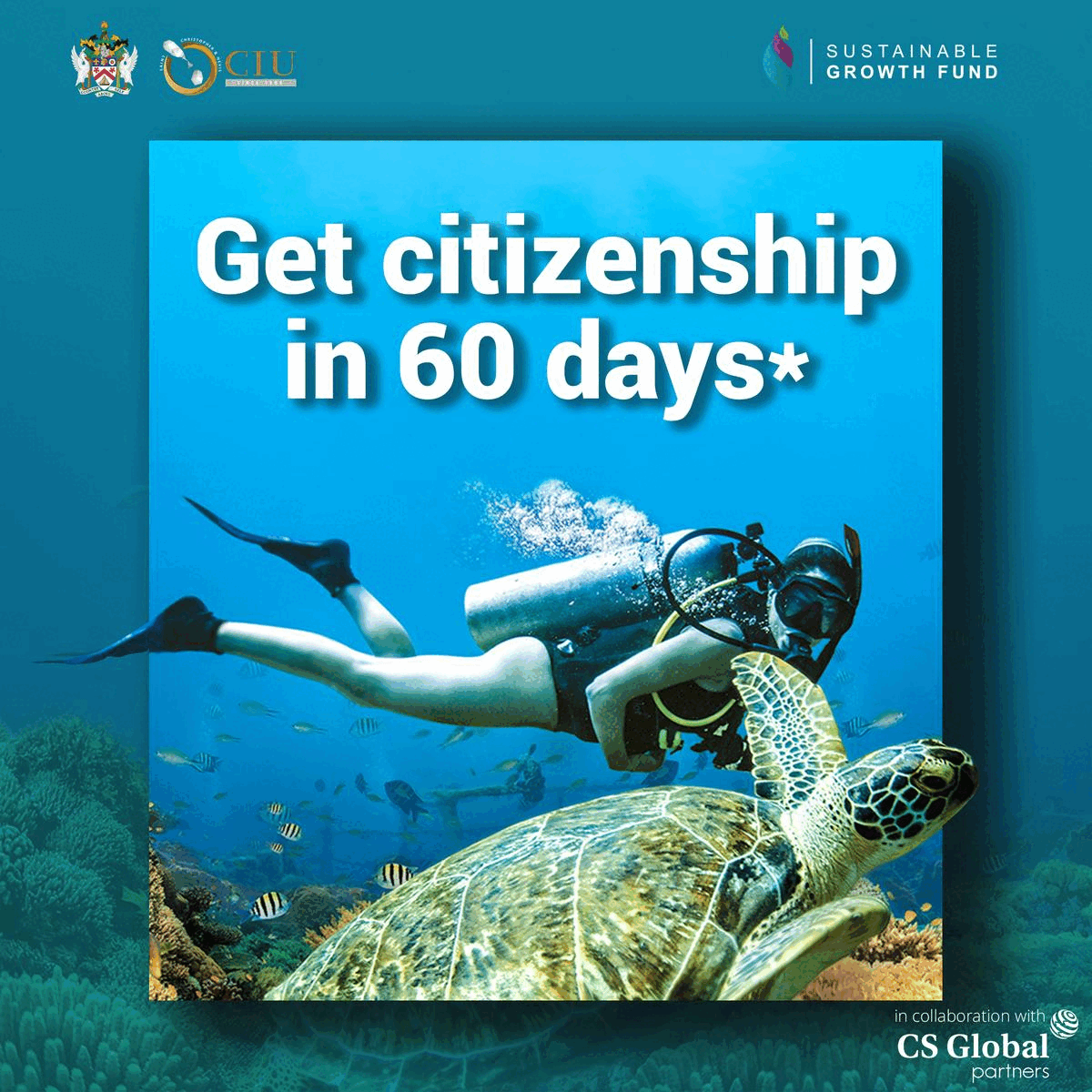 Force said, "Officers searched the area for the offenders, but they were not located," The force added that the same case happened at Bedminster on Tuesday, but both incidents are not linked.
The road was closed between Villiers Road and Lansdown Road due to the stabbing case in Bedminster, disrupting some bus services, but it has now reopened.
The thirty-year-old injured man was taken to hospital after the incident. The doctor said that the injuries were non-life-threatening.
A scene guard remains in place on Stapleton Road while the force gathers evidence, and the force thanked the public for their patience while these enquiries are carried out.
Keeping an open mind about the case we do not believe this to be linked to the incident on Marksbury Road in south Bristol on Tuesday in which a 17-year-old boy was stabbed said Det Insp, Laura Miller.
In addition, Det Insp Laura Miller said that the force fully appreciates how two incidents of serious violence on the streets of Bristol could alarm our communities, and she reassured people we are thoroughly investigating both incidents.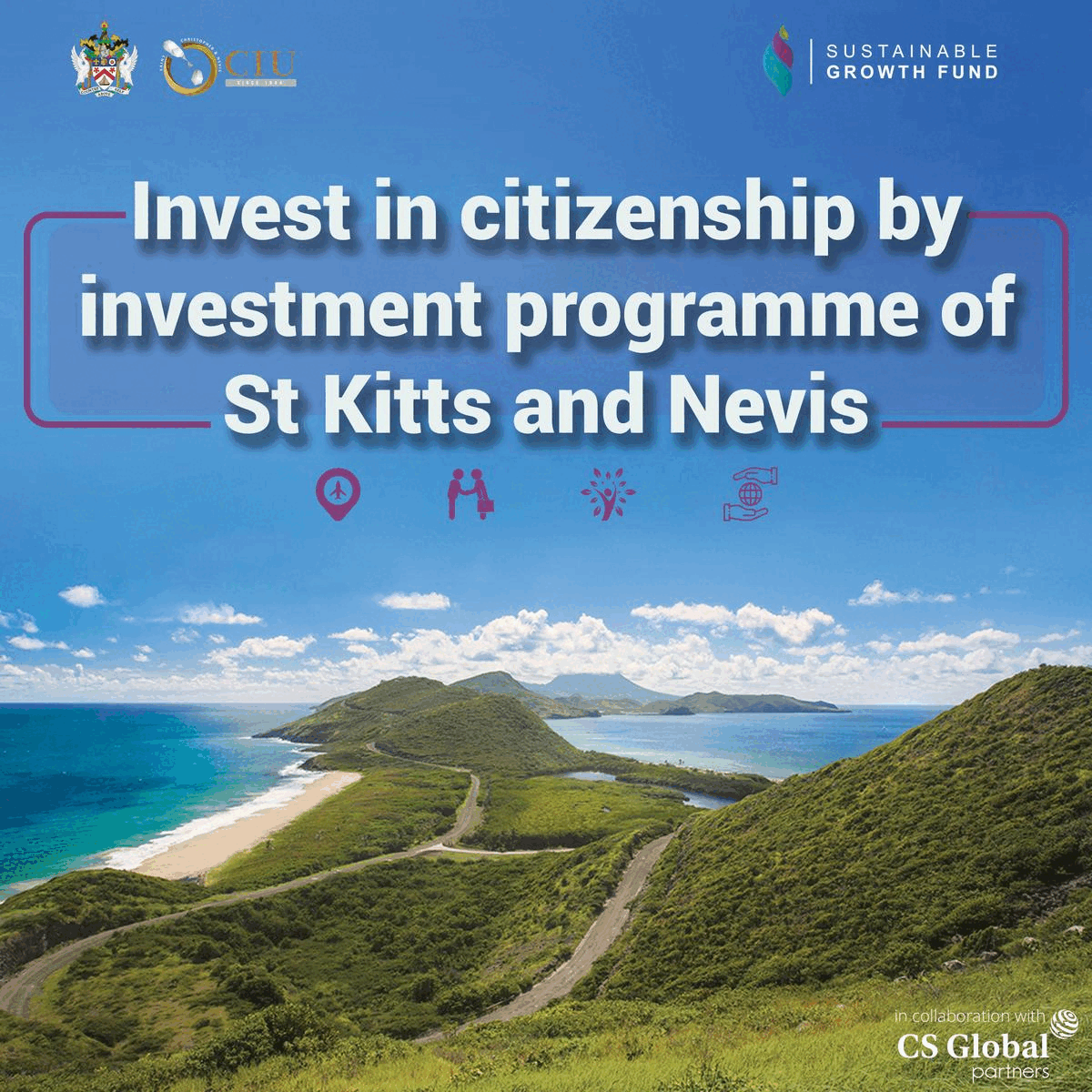 Det Insp Laura Miller added that Neighbourhood officers also carry out patrols in both areas, encouraging people to approach them if they have any concerns. anyone with information regarding this fatal incident are asked to call 101 or Crimestoppers anonymously on 0800 555111.