The human brain is one of the most intricate and remarkable structures in the known universe. It is the origin of our consciousness and is responsible for our thoughts, feelings, and bodily movements. Despite the brain's critical importance, there is still a lot we still need to learn about it and how it functions.
The size of the human brain is among its most fascinating characteristics. The human brain is only about the size of a large grapefruit, but it has 100 billion neurons and trillions of synapses, or connections between neurons. We can think, feel, and experience the world around us thanks to the brain's extraordinary capacity for processing and storing large amounts of information.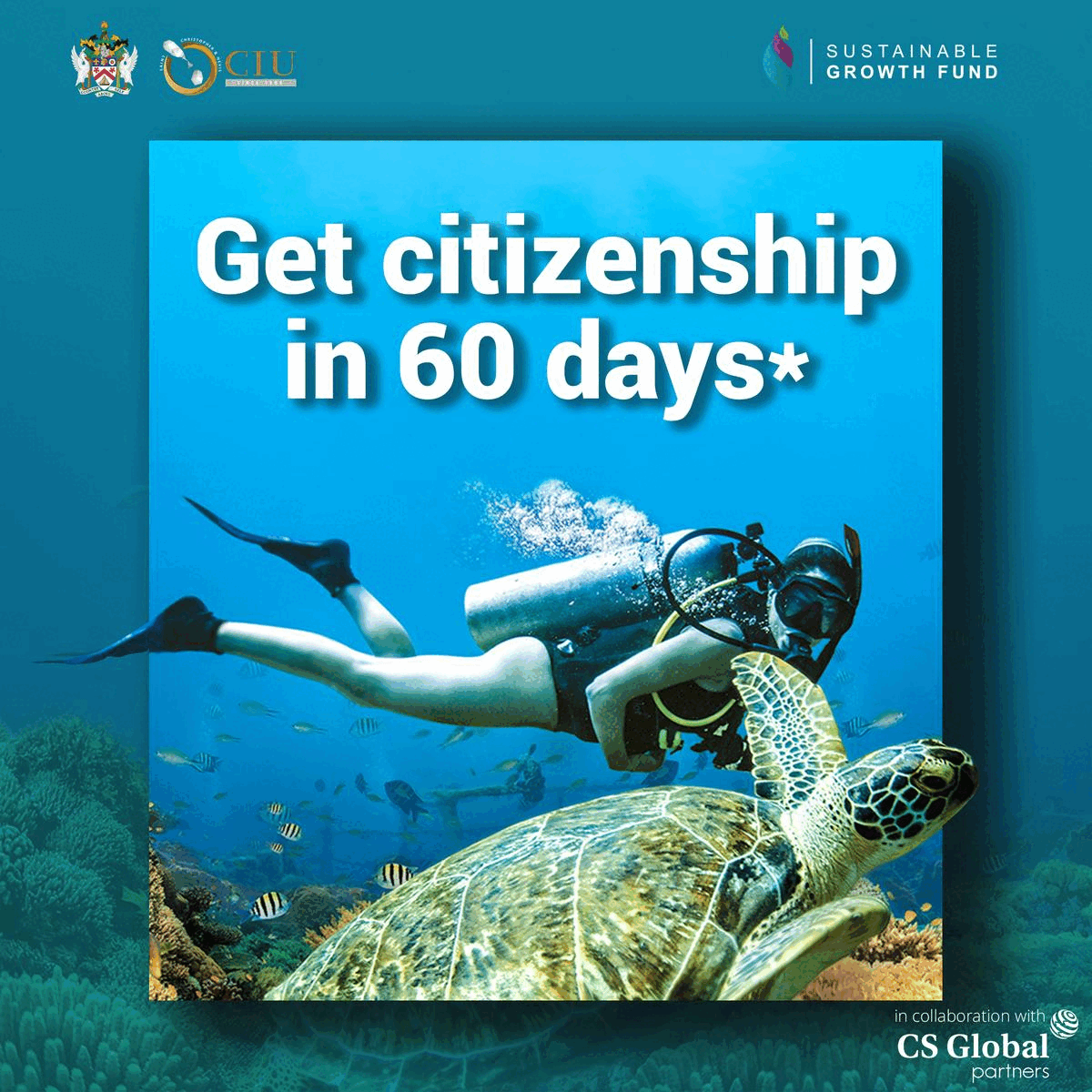 The plasticity of the human brain is another fascinating characteristic. This demonstrates that the brain can adapt to new experiences and information by changing and growing. Throughout our lives, the brain can learn and acquire new skills thanks to a process known as neuroplasticity. Since their brains are still developing and more adaptable than adults, children are frequently better able to learn new languages and skills than adults.
The capacity of the human brain is also astounding. The brain can process enormous amounts of information in real time despite using only about 20% of our body's energy. This enables us to react to our surroundings quickly and make decisions in a split second.
Memory is one of the brain's most crucial processes. The brain uses memory to store and retrieve information. Sensory memory, long-term memory, and short-term memory are just a few of the different types of memory. Our ability to store information over a longer period of time, like our childhood memories, is known as long-term memory. In contrast, short-term memory will enable us to store information, such as a phone number, temporarily. Sensory memory is our ability to temporarily store data from our senses, such as sights and sounds.
The human brain is also capable of experiencing a wide range of emotions. Emotions are complex and multi-dimensional experiences that are generated by the brain. They play an important role in our lives, influencing our thoughts, behaviours, and decisions. The most common emotions include happiness, sadness, fear, anger, and love.
Finally, it is worth mentioning that the human brain is not a static structure. It is constantly changing and adapting in response to new experiences and information. This is why our thoughts, emotions, and behaviours can change over time and why we can learn new skills and develop new habits.
The human brain controls our thoughts, feelings, and movements and is a remarkable and intricate organ. There is still a lot we don't know about the brain despite the enormous progress that has been made in our understanding of it, and ongoing research is certain to reveal even more fascinating details about this remarkable structure.