Appledore, England: The Champ at Appledore, a small quirky little pub in the heart of Appledore which provides great drinks and live music, sponsored the 791st park run, which takes every Saturday morning. 
Parkrun is a five Kilometer running event that takes place every Saturday morning. Park run takes place in fifteen countries across five continents. The participation fee is free of charge, and each territory has different sponsors.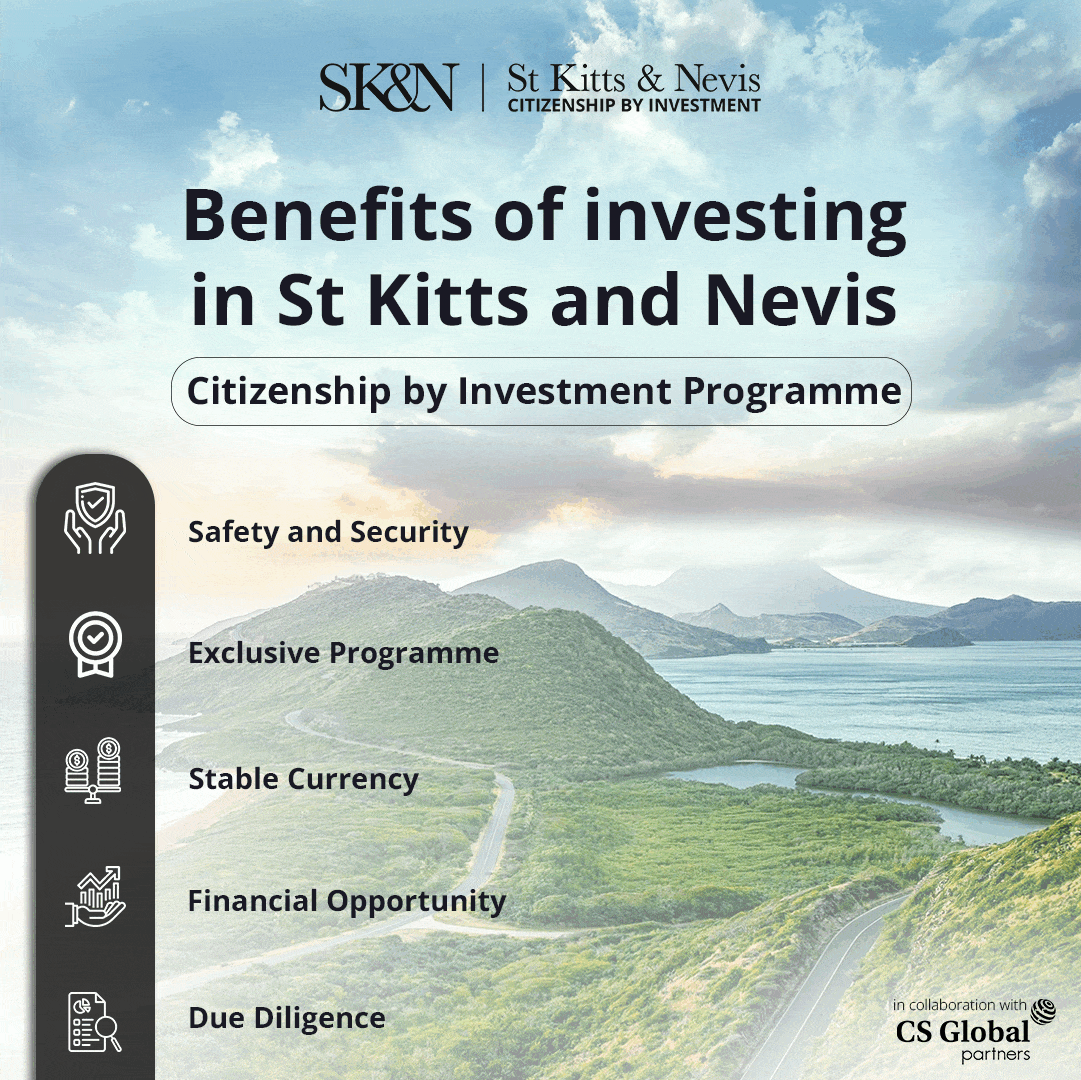 The first park run was held in 2004 which was launched by Paul Sinto-Hewitt. Earlier, the park run was known as Bushy Park Time Trial. The second park run event was held in Wimbledon Common, while the first outside of London event was held at Leeds. 
There is also a junior park run event. This is a spin-off of the main event, which takes place for kids between 4-14 and is held weekly. 
Now the Park Run event takes place in countries like:
Australia 

Canada

Denmark

Ireland 

New Zealand 

Poland 

Russia 

South Africa

Singapore

United States 

Czech Republic 
Earlier, the event took place in Afghanistan which was held by Park Run Uk . 
The Champ at Appledore took to their Facebook page and said, " Park Run is a phenomenal success -started in the U.K with just 13 runners in 2004 now has over 3 million runners worldwide. Sounds strange to say, but it's not really about running at all; its focus is on physical and mental well-being, community and bringing people together -and it does all that incredibly well supported by an enthusiastic bunch of volunteers." 
The Champ at Appledore also provide runners with sports t-shirts and serves refreshment after the run. People who participated in the park run shared their pictures in the t-shirt of The Champ at Appledore on the Facebook page of the Champ. 
Park Run is an event that helps people improve their fitness and unite the community.