According to a study published in The Lancet Infectious Diseases journal on Saturday, July 2, symptoms of monkeypox patients in the United Kingdom are different from those found in earlier outbreaks elsewhere in the world.
The researchers noted the symptoms of 54 patients who visited sexual health clinics in London, UK and were found to be infected with monkeypox in 12 days in May 2022.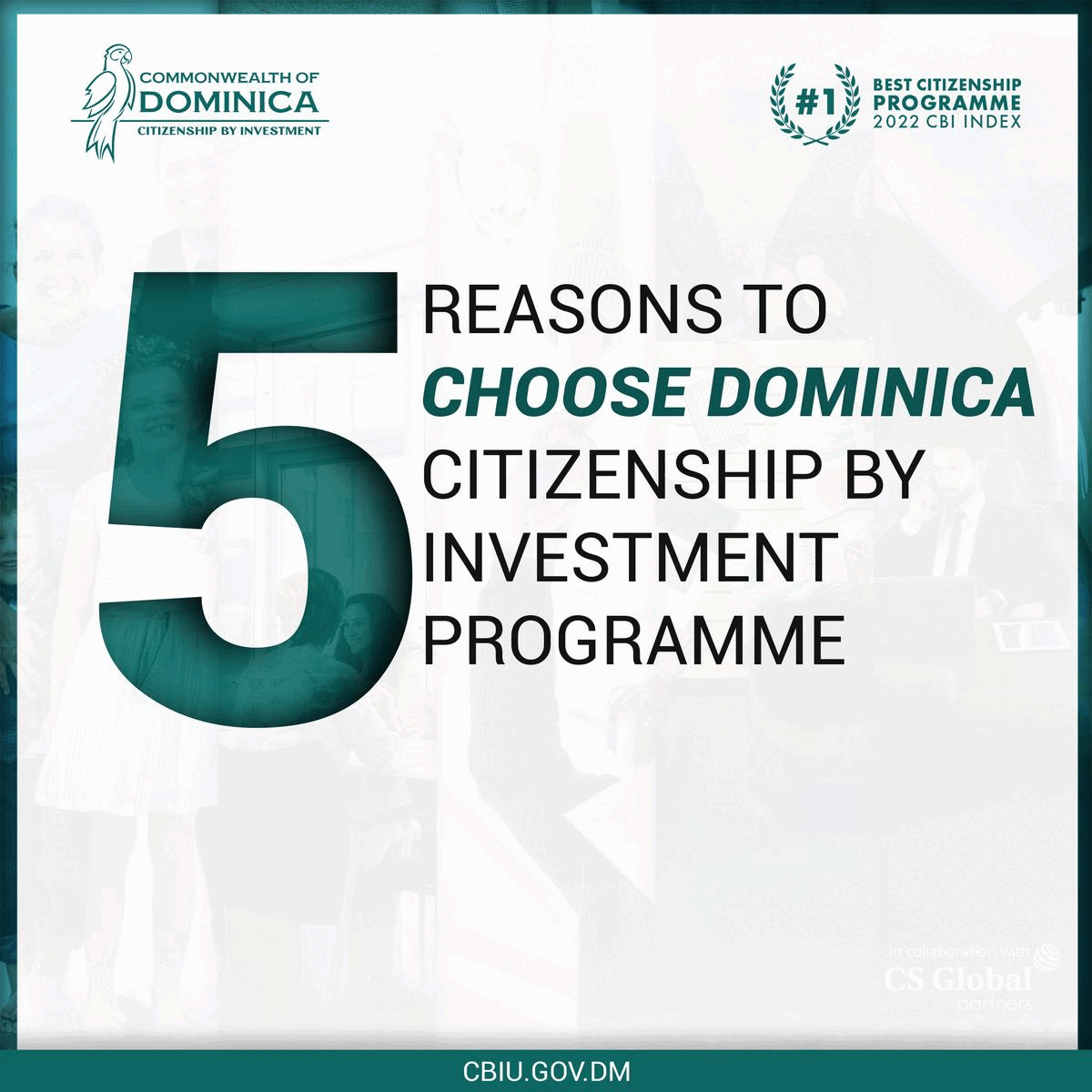 The findings further suggest that patients in this group had a much larger prevalence of skin lesions in the genital and anal parts and fewer symptoms of tiredness and fever than in other patients studied earlier during monkeypox outbreaks.
As per these findings, the researchers also state that current case definitions for possible cases of monkeypox must be reviewed to help find cases.
They predict that the increased prevalence of genital skin lesions in patients in the UK and the high rate of co-occurring sexually transmitted diseases suggest that sexual health clinics will likely witness more cases of monkeypox virus in future.
The researchers ask for additional resources to help services in handling this condition.
This data was collected via monkeypox patients at four sexual health centres in London, UK.
Doctors recorded data regarding the patient's travel history, sexual history, and other clinical symptoms.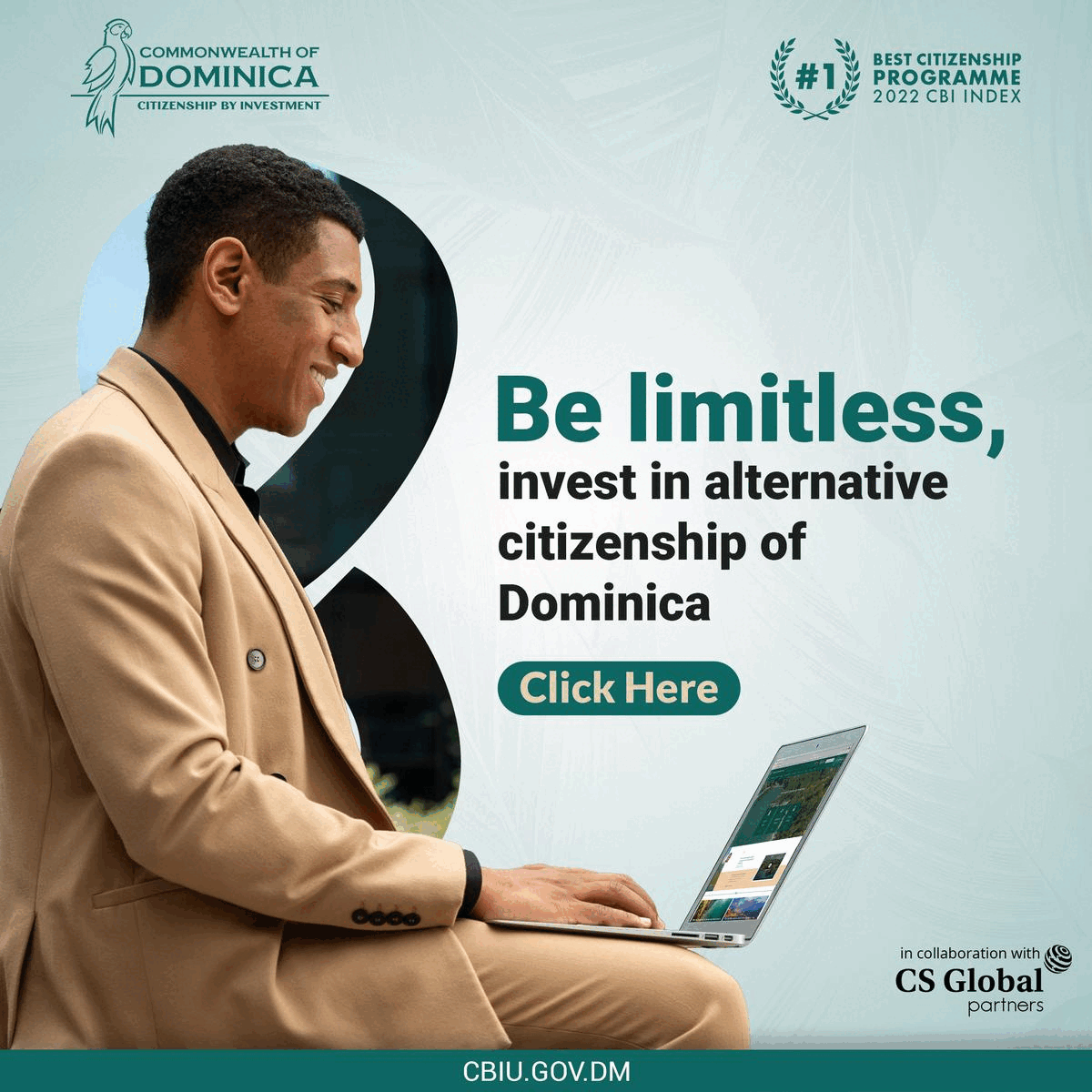 People diagnosed with monkeypox were asked to be isolated and regularly monitored through telephone welfare checks.
The 54 patients in this study comprise 60% of the cases found in the UK in the 12-day study period in May 2022.
The researchers also said that all male patients had sex with males, and there was a median age of 41.
Around 90% of patients who responded to questions based on sexual activity reported at least one new sexual partner three weeks before symptoms arose. Almost all reported inconsistent protection use (condom) in the same period.
Over half of these patients had over five sexual partners in the 12 weeks before their monkeypox diagnosis.