Travellers worldwide can now enter Switzerland without having to follow any COVID-19 rules as the latter has officially dropped all of its measures today, on May 2.
The decision of Switzerland to lift its entry rules for all incoming travellers was announced by Switzerland's State Secretariat earlier in April.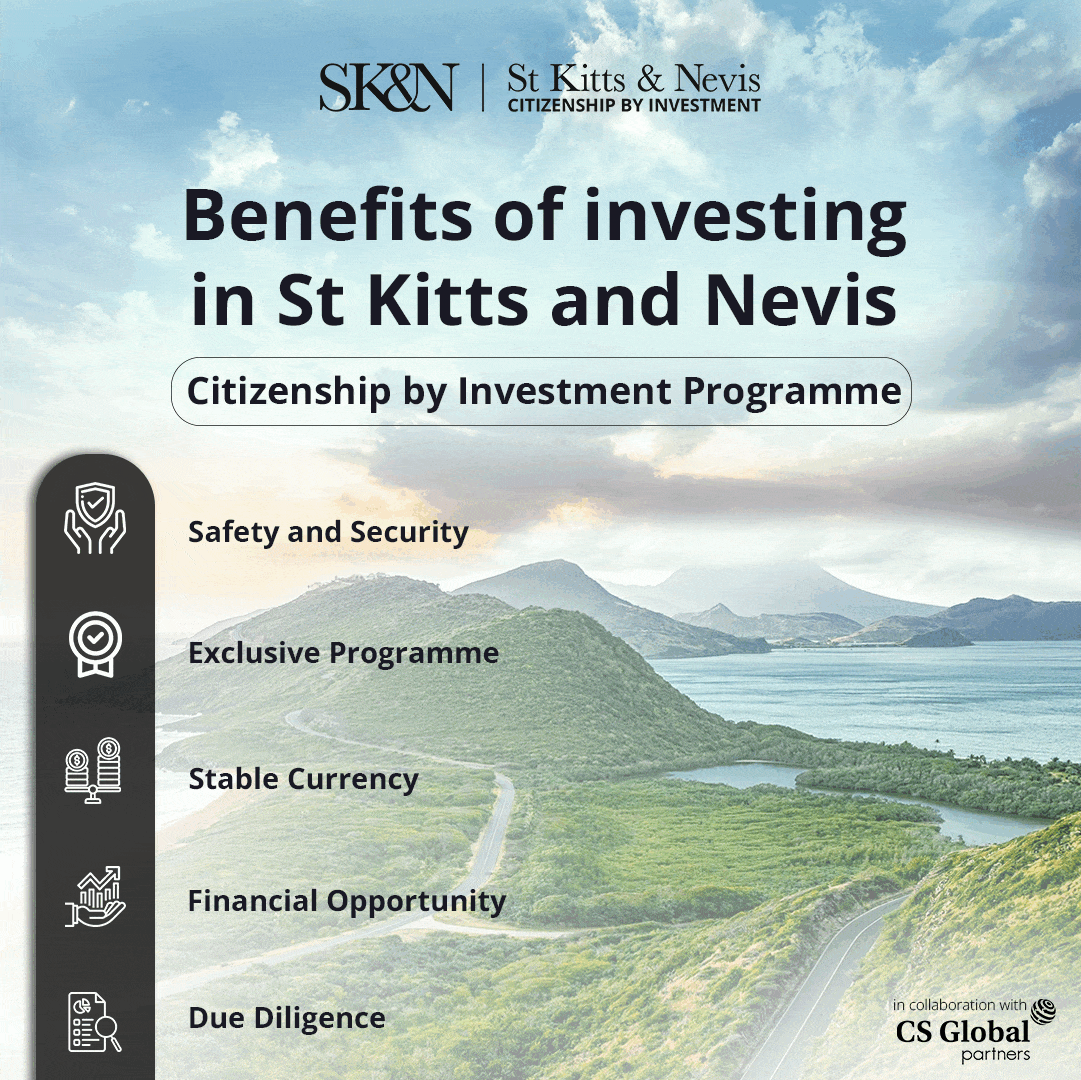 The State Secretariat said from May 2 that travellers would only be required to follow basic border measures.
"The entry restrictions currently in place will be lifted from May 2. As of that date, the usual rules for entering Switzerland will apply," the State Secretariat for Migration said earlier in April.
This means that all travellers, regardless of whether they are reaching Switzerland from an EU or non-EU country, can now enter the country without presenting a valid vaccination, recovery, or test certificate.
Persons who reach Switzerland now are only required to follow other entry rules, such as holding a valid passport or a visa, if such a requirement applies.
It is believed that the Swiss authorities decided to lift their entry rules to make it easier for travellers to visit the country during the summer season. In addition, the decision also follows the infection and vaccination rates.
The World Health Organization (WHO) figures show that Switzerland has registered only 1,747 new Coronavirus infection cases in the last seven days.
On the other hand, the vaccination rates remain high in the country. Switzerland's Federal Office of Public Health shows that as of April 19, the government has administered 15,664,046 COVID-19 vaccine doses.
 Of the total number of persons that have been vaccinated, 69.1 per cent of them have completed primary vaccination, and another 42.8 per cent have received a booster shot.
Apart from lifting the entry rules, Switzerland has already dropped all of its remaining restrictions on April 1. Since last month, travellers and citizens of Switzerland have been able to access different public places and events without wearing a face mask.