Several towns and cities in Sweden have been hit by violent protests that lasted for days and and left more than 40 people injured after a far-right party's announcement that it will burn the Islamic holy book Koran in some parts of the country.
The injured included many police officers, and police vehicles were damaged during the riots, the Swedish Police said in its latest statement.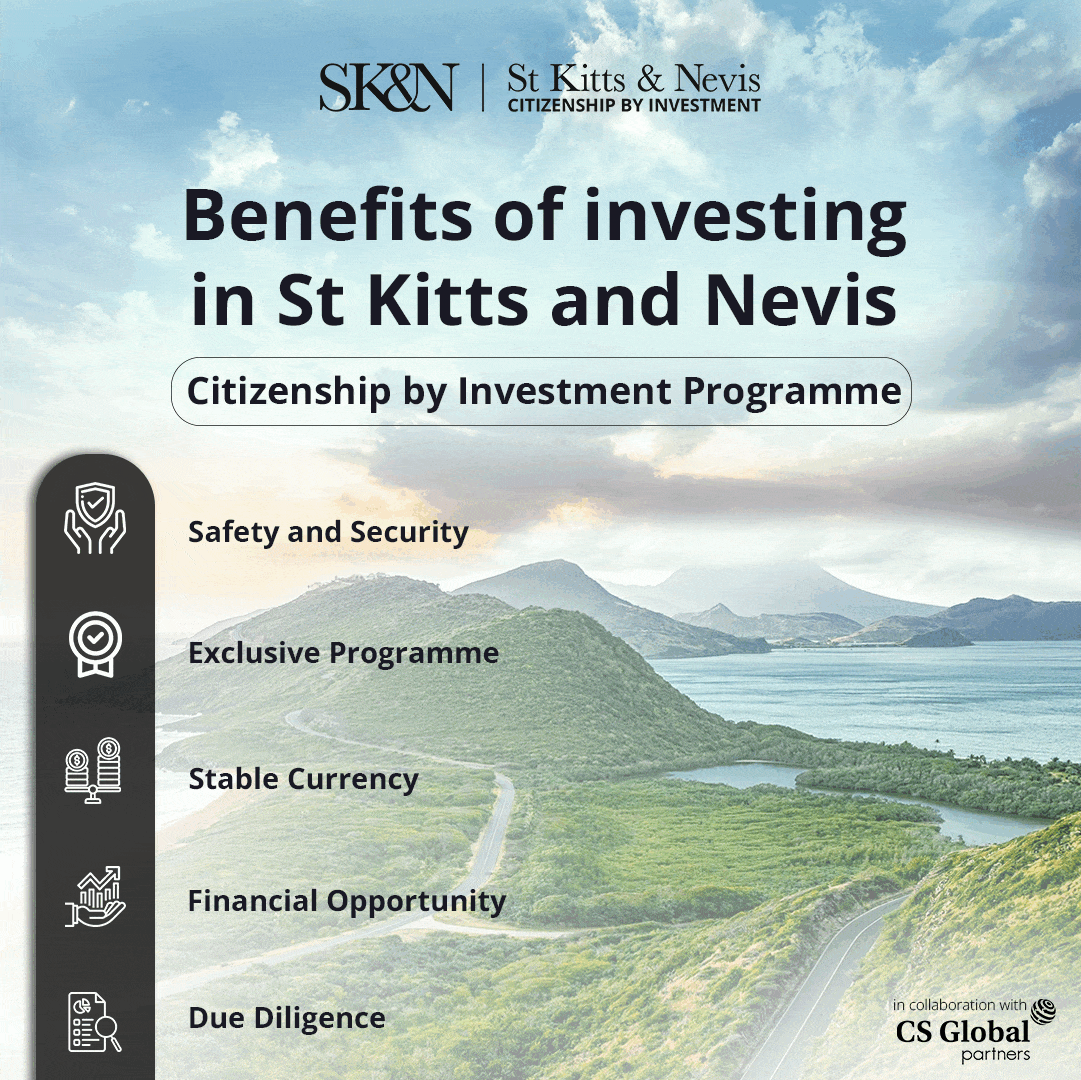 While the rallies to burn Koran were cancelled at two places due to the protests, several incidents of stone pelting on the police and burning of vehicles were reported. 
Behind the protests are a series of rallies organised by Danish-Swedish politician Rasmus Paludan and his party ' Stram Kurs' (Hard Line), a far-right political outfit known for being anti-Islam and anti-immigration. On April 15, in a Facebook post, Mr. Paludan had claimed that he had burned the Koran in Rinkeby, Stockholm, and said that he planned to organise more such rallies in Orebro and Landskrona. 
The police granted permission for the rallies saying that that the right to express one's opinion is constitutionally protected. However, Mr. Paludan said that he was denied permission to hold demonstrations in two locations — Norrkoping and Ostergotland. 
Violent protests and riots broke out in places such as Stockholm, Landskrona, Orebro, Malmo, Linkoping, and Norrkoping in opposition to the planned demonstrations by Mr. Paludan.
As many as 40 people, including 26 police officers and 14 others, were injured while 20 police cars were destroyed or damaged, according to a report by the Associated Press citing officials.
"During the weekend, there has been violence in six places where permission has been given for public gatherings. Two of the six licensed public gatherings could be held. In one case it had to be dissolved and in three cases the meetings could not start due to serious disturbances," the police said in a statement.