Opinion polls in Sweden and Finland are showing that a majority in both countries are now in favor of joining the military alliance and may seek to join NATO before the summer. Finland is expected to apply in June, and Sweden could follow soon.
Both countries have been historically neutral or opposed to NATO membership. Still, after Russia's invasion of non-NATO member Ukraine, they see a shift in public opinion and among politicians.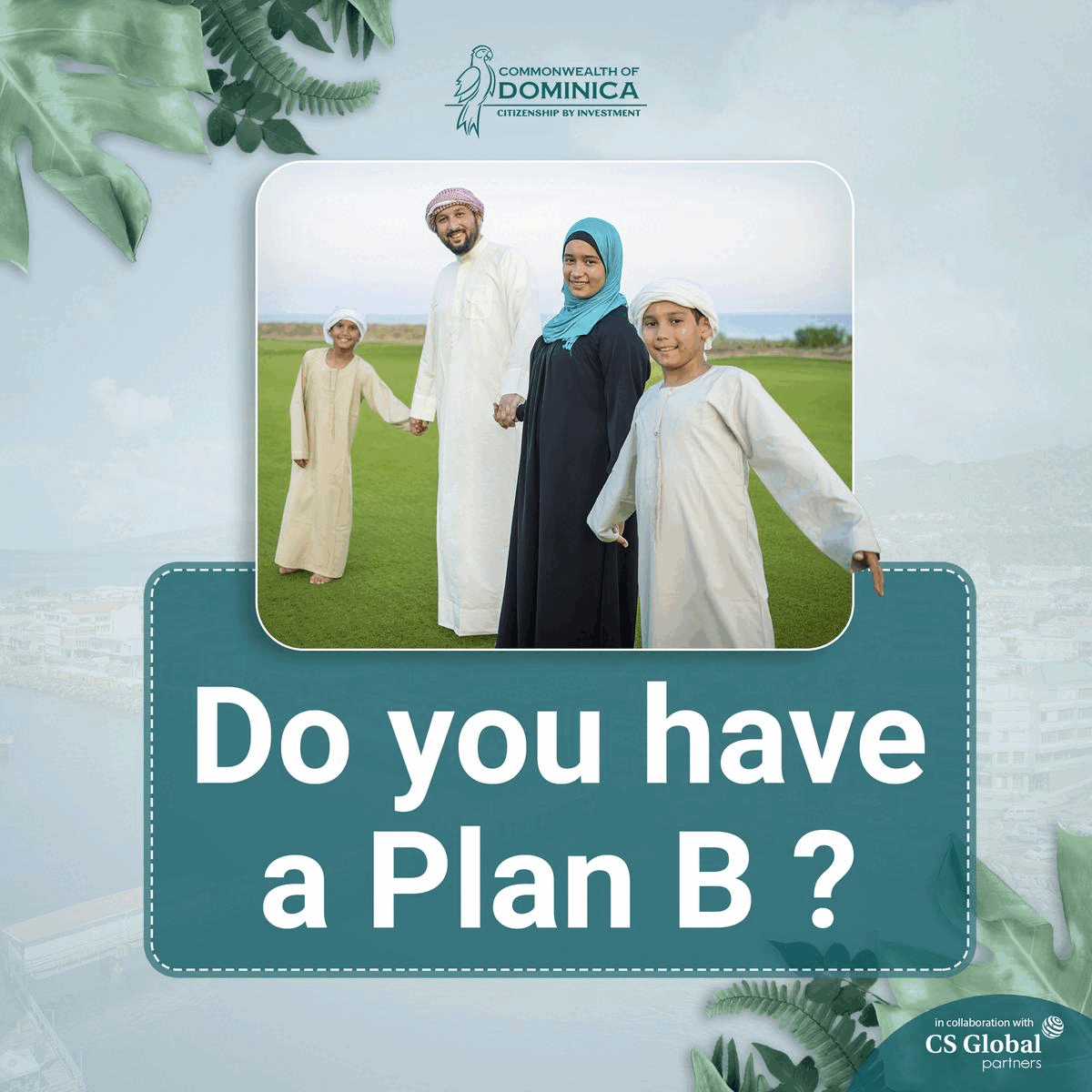 "The two cornerstones of our security, the rule of law, the international order and a functioning relationship with Russia, were broken," said Finnish Finance Minister and Centre Party leader Annika Saarikko on Saturday, reflecting her party's stance towards NATO membership. 
The Finnish Centre Party is the second largest in the Finnish government, after Prime Minister Sanna Marin's Social Democrats.
The Centre Party's new outlook reflects the population, with polls showing that over 60% of Finns support NATO membership and only 20% are opposed.
The move has put pressure on Sweden to rethink its security position. Prime Minister Magdalena Andersson from the ruling Social Democrats had spoken against membership in November, but in light of recent events, has launched an internal review for party members of its international security policy, which is due to be completed by summer.
"When Russia invaded Ukraine, Sweden's security position changed fundamentally," the Social Democrats said on Monday.
A majority in the Swedish parliament is now reportedly favouring NATO membership after the far-right Sweden Democrats changed their stance.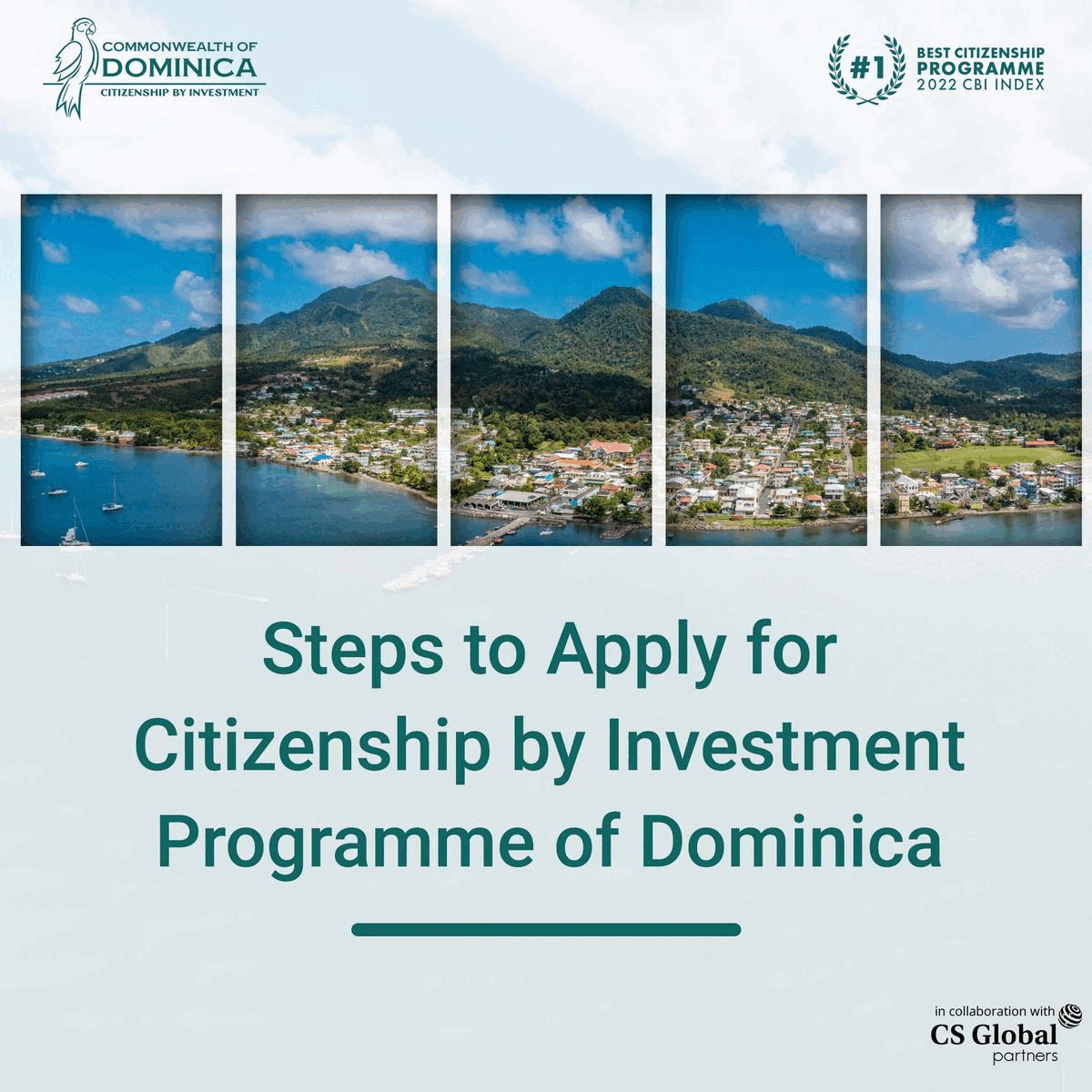 Swedish Democrat leader Jimmie Åkesson said that Sweden could not be left behind as a non-NATO country if Finland applied.
It is a defining moment in the histories of both Finland and Sweden, as they potentially move away from neutrality and non-alignment.
Sweden has been neutral since 1812 after the country lost a large part of its territory in the wars against Napoleon. The country maintained its neutral stance during the Second World War.