Swedish Government announces to lift all non-essential entry ban from the third countries starting from April 1.
On March 25, the Swedish Ministry of Justice announced the decision to scrap the travel ban imposed on the non-EU/EEA states.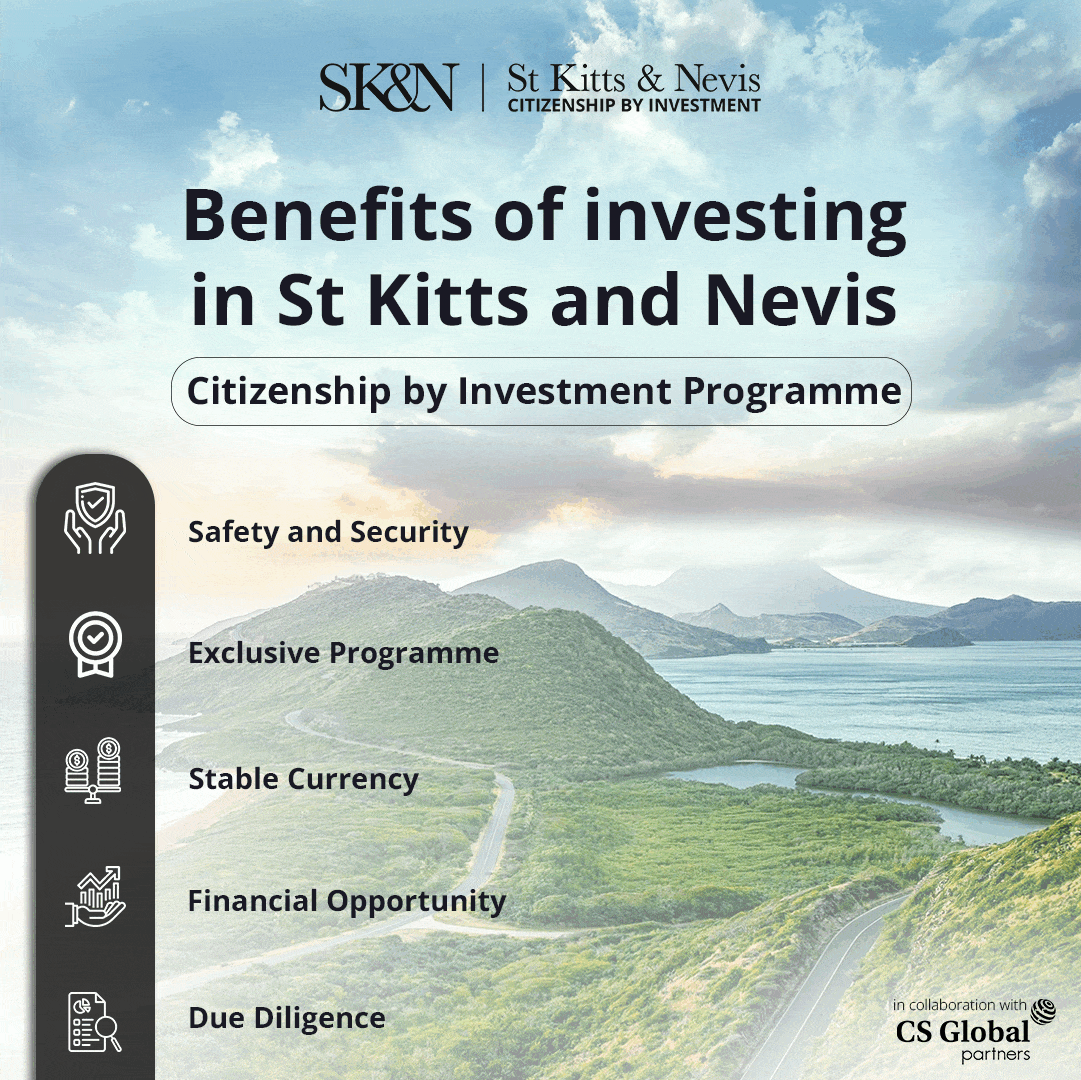 Although, the press release highlighted the ban on presenting vaccination or test certificates while entering Sweden.
It also underlines that though the pandemic has not come to an end, it has entered into a different stage due to the rise of vaccinated people against the pandemic, and the milder virus variant is quite famous.
The government authorities said that the country had already lifted the COVID ban from the European Union states. Now, the Government has come to a decision to scrap all the entry bans from non-EU/EEU nations.
The Minister for Justice and Home Affairs, Morgan Johansson, also commented that the Government's steps would make it easy for travellers seeking to visit Sweden but could not enter the country due to the pandemic.
Earlier on February 9, Sweden lifted all its entry rules from the EU states, also scraps the obligation of providing the COVID-19 vaccination certificate, upon the analysis given by the Swedish Public Health Agency that the entry restrictions are now a proportionate infection, controls are no longer solution.
The Ministry of Foreign Affairs and Foreign Affairs said, "As part of the ongoing work to phase out infection control measures against COVID-19, the Government has today approved the entry into Sweden from the Nordic countries and other EU and EEA countries." It has been decided to lift all the restrictions." The Justice Ministry said in a joint press release issued at the time.
According to data collected by the World Health Organisation (WHO), Sweden has registered over 2,481,736 COVID-19 cases since the start of the pandemic, while 18,189 people have died during the same period.