In 1944, during World War II, the term "superpower" was first used to describe a state that was dominant and strong enough to exercise influence and project power throughout the world. Due to its lack of a global military presence and military spending not as large as the United States, China may not fit the definition of a superpower. Due to its membership in NATO, it is a permanent member of the UN Security Council, and its position as the world's largest economy, the United States continues to be a dominant global power despite worries about its stability.
China does not have a global military presence like the US does, despite having a larger population and similar land control to the US. The US's numerous military installations are an integral part of NATO, whereas China only has one sizable overseas military facility in Djibouti. With both nations possessing modern intercontinental, ballistic, and nuclear weapons, China is not seen as a close military ally of the US and is not considered a superpower, despite its nuclear capabilities.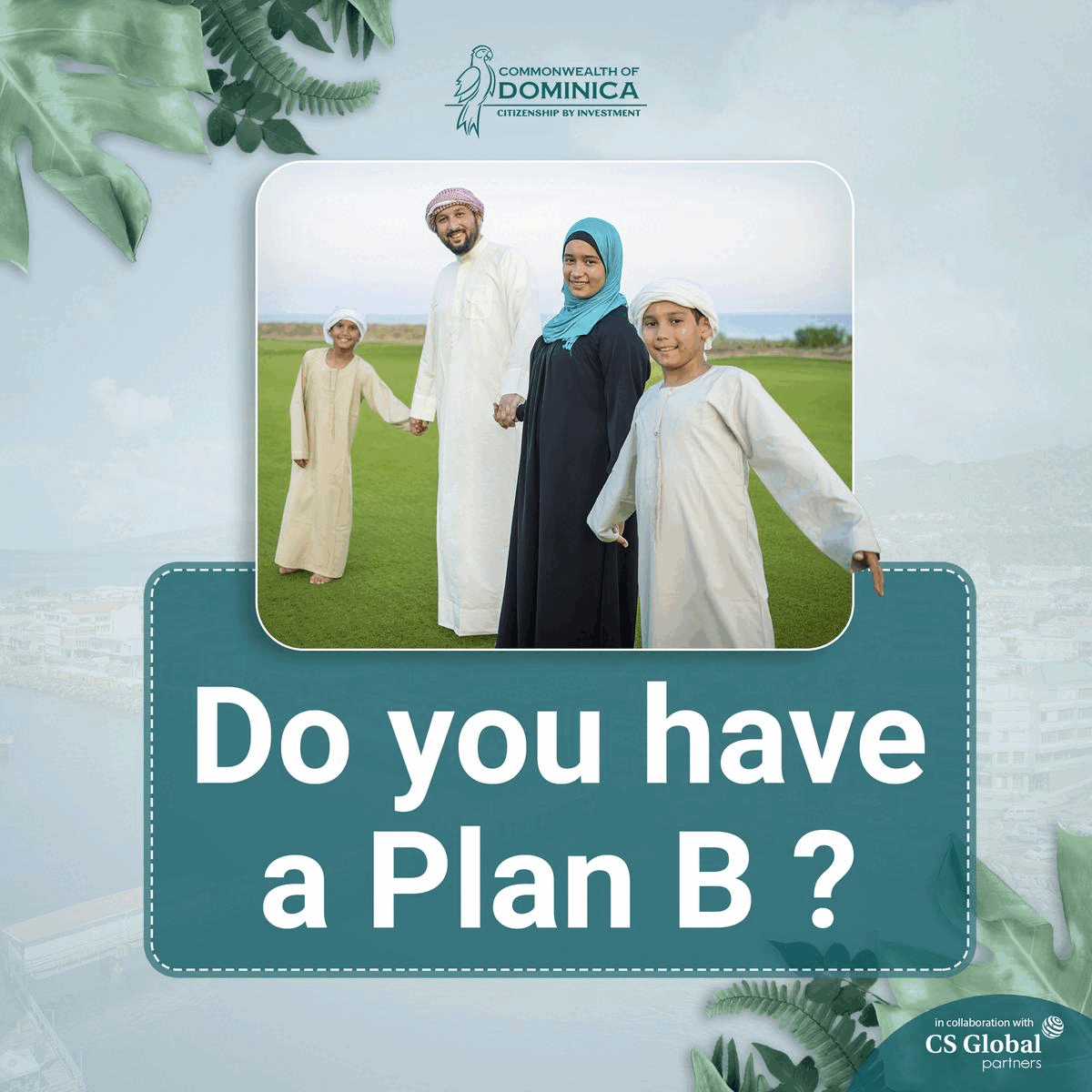 The world's largest economy and highest military spending belong to the United States. China's economy, in contrast, is sizable but does not compare favourably to the US. In addition, the United States maintains its position as the dominant global power because it is a permanent member of the UN Security Council and has a cutting-edge military that is only getting more powerful.
China has rapidly developed its military, economy, and international influence through the Belt and Road project. The future effects of China's rise on the global balance of power are still uncertain.
Additionally, the concept of a "superpower" is complex. The idea of a superpower has changed over time and is open to interpretation. The concept of a superpower also considers aspects like cultural influence, diplomacy, and soft power in addition to military and economic might.
In any case, it is evident that China has emerged as a significant player on the global stage and that the country's development is profoundly affecting the international order. The world is changing quickly, so it's crucial to keep an eye on what's happening in China and other nations to understand better how the world's power dynamics may change.